If you're a Zong customer, you know that it's the best way to stay connected in Pakistan. And if you've ever run out of credit and needed to top up, you know how easy it is to do so.
But what if there's someone beloved to you, ran out of credit, and doesn't have any way to load using Zong Card or any other service and needs your help? 
There's no need to worry because the company has offered a handy balance-sharing service to its customers to help their friends and family members in times of crisis.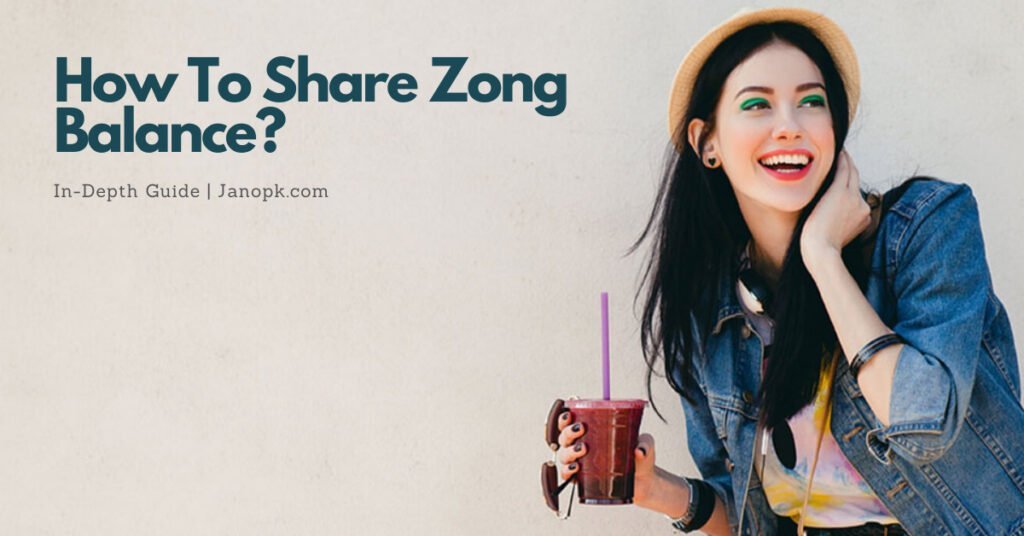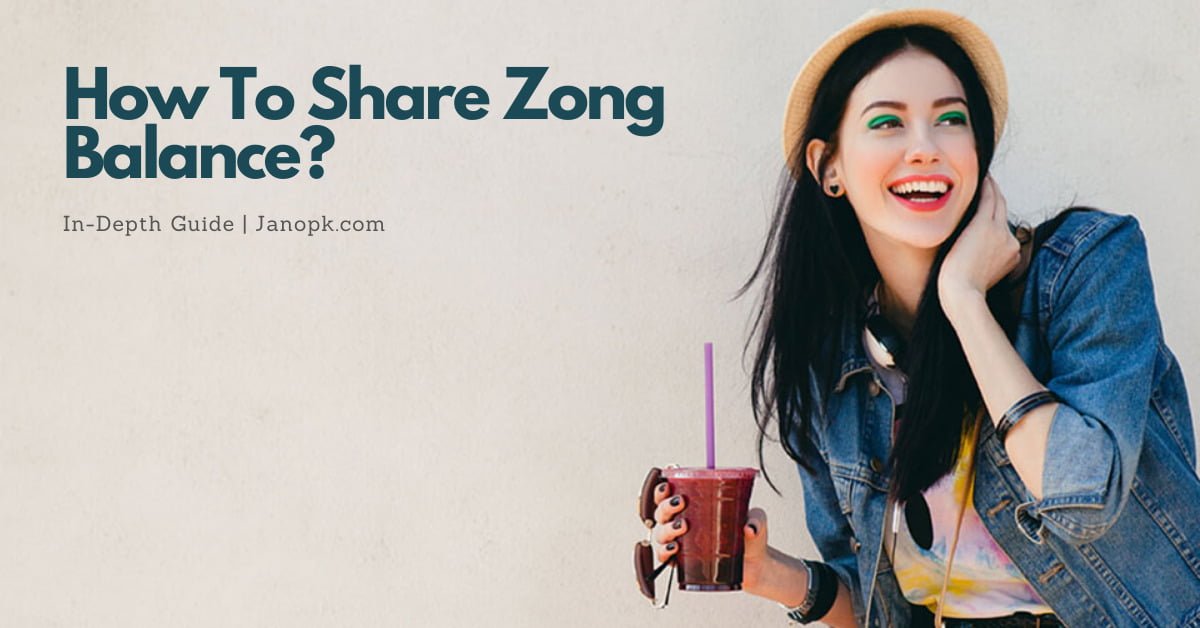 So, before we get into the ways to share Zong balance, you really need to understand what Yari load service exactly is and what are the other services it offers.
What is Yari Load?
Yari load is a balance-sharing service offered by Zong to its prepaid customers. Yari Load enables Zong users to pay their bills with other SIM cards that are not linked with Zong's account, instead of carrying cash or paying through credit cards.
This service allows Zong customers to pay any bill including mobile phone bills, electricity bills, gas bills, etc.
The core purpose of yari load is to keep the Zong consumers connected with their loved ones.
Read Also: How To Load Jazz Card?
How to Share Balance from Zong to Zong?
Are you looking for a way to share balance from one Zong Sim to another? If so, you've come to the right place. In this guide, we will teach you how to easily share your Zong balance with others. So, keep reading for more information.
Follow the steps given below, if you want to share your balance with your friends or family members who also use the same SIM. 
Dial Zong balance share code *828# using your mobile.
A page will pop up asking you to enter the phone number of the recipient.
Enter the phone number.
Enter the amount you want to send.
Terms and Conditions:
Only prepaid customers can use this offer.
You can send a minimum of Rs 10/- and a maximum of Rs 200/-
A maximum of five transactions are allowed in 24 hours.
However, one thing to keep in mind while sharing the balance is, the company charges Rs 2+Tax after every successful transaction. So, be aware of that.
Read Also: How To Check Telenor Balance?
How to request balance from Family and Friends?
The Zong Company has also allowed its users to request SIM credit from friends and family in times of crisis.
So, in order to request a balance from your friends and family, you simply need to follow a few steps that we have mentioned below.
Open the dial pad of your mobile.
Dial *829# and press the call icon.
Now enter the number of your friend or family members from whom you want to request the balance.
In the next step, enter the amount, you want to request.
No charges will be applied while requesting the balance from Zong users.
Final Words
It's really easy to request or share your Zong balance. The company has announced this service out of the goodness of their hearts to ensure that their customers never lose communication with their loved ones. Thanks to Zong for offering such a useful value-added service.