Jazz is one of the best mobile network operators in Pakistan with a massive number of users. The acquisition of Warid Telecom made them the market leader with an estimated customer base of over 60 million.
If you're a Jazz subscriber and want to know how to load Jazz Card, then you are at the right place.
In this blog post, we will talk about easy methods that you can use to load Jazz Card.
So, without further ado, let's get started.
How to load Jazz Card?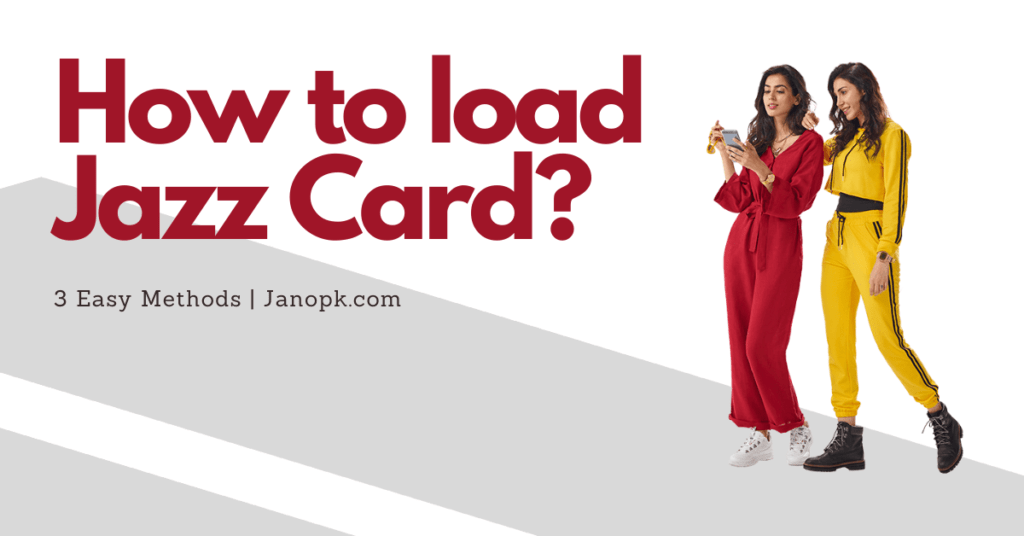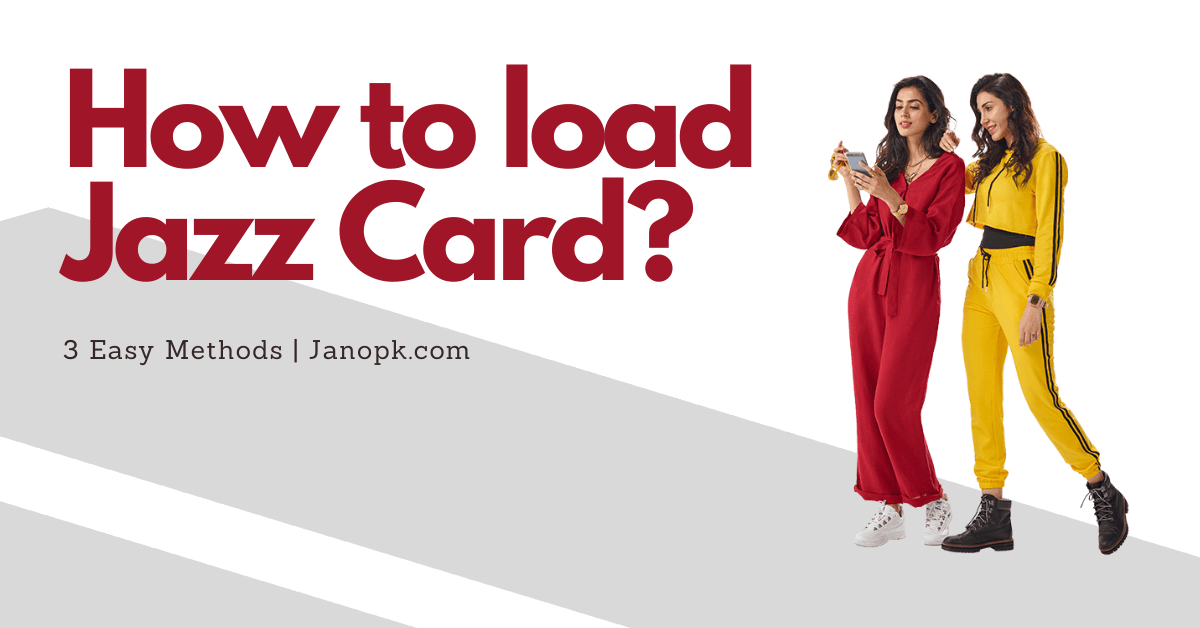 Check out the following easy methods to load your Jazz card if your mobile balance is low. Also, don't forget to subscribe to the jazz balance save offer.
1. By Using Scratch Card Method:
Buy a Jazz card from your nearest retail store and scratch it with the help of any metal instrument or you can also use a coin to scratch the card.
Now open the dial pad of your mobile phone.
After that dial *123*14 digit number from your Jazz card#.
Press the call icon to successfully load the card.
Check Jazz Balance after a second.
2. By Using Jazz World App:
If you are a smartphone user, then you also use this method to load a jazz card with ease and comfort.
First of all, you need to download the Jazz World App from the play store or App store.
Run the application once it's downloaded.
Enter all the details that are being asked.
Afterward, on the home screen of the application, you will see an option to tap to recharge.
Press tap to recharge.
Click on pay with a scratch card.
Now, enter the 14 digits from your Jazz card.
Finally, press the recharge in order to load your jazz card.
Read Also: How To Load Zong Card?
3. By Using a Digital Wallet
If you are using Easypaisa or JazzCash, it is much easier to top up your balance by using these digital Wallets.
If you are facing any issues or have questions or concerns regarding the loading of the jazz cards, feel free to contact the Jazz customer care service.
How to Contact Jazz Customer Service?
In order to contact Jazz customer service, you can call their helpline at 111 and talk directly to the customer care operator.
In the meantime, you can also request anyone to share jazz balance with you.
FAQs
How can I check Jazz mobile credit?
You can check your jazz mobile credit by dialing *111# at any time.
What are the other methods to recharge a Jazz number?
You can also recharge your jazz number using the jazz cash app and Easypaisa app. Moreover, you can also recharge your jazz number through the Jazz website. 
What is the code of the Jazz card?
The code of the Jazz card is *123*14 digit card number#. 
Can I load my Jazz Postpaid Card?
Yes, you can pay your postpaid bills using the amount on your jazz card. For that you need to dial *123*<14 digit number from your Jazz card># and press the call icon.
Final Words
So, we have seen how the jazz card can be easily and quickly loaded in a few simple steps and through different methods and in various ways.
We hope that this post has been helpful and answered all the questions you may have about loading your jazz card.