The textile industry offers Packing Helper jobs in Dubai on an immediate basis. The location of the job is Dubai (UAE). Only males are able to apply for these full-time permanent job positions.
The company requires vacancies of Packing Helpers on an urgent basis to fill the vacancy positions. The facilities provided by the company are according to Dubai labor law i.e. Housing, Medical, Insurance, Overtime, and complimentary transportation. However, people must possess hardworking skills to complete assigned tasks in a given amount of time and attention to detail. So, suitable applicants will apply with their latest credentials to achieve these job offers.
Packing Helper Jobs 2023
If you are interested in these packing helper jobs in Dubai, please check out the following details and apply accordingly.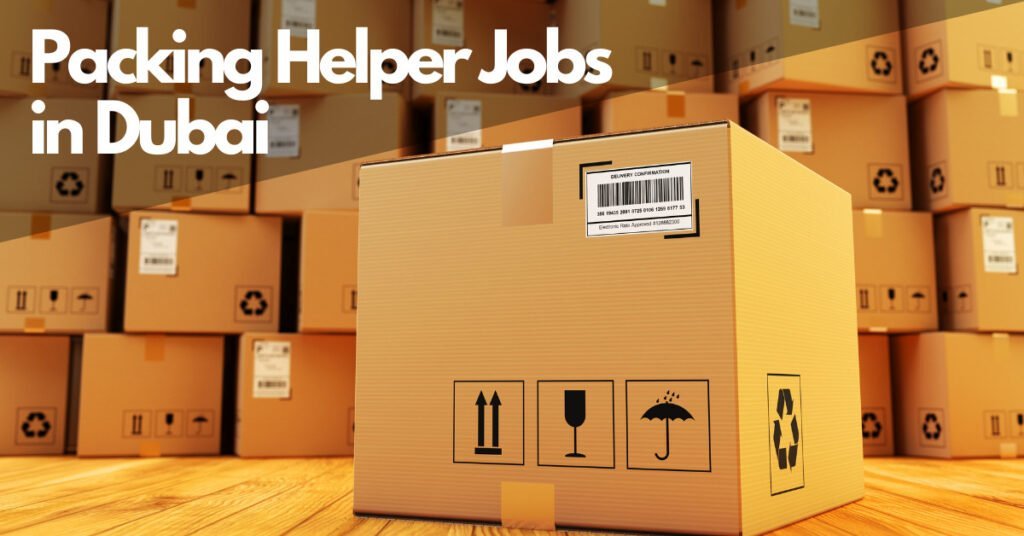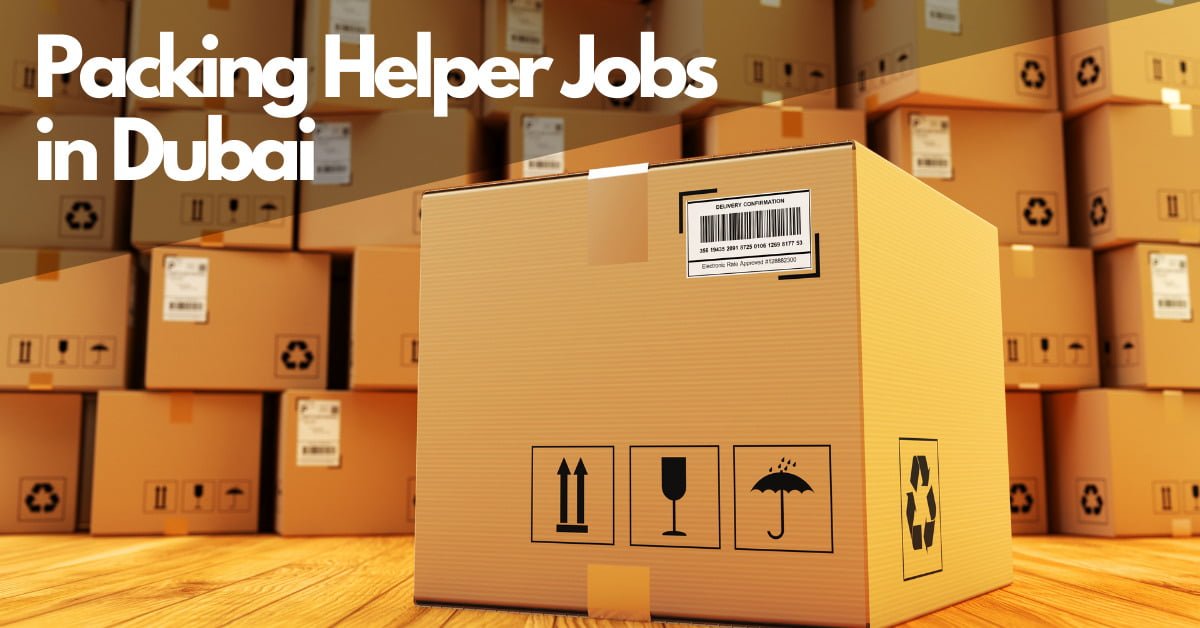 Salary
The salary is AED 1500-2000 per month.
Education
Applicants will possess at least a middle/ high school education from a recognized educational institution — also, the ability to speak and write in both Arabic and English languages.
Check also: Kitchen Helper Jobs in Dubai
Experience
People willing to work in Dubai must have less than 1 year of working experience in the same field.
Responsibilities & Skills
The applicants must perform the following responsibilities;
People who have the expertise to work with hypermarkets and service companies are more suitable for these jobs
Free visas and accommodation will be provided to all employees
Candidates are responsible for cleaning packaging materials properly
Also, loading items/ products into required containers & weighing/ labeling the items appropriately
Excellent oral and written communication skills in English & Arabic languages
Perform final checks for defective items
Moreover, ensure all working items make it to the loading area
Keep a detailed record of materials and shipments that are dealt with by the company
Knowledge of all related techniques used in the field to manage the packaging material in the proper manner
Assist fellow employees and give appropriate directions to newcomers regarding the working process
Strictly follow the rules set by the company and perform activities according to the instructions
Showing excellent behavior during duty hours is mandatory
Applying for Job
However, interested people will apply for Packing Helper jobs in Dubai. So, people must bring up educational testimonials, experience certificates, fresh pictures, and the latest CV:
Email Address:  [email protected]
Contact No: +9710509411662
Disclaimer: Above mentioned email address and all other information belong to the job provider. Janopk.com is not providing these jobs. Please contact/send your resume to the job provider at your own risk. We are not responsible. Thank you