Are you looking for a dream job in Canada? If you are unskilled and uneducated then these General Farm Worker Jobs in Canada are perfect for you. One of the famous companies in Canada is looking to hire 100 employees as soon as possible.
It is a full-time and Permanent employment opportunity located in Surrey, BC. The pay package is $18.50 per hour for 40 hours per week.
More details are given below:
General Farm Worker Jobs in Canada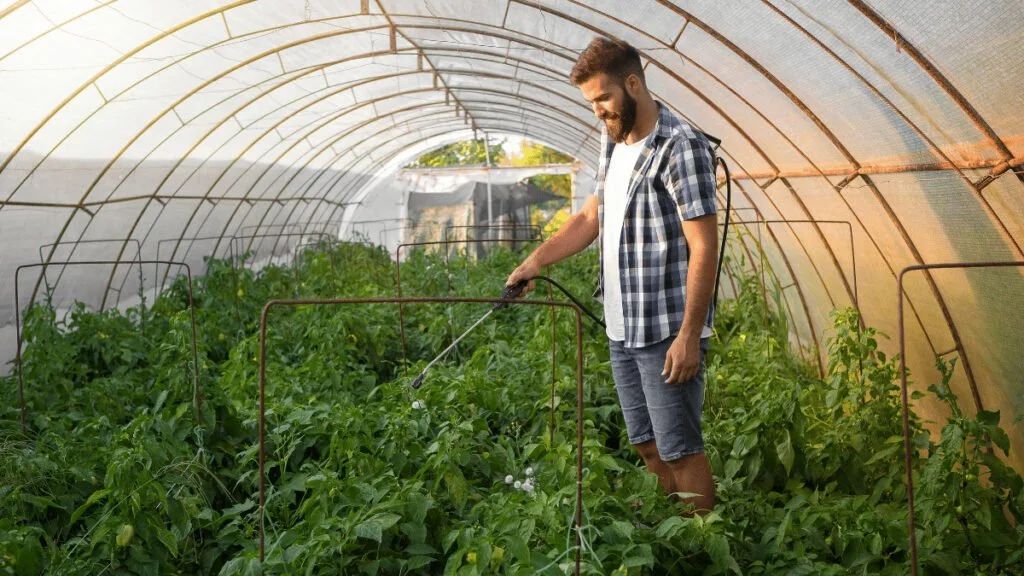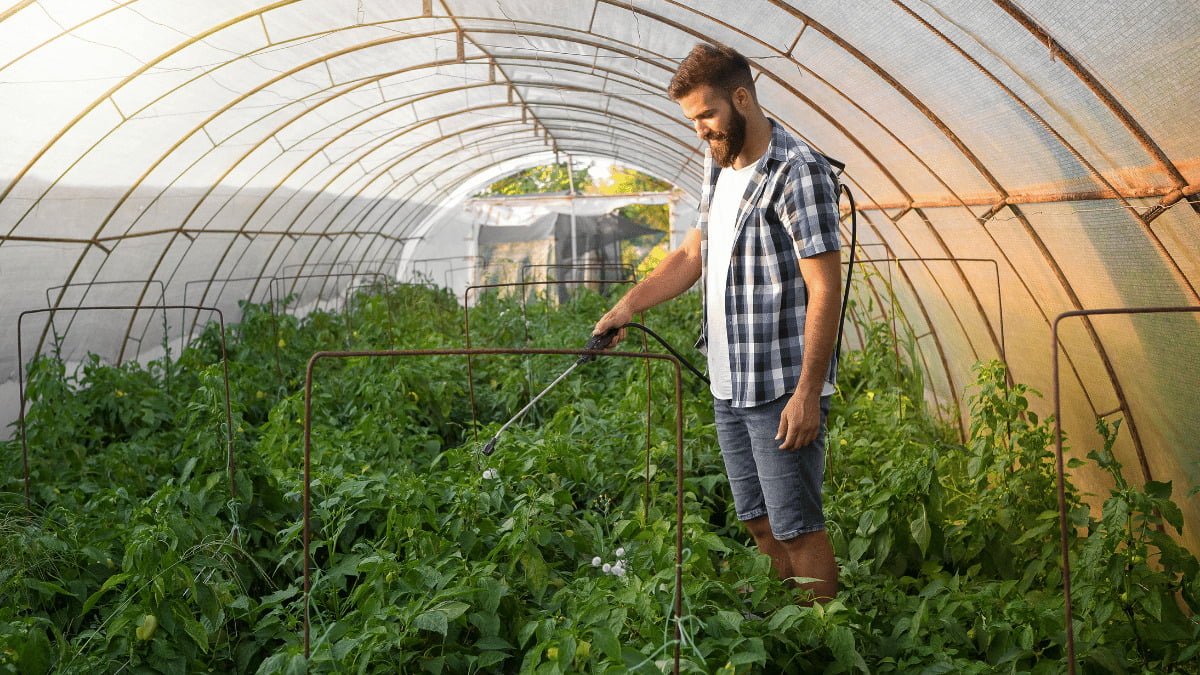 Employer Name: Raiwal Agro Tech Foods Ltd
Salary Package: $18.50 per hour
Allowed Working Hours: 40 hours per week
Number of Vacancies: 15
Employment Type: Full-time and seasonal employment
Start Date: As soon as possible
Job Location: Surrey, BC
Related Job: Tailor Jobs in Canada
Job Requirements
Following are the job requirements, if you do not meet these requirements, you may not be considered. So, read carefully before applying online.
Education: No degree, certificate, or diploma
Experience: Will train
Language: Must speak and understand English
Specific Skills: Sort and pack fruits and vegetables
How To Apply?
The application procedure for these General Farm Worker Jobs in Canada is very simple. If the applicant meets the requirements mentioned above can apply directly by sending an email to the email address provided below:
Mailing Address:
Email Address: [email protected]
Disclaimer: Above mentioned email address and all other information belong to the job provider. Janopk.com is not providing these jobs. Please contact/send your resume to the job provider at your own risk. We are not responsible. Thank you