Paying and checking the QESCO Online bill is very convenient. For doing so, all you need to know are the websites and the procedures. But before knowing them, you might ask:
What is QESCO?
QESCO is an abbreviation of 'Quetta Electric Supply Company.' This company started operating in 1998. As the name of QESCO suggests, it is an electric supply company that distributes electricity to Quetta and other areas of Balochistan except for the Lasbela district.
Why Pay QESCO Bill Online?
Anyone would prefer paying their utility bills online than waiting in long queues because it is quick and effortless. The same goes for your QESCO electricity bill. You could pay the bill online using your bank's mobile app or website, or using services like JazzCash or EasyPaisa.
Step By Step: How to Pay QESCO Bill Online?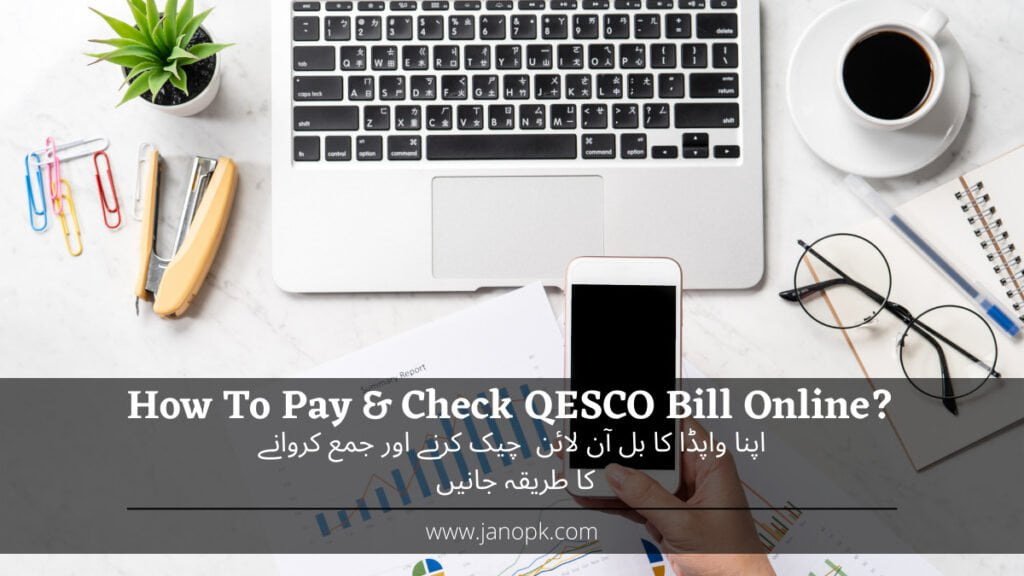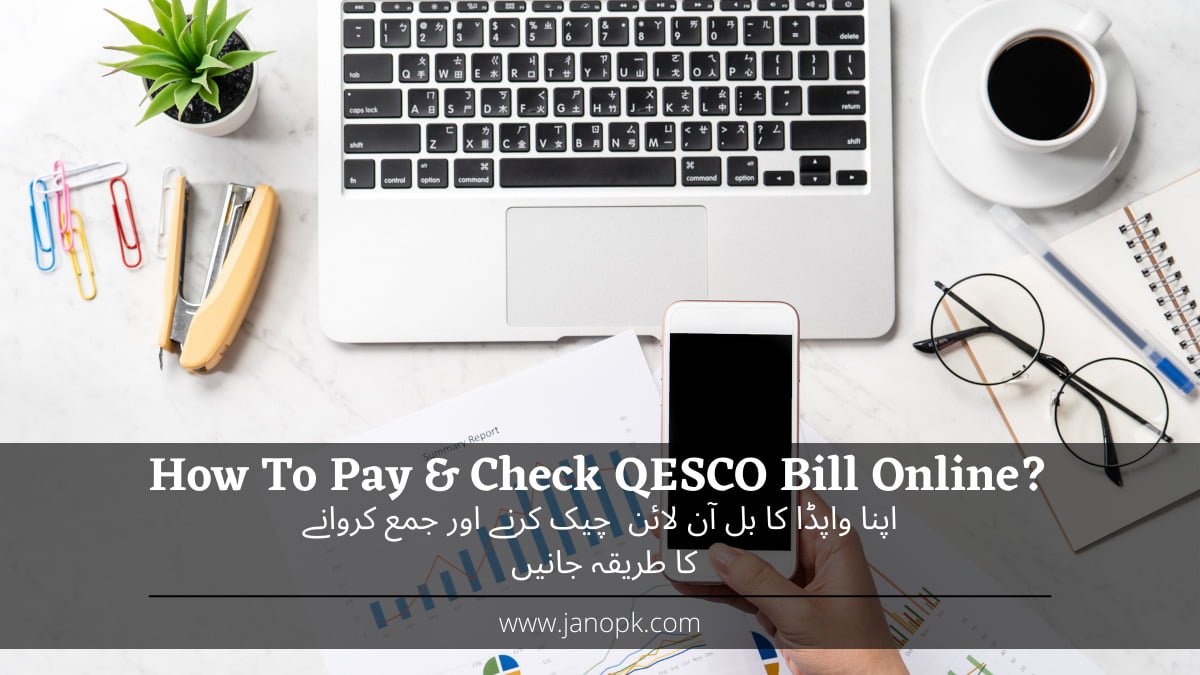 Before proceeding with paying the QESCO bill online, you should confirm the electricity charges on your paper electricity bill.
To do so, go to the QESCO Web Bill Page.
Next, type the reference number of your bill in the 'Search for Your Electricity Bill' box. Note that every user is assigned a reference number which is written on every bill.
Your WAPDA bill for the current month would appear. If QESCO would not release bills for the new month, the electricity bill for the previous month will appear.
You could now compare if the charges on the paper and QESCO online bills are the same.
You should know that the procedure for paying electricity bills through a bank's website/ app or EasyPaisa and JazzCash applications is more or less the same. The following are the steps:
Open the application and log into your account.
Click on 'Bill Payments' or 'Pay Bills.'
Select Electricity as the type of bill payment.
Select QESCO as the billing company.
Enter the consumer ID or number (written on your bill).
Verify the details of your bill.
Tap 'Next.'
For the bank, an OTP will be sent to you. Once you provide it. Tap 'Pay.'
FAQs
Can I pay my QESCO bill online?
Yes. You can pay your QESCO bill using your bank's mobile app or using EasyPaisa or JazzCash.
Can I check my QESCO bill online?
Can I check my QESCO bill using my CNIC or mobile number?
No. You cannot. You can check your QESCO bill using the reference number only.
What is the helpline of QESCO?
You could contact the QESCO helpline at 011 44 1992 632222.
How can I correct the mistake in my QESCO bill?
If you are sure about any mistake in your QESCO bill, visit the nearest QESCO office to get it corrected.
Final Words
In this article, we covered what QESCO is, and how you could check and pay your QESCO online bill. Moreover, we also covered some important FAQs.
You May Also Like: