According to Statista, Pak Army is one of the biggest armies in the world ranked by active military personnel in 2020. Pak Army holds the 6th position in that list having almost 640,000 active soldiers.
Almost every citizen of Pakistan has a strong will to join Pak Army so that they can serve their country. Some of them even desire to have martyrdom for their beloved country.
If you are also among these people, and you are looking for Pak Army Jobs. However, if you don't know how to join Pak Army after matric, FSc, inter, etc. then you are in the right place.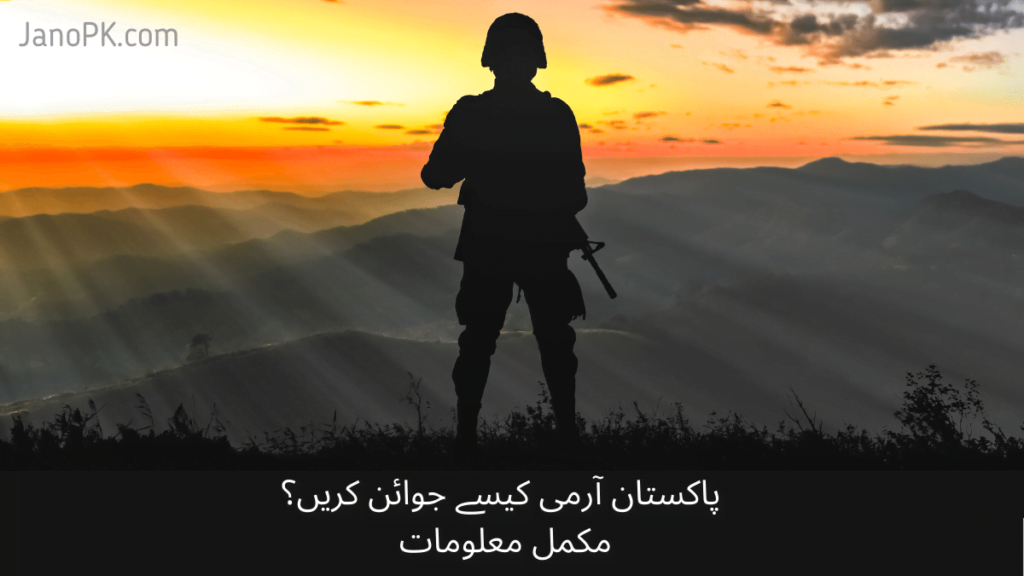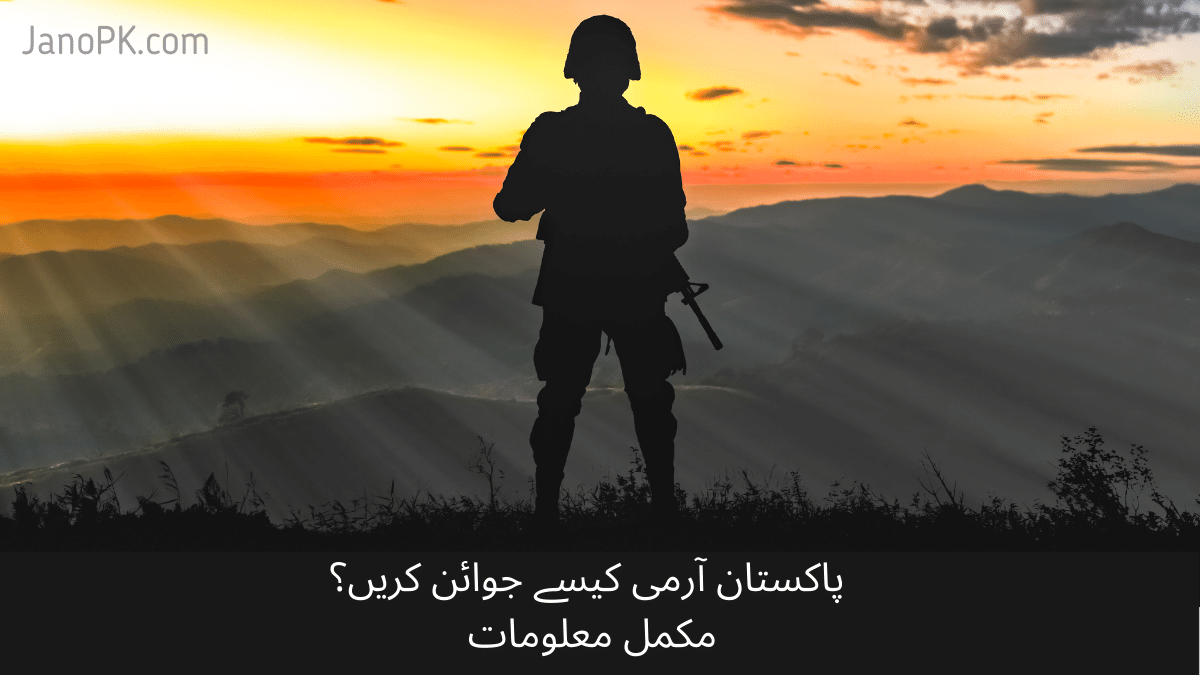 Because we have brought a complete guide on How to join Pak Army and what are the requirements to join Pak Army. Furthermore, you will also find the details of the registration process and the selection process of the Pakistan Army.
Read the whole guide, follow the instructions, register yourself for the test, and eventually, fulfill your dream to join Pak Army.
Age limit to Join Pak Army
Here is the complete information about the age limits to join Pak Army. However, the age limits are different for every qualification level you are applying for. Additionally, the relaxing age will be 03 months in both, upper and lower age limits.
The age limit for the Matric-based or Intermediate (Fa or FSc), is 17-22 years.
However, those candidates who are willing to Army on a Graduation (2 years) Basis must be between 17-23 years of age.
Accordingly, the candidates having a graduation degree of 4 years must have age between 17-24 years to apply for Pak Army.
If you have completed your Masters's Degree or MBBS, and you want to join Pakistan Army. Then, you should have age of 28 years.
Read Also: How to become a filer in Pakistan?
Requirements to join Pak Army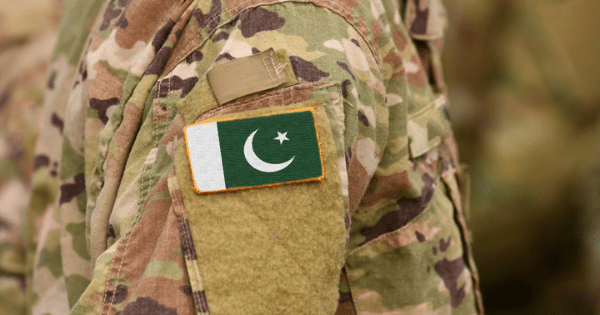 Below, you will find all the requirements that are mandatory to join Army.
The candidate must be male.
The marital status of the person should be single.
Only the citizens of Pakistan can join the armed forces of Pakistan. Hence, if you are not a Pakistani National or have dual citizenship, you cannot join.
The candidate should have a minimum height of 5′ 4″.
The candidate must have an appropriate Body Mass Index.
Matric certificates and Marksheet are mandatory for joining the Pak Army. However, if you are O or A-level qualified, then you should have submitted the Equivalence Certificate issued by IBCC.
If you want to join Pak Army after FA/FSc, you should have at least 60% marks.
However, if you are willing to join Pak Army after your BA, or BSc, then you should have 50% marks in Graduation and 60% marks in Intermediate.
National Identity Card is compulsory.
Form B is mandatory for those who are under 18 along with their parent's NIC.
One set of attested photocopies of all documents. In addition to that, 6 attested passport-sized photographs.
Registration Process
There are only two registration processes for the Pak Army. Both are given below.
You can register online at www.joinpakarmy.gov.pk. After registration, the complete schedule of the test would be sent to you via email.
However, you can also get registered by going physically to AS&RCs selection centers. Don't forget to take your documents and the registration fee along with you.
Selection Process
In the starting, there will be an intelligence test. This test is based on MCQs related to English, Pakistan Studies, General Knowledge, and Islamiyat.
Second, the selected candidates from the intelligence test will have to appear in the physical test.
Third, selected candidates from the physical test will appear for the interview.
The fourth step is of ISSB test.
Finally, the shortlisted candidates from ISSB will take a complete medical examination.
Read Also: How to renew your CNIC online?