Have you ever had your monthly FESCO bill not received at home? Of course, this is a problem that can lead to fines & disconnection of electricity as well. But now that the Internet is here, the problem has been solved. Now wherever you are, you can view and print your electricity bill online
In this article, we will discuss how to get duplicate FESCO bills and pay online as well.
How To Check FESCO Bill Online?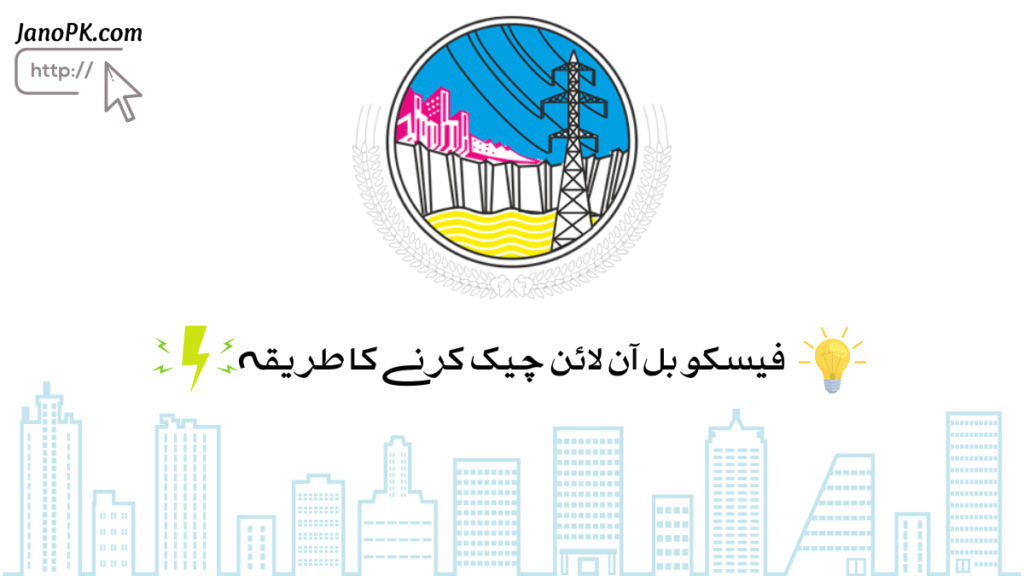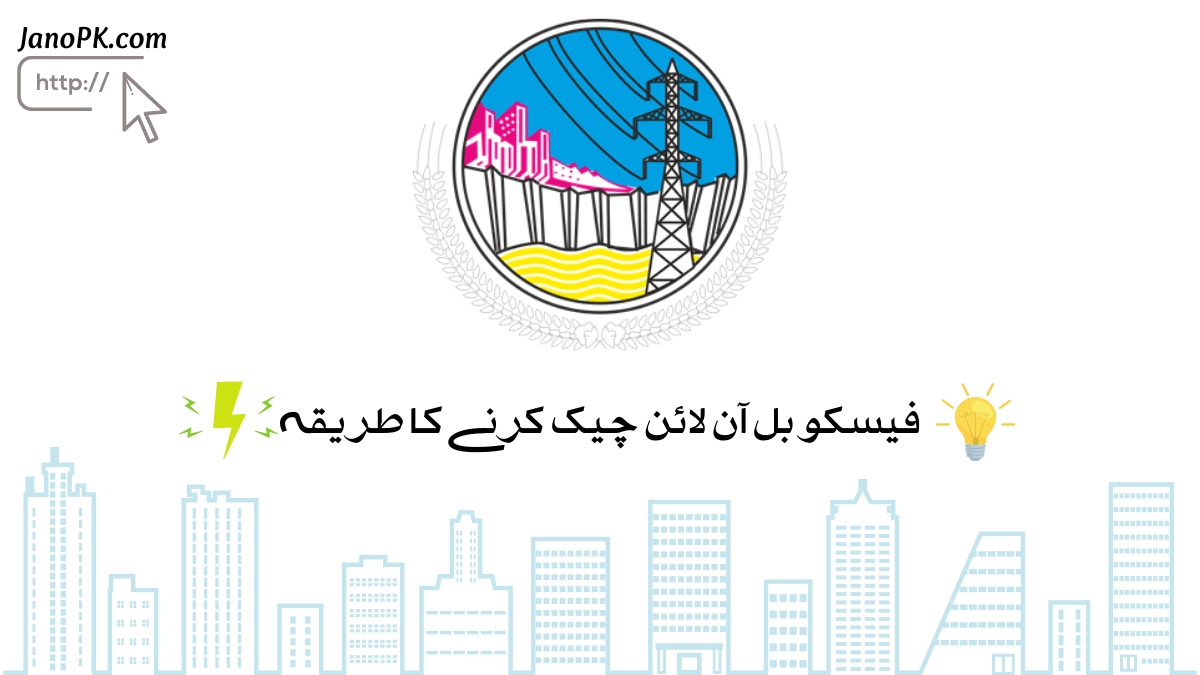 Time has changed now, and technology is growing rapidly. FESCO has introduced the facility of online checking of electricity bills by using its official website. You can easily and conveniently check the FESCO bill online by following some easy and simple steps just with a strong internet connection.
Following are the simple steps to get a duplicate WAPDA bill:
Open this link.
Locate the reference number on your previous bill and type it on this website.
Click on the submit button.
The system will generate your current WAPDA bill.
Now, if you want to download it, just simply print it.
What is FESCO?
FESCO stands for Faisalabad Electricity Supply Company. It was founded in 1998, and from then till FESCO serves about 4/40 million customers. It is an electric distribution company whose aim is to supply electricity to the districts of Faisalabad, Sargodha, mianwali, khushab, jhang, Bhakkar, Toba Ten Singh, and Chiniot.
If you are from Gujranwala, you may like to read How To Check GEPCO Bill Online?
When other electric supply companies utilize solar energy to generate electricity, FESCO uses hydroelectric energy to generate electricity.
FESCO facilitates its customers with many advanced services. Its customers can get their services on mobile after registering their mobile number.
How to Pay FESCO Bill Online?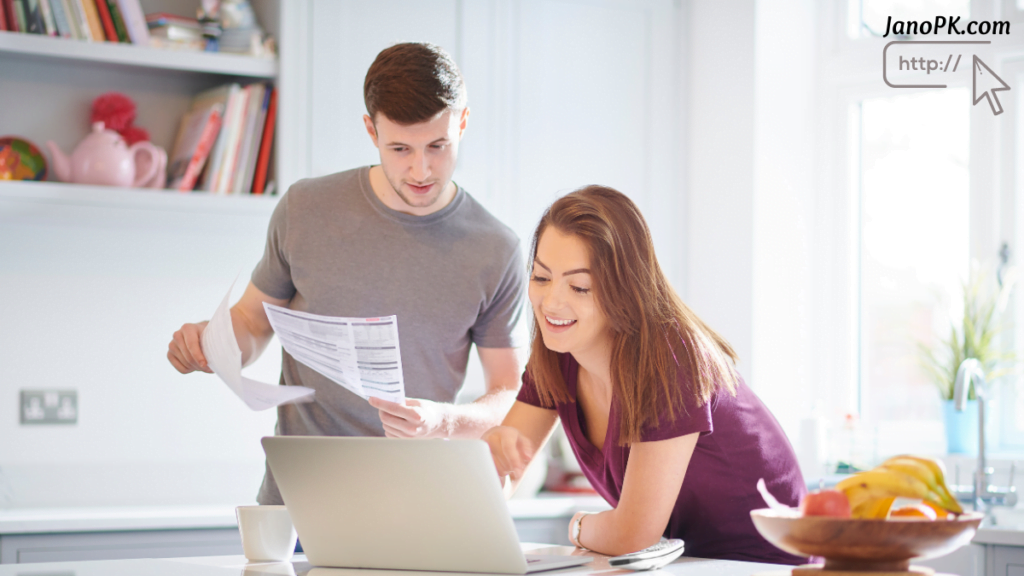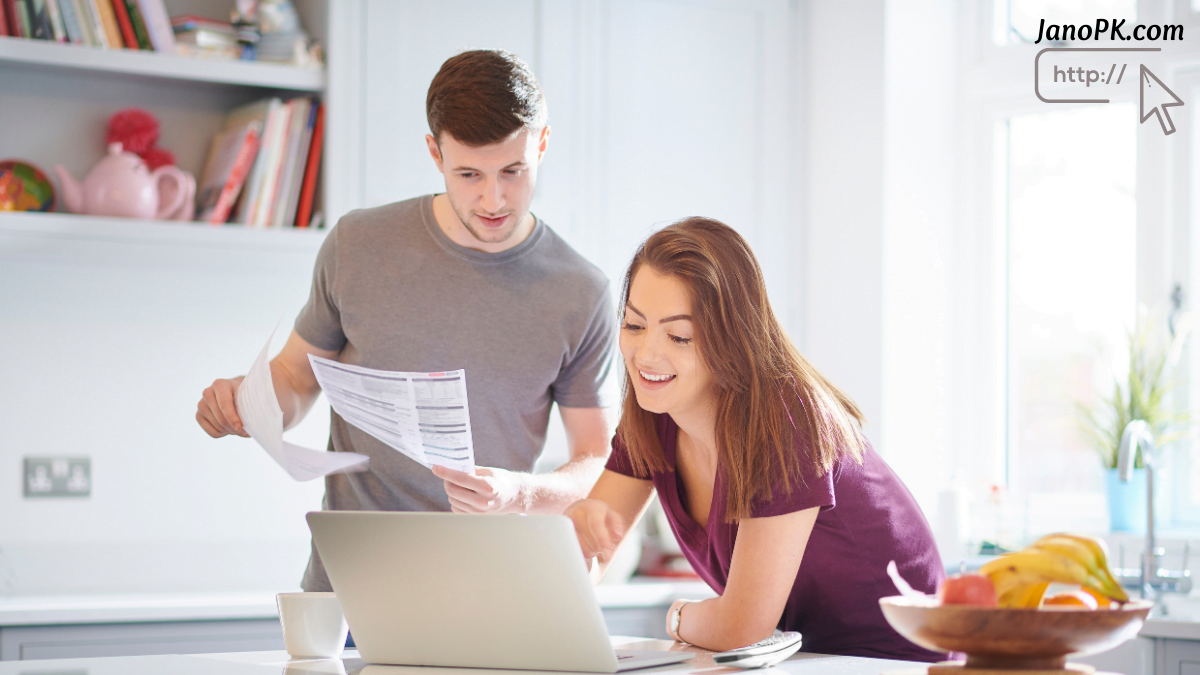 FESCO bill provides you a copy of your FESCO electricity bill exactly at your doorstep monthly, but if somehow you lose it and you can now get a duplicate bill copy.
Following are the simple methods to pay bills online:
FESCO Office
Any Bank
Government Post Office (GPOs)
Internet Banking
Easypaisa
JazzCash
The typical method is, as you know, you always receive your bill at your doorstep monthly. But now the FESCO bill is providing you the facility of checking online. There is also another option for you can receive your bill through email or SMS.
So FESCO basically provides you with the following easy steps.
Bill at your doorstep
Through email
Using website
Through SMS
You may also like to read:
Final Words
Didn't you get your FESCO bill this month? What should you do now if you do not get your house electricity bill? Not necessary to bother, and you don't have to spend additional costs if you have not received the bill.
You can now get your duplicate bill from FESCO's official website and print it out. After downloading, you can pay it using the methods mentioned above.