The end of the month always comes with the hassle of paying bills. But what if you decide to pay the bill today and come to know that you did not receive the bill on time or your child made a paper airplane of it which landed nowhere and the due date is about to exceed? There is no need to get angry because you always get a duplicate MEPCO Bill online.
Considering this issue, Multan Electric Power Company introduced an online system for its valuable customers which makes them able to not only check their MEPCO bill online but can also get duplicate bills.
If you really want to know how to check and get a duplicate MEPCO bill online, then read this article thoroughly as it is surely going to help you.
How to check MEPCO bill online?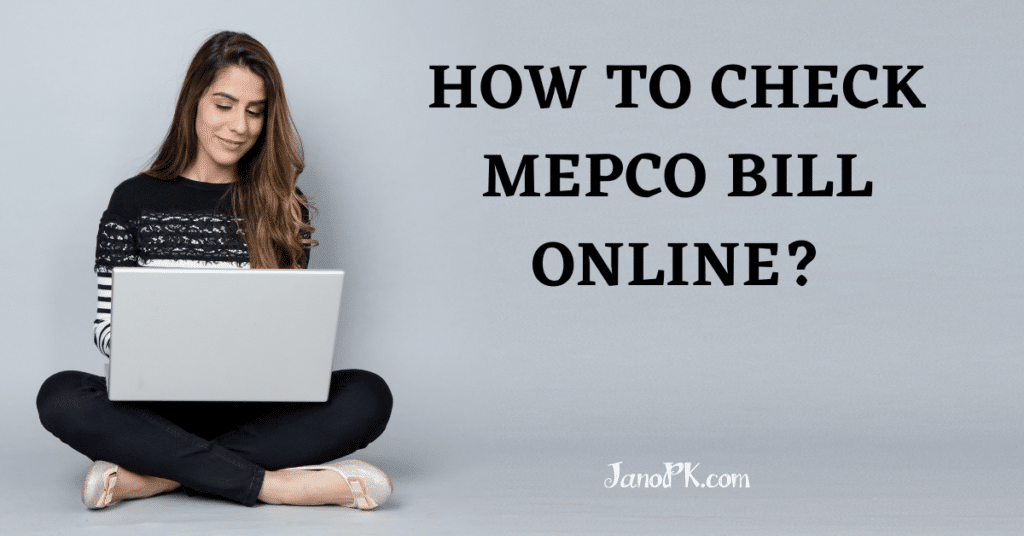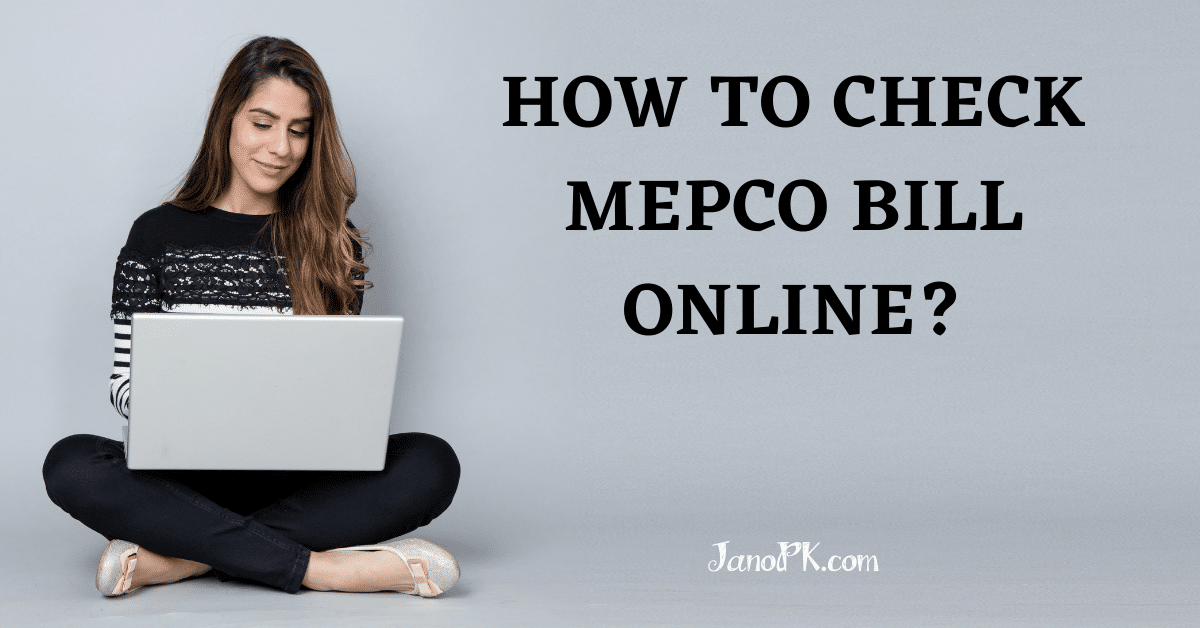 Now you are only just one click away from checking your electricity bill and getting a duplicate bill anywhere, anytime.
But how?
Relax! In this article, you will learn how to check your MEPCO bill online. Just follow along.
To check your bill online click here.
It will lead you to the MEPCO bill online check page.
Enter the reference number of your consumer bill and hit enter.
You will see your latest electricity bill there.
If you are wondering how to find the reference on the electricity bill, worry not! We have the solution to this problem.
How to find the reference number on MEPCO Bill?
To check your electricity bill online or to get a duplicate bill, you need the 14-digit reference number. You can find the reference number on any of the previous electricity bills. Recently MEPCO has changed the reference numbers of consumer bills so it is advised that you see the reference number on the latest MEPCO bill to avoid any kind of difficulty.
You May Also Like:
How to get a duplicate MEPCO bill online?
If you lost your original copy of the electricity bill, you can get a duplicate bill through the online method. Just view your bill online as described earlier. Once you see the digital copy of your bill just print it and now you have the duplicate bill in your hand.
What is MEPCO?
Multan Electric Power Company commonly known as MEPCO is a subsidiary of WAPDA for electricity distribution in 13 administrative districts of Southern Punjab. MEPCO was incorporated on May 14, 1998.
MEPCO is the largest power distribution company that distributes power to 13 districts of Southern Punjab including Multan, Muzaffargarh, Layyah, D.G.Khan, Lodhran, Bahawalpur, R.Y.Khan, Khanewal, Sahiwal, Pakpattan, Vehari, and Bahawalnagar.
Finally,
As you have learned how to check MEPCO bill online and also the way to get a duplicate copy of your bill, now you can check your electricity bill status anywhere, and no need to worry if you lost your bill as you can always get the duplicate bill, thanks to the internet.