If you are looking for a visa to enter Norway, you can apply through the Norwegian Embassy in Islamabad. The process is relatively simple and can be completed in just a few days. Furthermore, the visa fees are very reasonable. There are some requirements that you must meet in order to qualify for a visa, including being a citizen of a country that is not included on the travel warning list issued by the Norwegian government.
In this article, we have discussed a complete guide on how to get Norway Visa from Pakistan. Read On!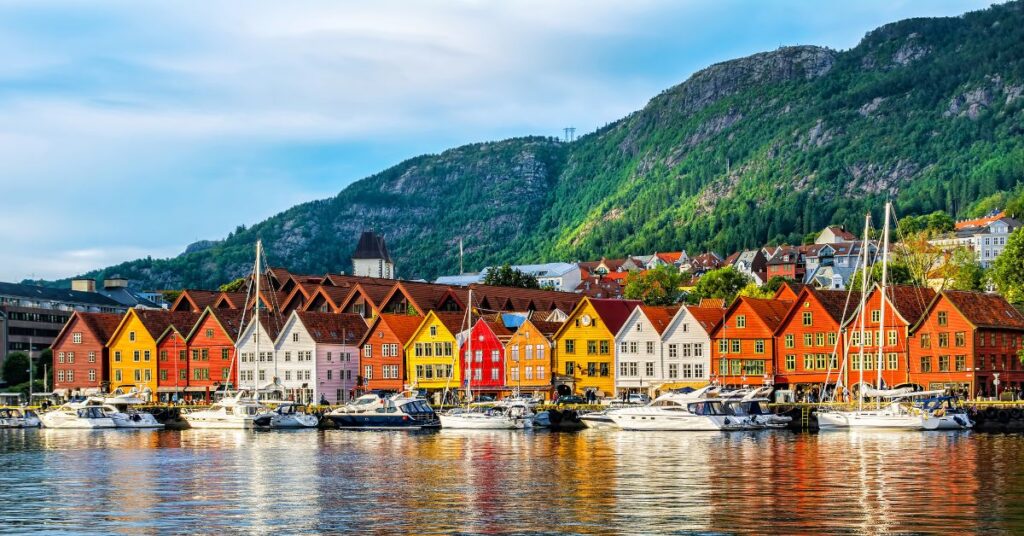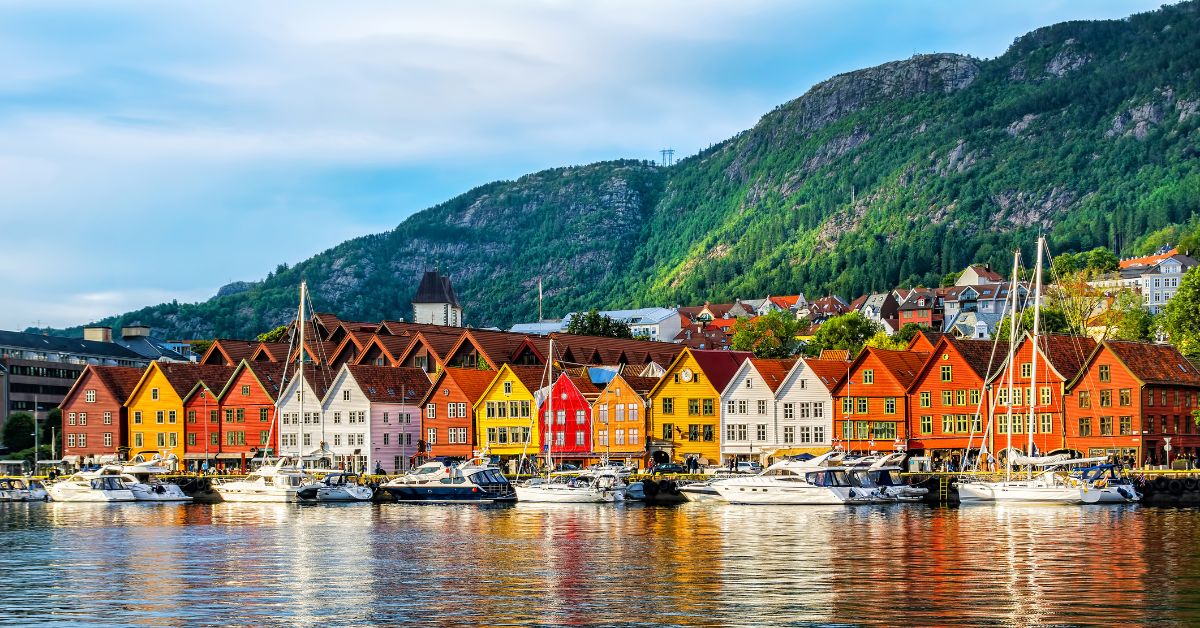 Types of visas
There are multiple types of visas the government of Norway offers to the people willing to come to Norway.
Student Visa
Work Visa
Norway Schengen Visa
Family Visa
Digital Nomad Visa
Where to Apply
Norway has various visa application centers in Pakistan such as in Islamabad, Karachi, and Lahore. The visa application is also processed by VFS Global. Norway has a visa application facility in Dubai which processes Visa applications from Pakistan. You can apply online or through a visa application service provider.
Visit Visa Requirements
To get a tourist or Visit Visa for Norway from Pakistan you need to have the following documents in order to meet the checklist provided by the government of Norway.
Visa application duly filled and signed by the person applying
One recent photograph, not older than 6 months
A recognized travel document
Detail of the places you want to visit during the tour
Copy of Pakistan identity card (CNIC)
Bank statement for the last 6 months
A document that verifies the civil status i.e. Marriage certificate, Family Registration Certificate.
A passport with at least two empty pages having at least 3 months of expiry time from the time applied for the visa.
Photocopy of the previous passport on an A4 sheet if any
Proof of legal and authorized residence within Pakistan
Letter of employment/ proof of enrollment at university and student card along with the permission to leave which specify the dates of absence.
Reservation of Air ticket
Hotel reservation
Insurance not less than 30000 Euros.
Read Also: How can you get a Sweden Tourist Visa?
Processing Time
The visa application is processed from 12 to 48 days after the application has been submitted to the application center. This process can be done quickly by paying an additional fee.
Visa Fee
The visa fee for a Norway Visa from Pakistan is 60 Euros. The payment can be made through an online bank transfer or even by using bank cards.
Refusal of Visa
If your visa has been refused then you can appeal for review and file a new visa application. You can also seek assistance from the helpline or by email at [email protected]
Here is how you can get into the Netherlands by securing a short-stay visit visa!
Things to Remember
You must fill out your application form and submit it along with your documents at least three months before you are planning to travel. You can submit it to the embassy or the application center.
If you are planning to enter and leave Norway several times within the validity time of the visa, you must state this point in your application form.
You are not allowed to work in Norway if you have entered the country on a visitor visa.
You will not be able to ask for a residence permit in Norway if you are staying as a visitor and have entered Norway on a visitor visa.
With the visitor's visa, you are allowed to stay in the countries in Schengen, including Norway, for a period of 90-180 days.
Conclusion
In conclusion, if you are looking for how to get Norway visa from Pakistan, then read through our tips and follow them closely. Remember that it is always best to speak to an immigration lawyer if you have any questions or concerns about the process. Finally, be patient – the Norway visa application process can be time-consuming, but it is well worth the effort!