Australia has a distinct identity in the world when it comes to tourism. About 8.2 million people visit Australia on yearly basis. If you also want to visit Australia then here is a proper guide for you. In this article, we will discuss how to apply for Australian Tourist Visa.
Steps to apply for Australian Tourist Visa
Following are the easy steps to apply for visa.
Step 1: 
Selecting a visa subclass that is appropriate for your visit to Australia and downloads the relevant visa application form.
Step 2:
You must attach supporting documents with your visa. A list of required supporting documentation is provided under the visa types. You must submit the materials at the time of application submission to avoid delay.
Step 3:
Keep your payment ready to avoid any problems.
Step 4:
Before application submission, setting an online appointment is mandatory.
Step 5:
Submit your biometrics at the AVAC and lodge your visa application. The Australian visa office may request additional information.
Read Also: How to Get Ireland Tourist Visa?
Types of Tourist Visas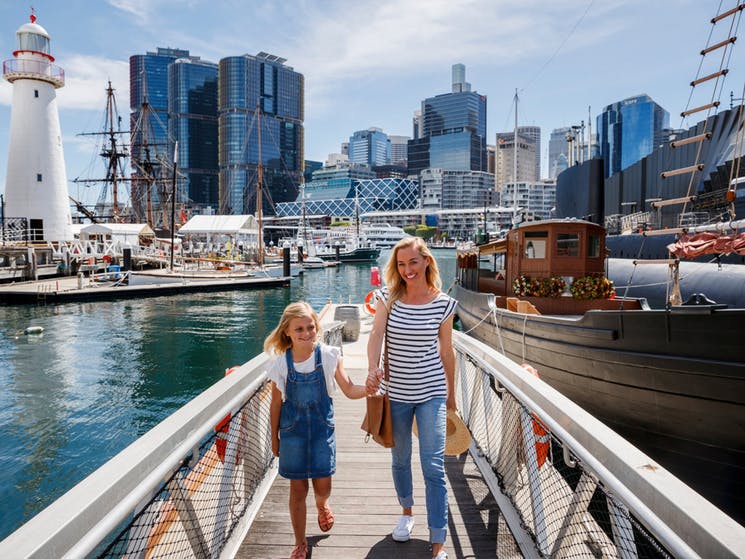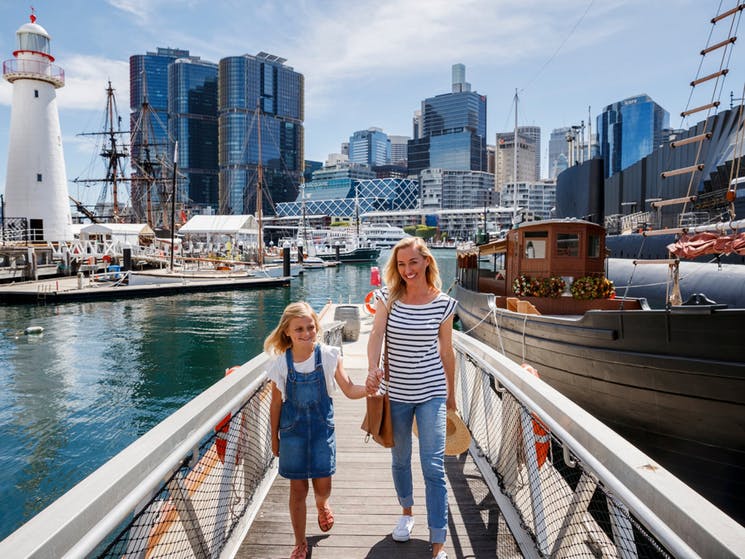 There are several visas available to visitors to Australia. The kind of visa you apply for depends on some factors. It includes your passport, the purpose of your visit, and the length of your stay.
eVisitor (subclass 651)
eVisitor is a free visa for multiple visits to Australia for business purposes or tourism for a maximum of three months at a time within 12 months. This type of visa cannot be extended and is available to passport holders from different European countries.
Electronic Travel Authority visa 
This visa will allow the holder to visit Australia as many times as they want, and stay for three months each time of visit, for up to 12 months. This visa is available to passport holders from several different regions and countries who live outside Australia. There is no visa application fee for an ETA; however, a 20-dollar service charge applies for online applications.
Read Also: How to Apply for Switzerland Tourist Visa
Visitor Visa (Subclass 600)
The Visitor visa is for people who do not fulfill the eligibility criteria of other visas. If you have this visa, you can visit Australia for business or tourism purposes for three or six months, or up to a year. Applicants must pay a fee with the online application form.
The Visit Visa That You Can Extend
When you are already in Australia and hold the Electronic Travel Authority visa, you can extend the period of your stay in the country by applying for another visa. You cannot extend your stay if you hold a visitor visa or eVisiter
Items You Cannot Bring to Australia
Australia's customs laws prevent you from bringing steroids, drugs, firearms and weapons, and protected wildlife into the country. Some everyday or common items such as fruit, fresh or packaged food, eggs, meat, seeds, plants, feathers, and skins are also not allowed.
What Happens to The Declared Goods?
A biosecurity officer inspects the products that you declare. He will assess the level of risk that the said goods pose on the safety of the country. In most common scenarios, assets are evaluated to be low risk and will be returned to you after a thorough inspection.
However, if the biosecurity officer deems that the goods are risky, you will have to pay for the products to be treated, voluntarily dispose of the goods or pay to export the goods.