Telenor offers the most satisfactory service when it comes to caring for its customers. Telenor Balance Save Code Offer is one of the latest services by the Telenor company. Due to many suggestions from users about the protection of balance while using internet services.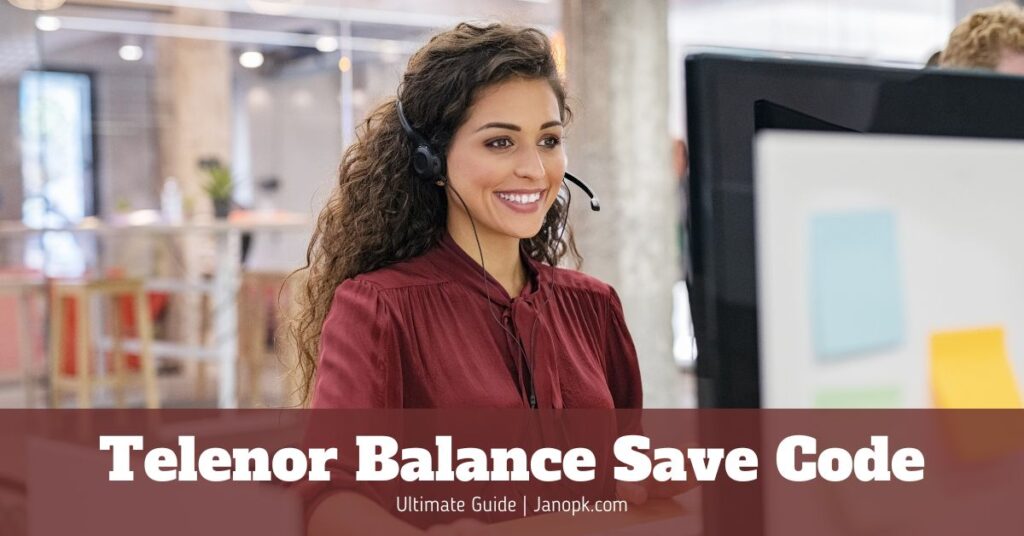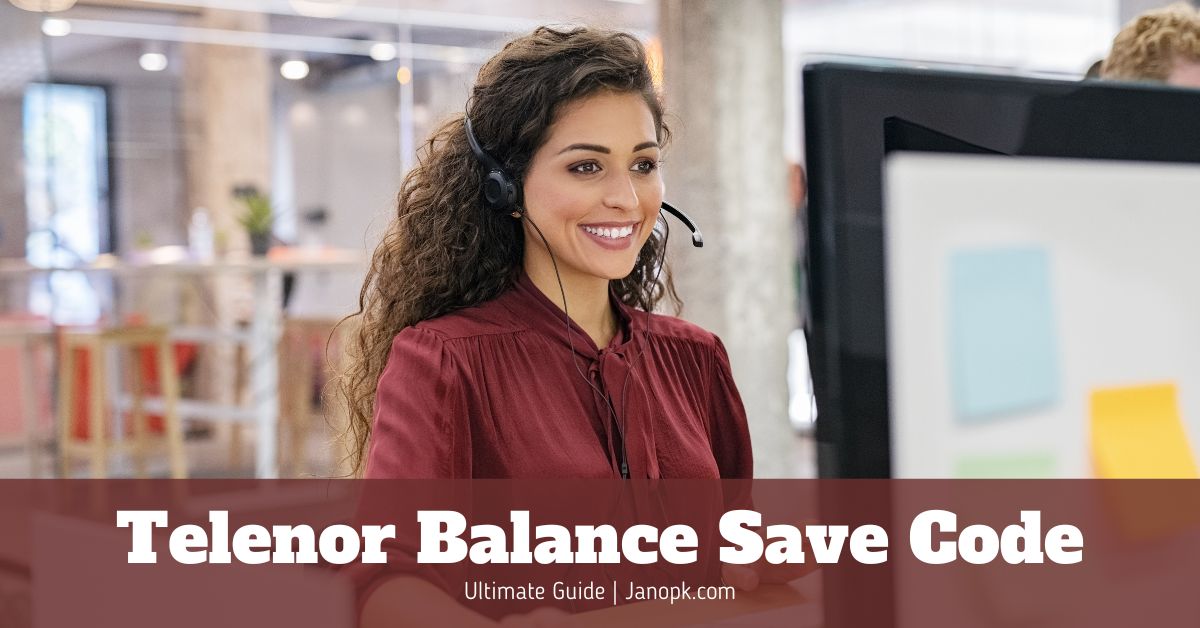 Now, Telenor gives offers to users to save balance while using internet service. The user of Telenor activates this offer by dialing *7799#.
When the internet service expired user loses the balance so, after too many requests from the user of Telenor, Telenor introduced the Telenor balance save code using internet 2023. After activating this code your account balanced is locked and no other service is used.
This is a free service to allows internet usage from bundles only and saves your mobile balance.
Telenor balance save code using the internet
Customers will have to dial *7799# code to save the Telenor balance of the sim, used by the internet service. No activation fee is required for this code.
Now, due to this initiative, all mobile service provider including Ufone, Telenor, and Zong, makes a committee to help customers in this regard!
Telenor Bill Shock Offer
Telenor becomes the first telecommunication company to launch a mobile data plan to a customized data plan to avoid bill shock.
So if a user crosses the limits of the main bundle resources and turns on mobile data without any bundle This offer saves the user from balance shock
| | |
| --- | --- |
| Data | 300 MBs |
| Validity | 30 days |
| Price | Rs.5 |
| Activation code | *503# |
How to save Telenor balance from the internet
Does your balance lose while you using the internet? You have an internet package but still, your balance was lost continuously. Stop worrying because I tell you how to save your balance from the internet while using it.
There is no subscription fee and no tax system was applied to this balance saving.
How to Subscribe
You have to dial 345 from the dial pad of the phone
Now reply with 1 to confirm
The network will verify
You shortly receive a confirmation notification "congratulation you have subscribed to the balance save service".
Telenor balance save and lock code
This code is very valuable for user to lock their balance. Dial this code from your Telenor Number and see the magic.
How to Subscribe
Dial *7799# from your sim
Now follow the instruction given by the network
Confirm your subscription code
You have subscribed to the Balance lock service
Mobile setting to save the balance
You simply have to delete these apps that cause a loss of balance. If these codes not working on your Telenor SIM you can try this method on your mobile to save a hefty amount! This setting is working 100% in mobiles to save balance. This setting is the final method to lock the balance.
How to do?
Open the Network setting
Click on Mobile Data
A new list will appear
This is a list of all apps which access your data
Check those apps whose packages you have
Uncheck those apps whose packages you don't have. Now, your balanced is saved. Now network will not take any single rupee
This is the 100% best trick to save the balance.
| | |
| --- | --- |
| Facebook | ON |
| Chrome | ON |
| WA business | ON |
| Youtube | ON |
| App store | ON |
| Photos | ON |
| Safari | ON |
| Ludo star | ON |
Final Words
Hence, in nowadays balance saving is becoming easy with different features that have been launched by the telecom sector!