Do you want to share your Telenor balance with someone? If so, this post is for you.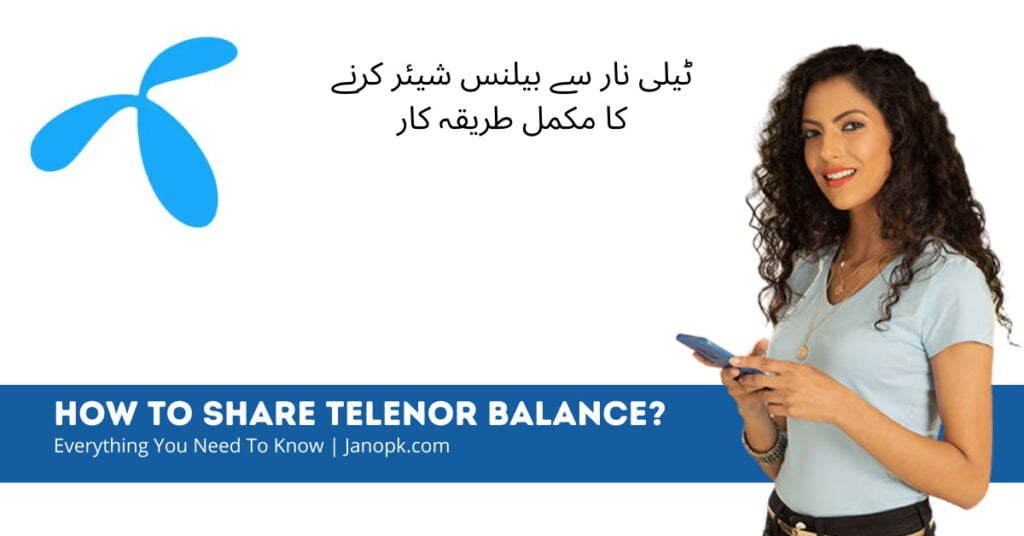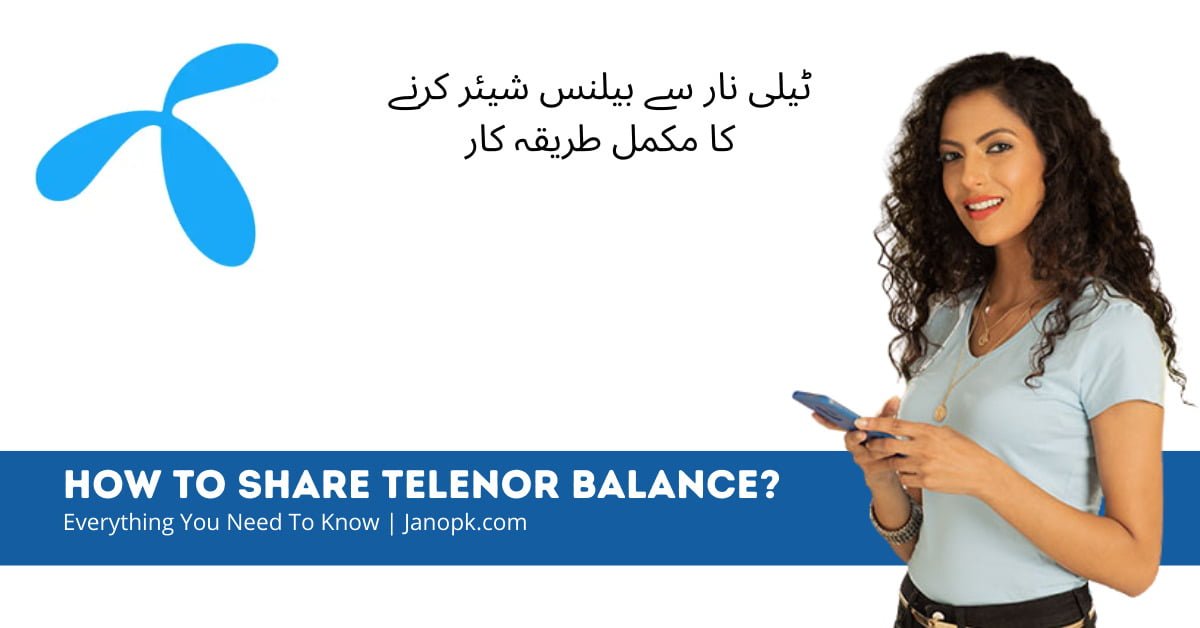 In this blog post, we will show you how to share Telenor balance with others including some useful tips. So, without further ado, let's get started!
Telenor Smart Share
Telenor Smart Share is a handy service offered by the company to its customers to share the balance with their friends, family, or any other Telenor users when in need.
The sole purpose of this service is to keep Telenor users connected with their loved ones. You can follow a few simple steps to share balance with your friends and family members. 
Share Balance From Telenor To Telenor
Sharing the balance between two prepaid numbers of Telenor Pakistan is easy, Smart Share enables you to share the balance multiple times between two different Telenor numbers.
So, in case your friends and family have a low balance and you have an excessive balance on your phone – you can transfer the balance using Telenor Smart Share easily.
The whole balance sharing process involves two steps that we have discussed below.
Open the dial pad of your mobile phone and type *1*1*number you want to share balance with (starting with 92)*amount you want to share# e.g *1*1*923451234567*amount#
After that, you need to confirm your transaction by replying or pressing 1, and your balance will be successfully shared.
You need to carefully type in the exact same pattern as we have mentioned above if you want your transactions to be successful.
Terms and Conditions
Before sharing balance with your friends and family members, please be sure to familiarize yourself with the terms and conditions set by the company.
Telenor smart share service is only for prepaid subscribers.
You can share a minimum amount of Rs 20/- and a maximum of Rs 200/- at a time.
Charges of Rs 5.98/- will be deducted from the sharing amount. So, the service is not free. 
A maximum of 10 transactions are allowed in a day.
If you have any questions or concerns, please don't hesitate to contact Telenor customer service.
How to Contact Telenor Customer Service?
In order to contact Telenor customer service, you can call their helpline at 1700. You can also visit their website and send an email to their customer service team.
FAQs
Can Telenor Postpaid users use Telenor smart share service?
No, postpaid subscribers cannot use this handy service. The service is only for prepaid Telenor users. 
Can I Use Telenor smart share service to share balance with other networks?
No, the company is only offering this service to its own networks. So, you can only use this service to share balance from Telenor to Telenor. 
What are the Charges of Telenor Smart Share Service?
Rs 5.98/- will be charged against every successful transaction. 
How Do I activate Telenor Smart Share Service?
You can call 345 to get your service activated. However, you can also visit any Telenor service center to activate the service. 
Final Words
Telenor is offering an excellent, beneficial service to its customers. So, if you have any friends or family members who use the Telenor network, make sure to share this post with them. This way you can help your loved ones get a better experience of their service.
We hope that you found this post about how to share Telenor Balance useful. As always, thank you for reading!