Zong is a well-known Pakistani Telecom Company. It has released a new SIM Lagao Offer which is explained in detail in this article. Those customers, who for 30 days have not used their Zong SIM, are eligible for the bonus offers. You must dial *2244# to receive this exciting offer.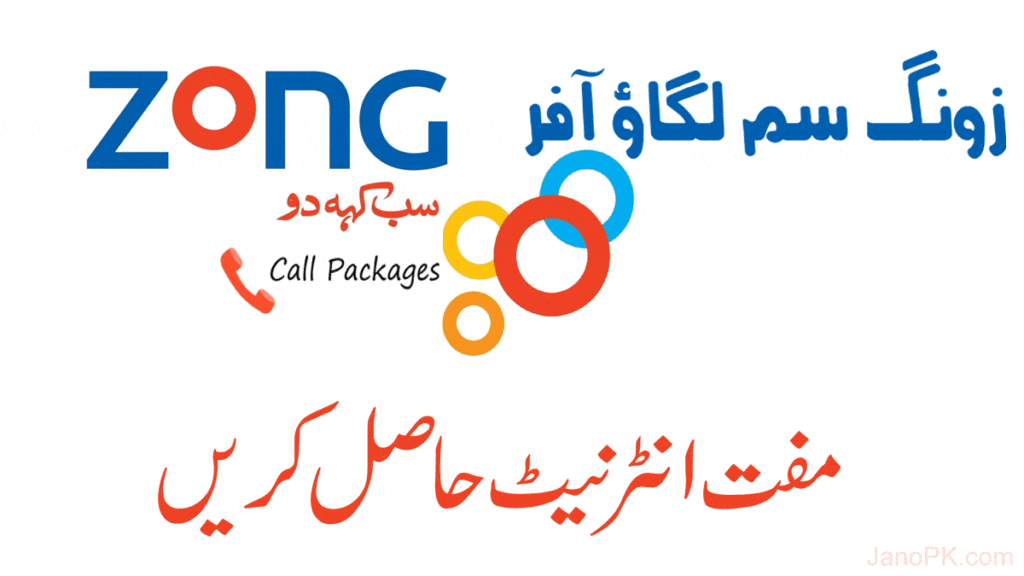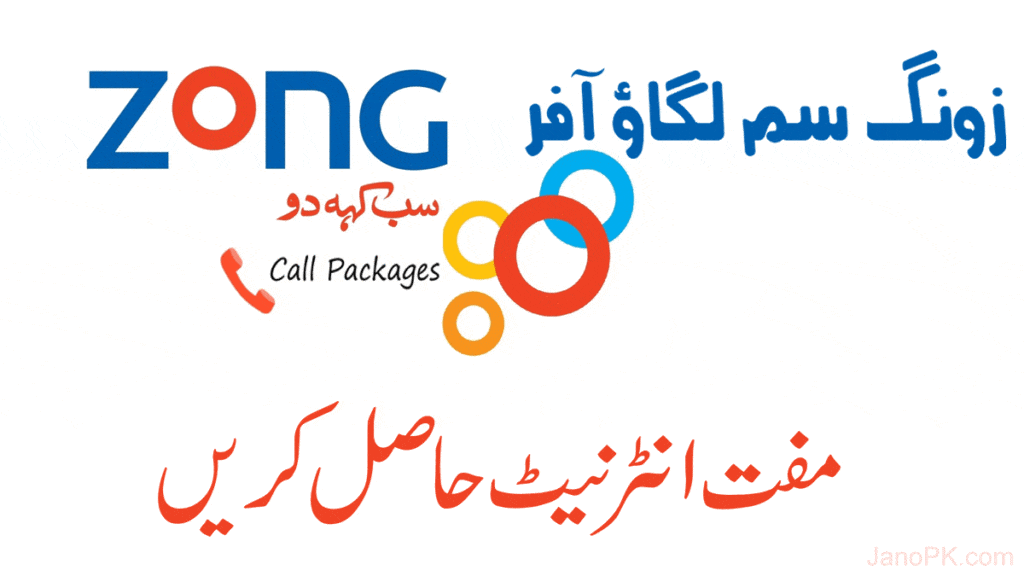 You do not need any balance to make use of this Zong Offer. By using this, for the next sixty days, you'll have Hundreds of SMS + Zong minutes. In addition, for two months, customers can receive 4000 MBs free of cost.
Zong Sim Lagao Offer Advanatges
Below mentioned are the free advantages of using this offer:
100 Daily SMS up to 60 days
100 Daily On-net call minutes up to 60 days
10 monthly off-net minutes for two months
2000 Free MBs + 2000 WhatsApp MBs per month (For 30 days only)
Check Also: Zong Internet Packages
Zong Band Sim Offer Price
There is no cost for the Zong sim lagao offer. You will receive this offer free of cost.
Sim Lagao Offer Zong Validity
The validity of the offer is 60 days. After that, the Zong new sim lagao offer 2023 will be expired.
Check Also: Telenor Sim Lagao Offer 2023
Zong New SIM Offer
If you want to avail of Zong's New SIM offer, just activate your new SIM and dial *10#, you will get the following free incentives for the next 7 days:
2,000 MBs of free internet
2,000 MBs Whatsapp Data
1,000 on-net minutes
What is Zong Sim Lagao Offer Code 2023?
The Sim lagao offer Zong code is *2244#.
What is Zong MB Check Code?
The Zong free internet code checking is *102*4#. Dial this code from your mobile phone & you will receive a confirmation message shortly.
You may also love it: Jazz Sim Lagao Offer
How to check the Zong SIM Number?
There are several free methods to check your own Zong SIM Number. Below are some Zong sim number check codes:
Dial *8# from your phone
Dial *100# to check your number
Type MNP & send it to 667
You can call a helpline to find your number
Privacy Policy Of Zong Offer 2023
Availability is only valid for prepaid customers.
These offers can be made use of Zong 20, Zong 30, and Zong Economy.
These offers can be used by customers who hadn't been using Zong SIM for 30 days.
For a period of 60, users receive 100 Zong minutes and 100 SMS every day.
On day 1 and 2000 MBs on day 31, customers earn 2000 MBs extra. The validity of the data reward is 30 days and does not apply to the next month.
After 4:00 AM, the Zong offers an offer that can use.
You need to close a sim for 30 or more days (30 days to 360 days) for the subscriber would be eligible.
Should a client have re-connected already, then, the next 180 days are not available.
Fees for No voice call
Conclusion
Zong has millions of customers and is one of the largest telecommunications network companies currently operating in Pakistan. Zong is still giving its users valuable offers and services. With suitable prices, the company comes with the highest fast internet coverage for its customers.
If a customer is not happy with their network, in this fast-moving networking environment he automatically moves to another network, that's why the telecommunications company has to ensure its users are satisfied with the offers and packages they provide, and when faced with troubles, it needs to be resolved as soon as possible.
SIM Lagao Offer is currently used by various other networks and Zong. In addition, Zong gives offers its customers a little special. So enjoy free internet with Zong and leave your quality feedback if you are satisfied with Zong Sim Lagao Offer 2023.