If you are thinking about traveling to Ireland, you will need to obtain a tourist visa. The process of obtaining a visa can be tedious and confusing, but with the right information, it can be a breeze. In this article, we will outline the process for obtaining a tourist visa for Ireland and provide some tips to make the process easier.
Eligibility Criteria for Ireland Tourist Visa
Foreign nationals who are not citizens of the European Union (EU) or the European Economic Area (EEA) must meet certain eligibility criteria in order to be granted a tourist visa to Ireland. These requirements include having a valid passport, demonstrating sufficient funds to cover the cost of the proposed visit, and proving that the applicant has a return or onward ticket. In addition, applicants must provide evidence of their intention to leave Ireland at the end of their authorized stay.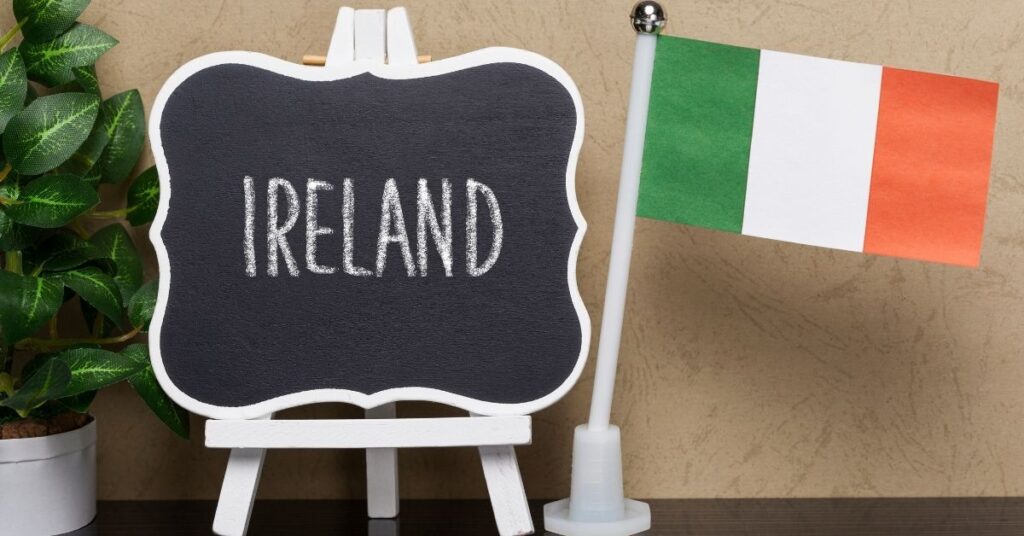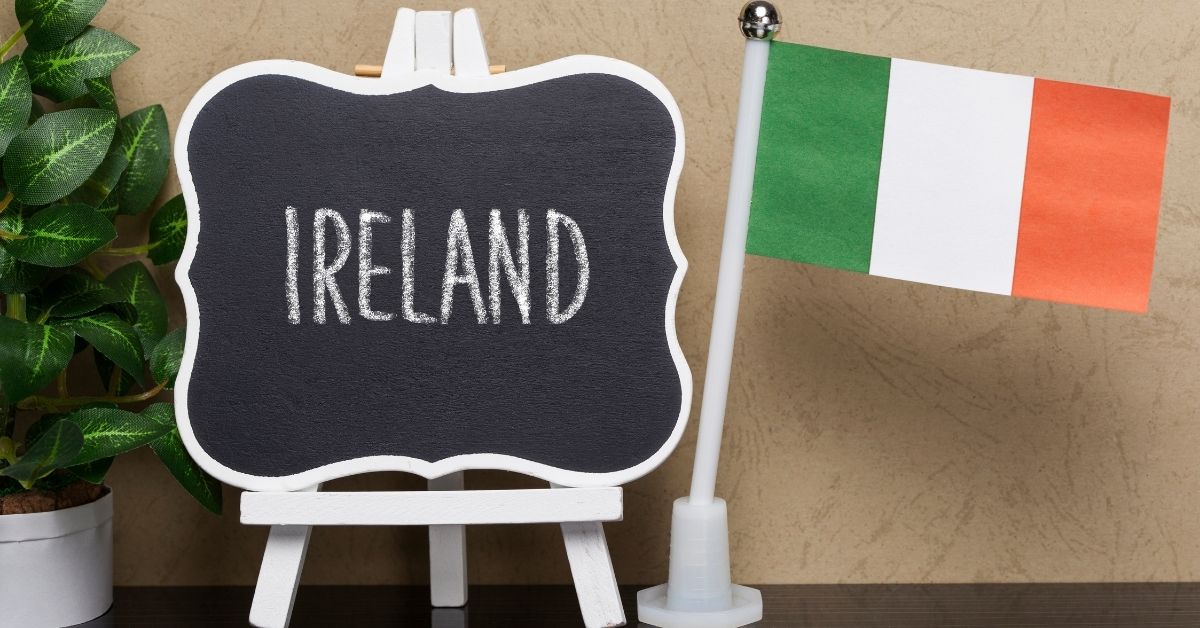 Some other important factors that will be considered when determining an applicant's eligibility for a tourist visa include whether they have any criminal convictions, whether they have ever been refused entry into Ireland or another country, and whether they are subject to any travel restrictions.
For a visit visa, you will be required to fulfill the following conditions:
You will be required to provide a valid and current passport with at least six months of validity after the date, you intend to depart from ireland.
You must clarify the purpose of your visit by a letter of reference or you will have to provide satisfactory evidence that you intend to return to your country after your visit to ireland.
You will have to prove that you are capable of fully supporting yourself financially during the entirety of your stay in ireland.
In case you are staying with friends or family in ireland, you can submit a letter from your hosting party that claims to carry your financial responsibility.
You must have insurance and provide its proof.
Steps involved in applying for Ireland Tourist Visa
There are a few key steps that are involved when applying for an Ireland tourist visa. The most important step is to make sure that you have all of the required documents before you begin the application process. The second step is to complete the online application form. You will need to provide your personal and travel information, as well as your passport information. In addition, you will also need to upload a digital photo of yourself.
The final step is to pay the visa application fee. Once you have completed all of these steps, your application will be processed and you will receive a decision on your visa status.
Read Also: 7 Best places to visit in Pakistan during winter
How to Track Your Tourist Visa Application?
You can easily track your visa application by contacting the consulate-general or embassy to which you had submitted it. Your application fee will not be given back if your visa application is refused.
Things to Remember
Correct Information Must Be Provided in The Application Form
Keep All Supporting and Relevant Documents Ready
Keep Some Copies of All the Records That You Submitted with Your Visa Application.
If There Are Any Documents You Want to Be Returned to You, You Will Be Required to Submit A-List of These Documents with Your Application.
Things to Avoid
Do not submit fake or false documents with your application
Do not misrepresent or conceal facts in your visa application
Do not buy your travel tickets before getting a confirmation of the acceptance of your application.
Final Words
In conclusion, if you would like to visit Ireland and are not a citizen of an EEA country or Switzerland, you will need to apply for a tourist visa. We have explained all the processes involved in how to get Ireland Tourist Visa.
The process is relatively simple, and the Irish embassy or consulate in your country will be able to provide you with all the information you need. So if you're itching to explore some of the world's most lush and green landscapes, go ahead and start planning your trip to Ireland!