Ufone provides excellent services throughout Pakistan with offices in all most all big cities including Lahore, Karachi, Islamabad, Peshawar, etc. While the company has most of its consumer base in Punjab province, it also offers its best packages to consumers from Sindh and Khyber Pakhtunkhwa as well.
They have millions of subscribers around the world and this number is increasing day by day. People buy new sims to use their offers rather than using old sims.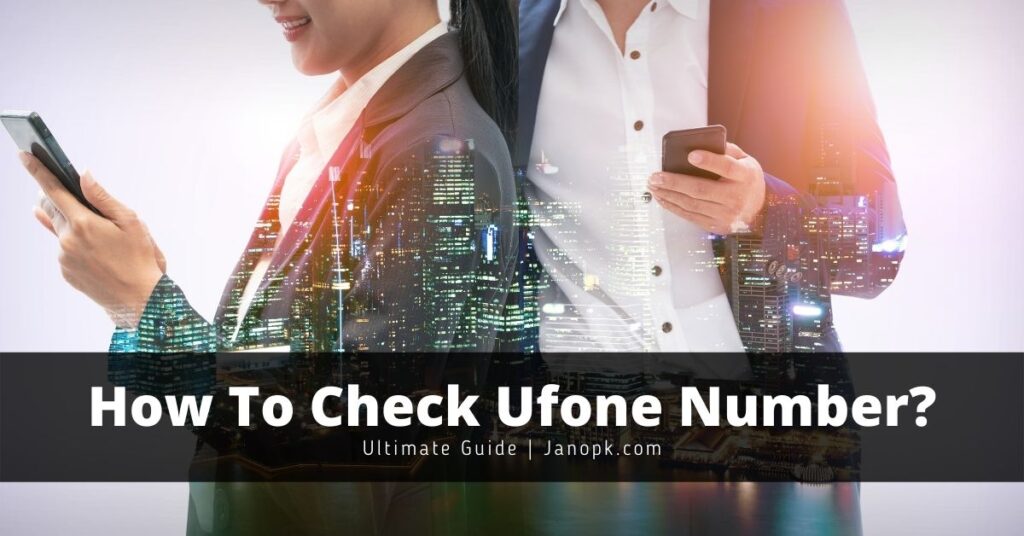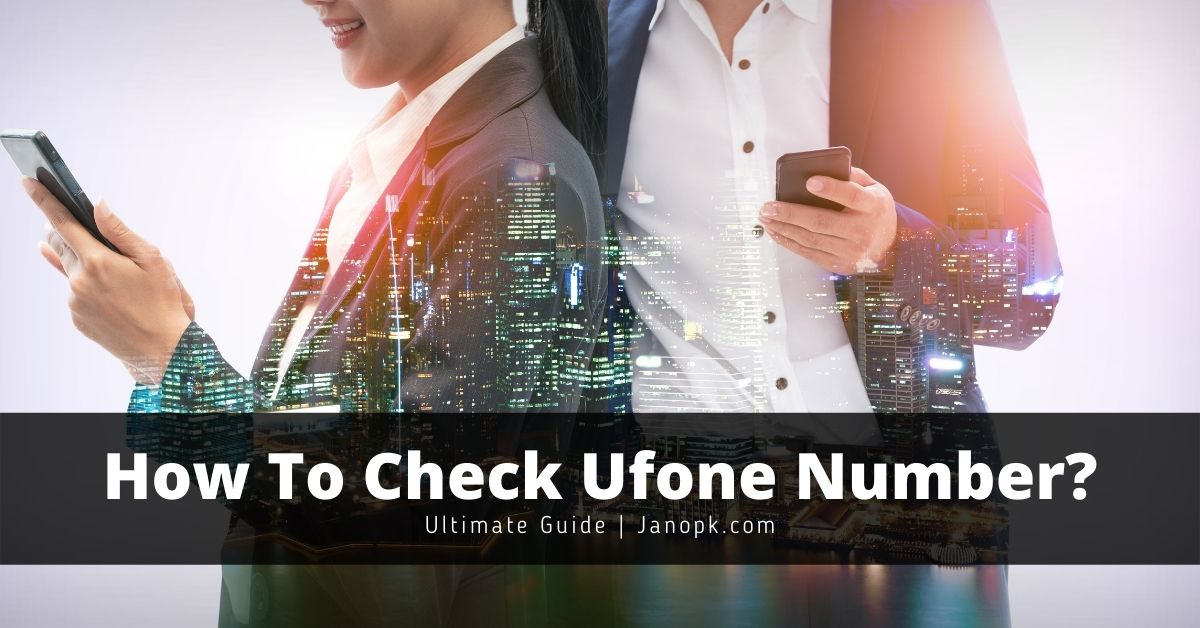 So one of the most common problems that people face is, they forget their SIM numbers, and when they try to use the same number after some time, they want to know the number.
If you are facing the same kind of problem, then you don't need to worry. We have come up with some solutions that you can use to check your Ufone number without calling anyone. So, keep on reading!
How To Check Ufone Number for Free
You can check your Ufone number completely free by using this simple method. In order to check your Ufone number, you need to carefully follow the few steps given below.
Method # 1:
Go to your mobile dial pad.
Dial *780*3# and press the call icon.
Your number will appear on your mobile phone screen.
Method # 2:
This is the simplest method of all.
Go to your mobile dial pad.
Dial *1#.
Afterward, your number will appear on the screen of your mobile.
These methods are completely free to check the number of your Ufone SIM.
If you want to check your Telenor number, read this guide.
Check Your Ufone Number Using Messaging App
This method can be used to check the number of all the network operators, not just the Ufone. However, this method is not free of cost. Charges will be applied to check the number of your sim using this method.
So, if you want to use this method to check your sim number, then carefully follow the steps given below.
Open the messaging app on your mobile phone.
Compose a new message.
Then, type MNP in the message body.
And send it at 667.
You will receive a text message after a few seconds with all the details about your Ufone SIM.
By using this method, you can have not only your sim number but you can also have some other details as well. Such as the activation date of your sim and the sim owner's name. However, You should know this method is not free, few charges will incur. 
So, in order to use this method, you should recharge your number to avail of this service.
Read Also: How To Check Ufone Balance?
Check Your Number By Calling Helpline
You can also check the number of your Ufone sim number by calling the Ufone helpline.
Follow the steps given below to check your number by directly talking with the Ufone Operator.
Open the dial pad of your mobile.
Dial 333 and press the call icon.
Provide all the details to the operator.
After checking your details, the operator will provide you with all the details, such as the sim number, sim owner name, etc. 
Final Words
To check the Ufone number, you can use any of the above-mentioned methods. However, only method – 2 is free of cost. You need to recharge your phone number in order to use the above methods. I hope all the readers will use any one of these methods to check the Ufone number. If you still have any questions regarding this blog, then feel free to ask us through the comment section below.