Kuwait is a beautiful country situated on the tip of the Persian Gulf. Well known for its theaters and its beautiful skyscrapers, Kuwait is an ideal getaway for your next vacation! And the best part is getting a visa to Kuwait is as easy as a breeze! So sit tight and read till the end to see how you can easily apply for Kuwait Visit Visa from Pakistan.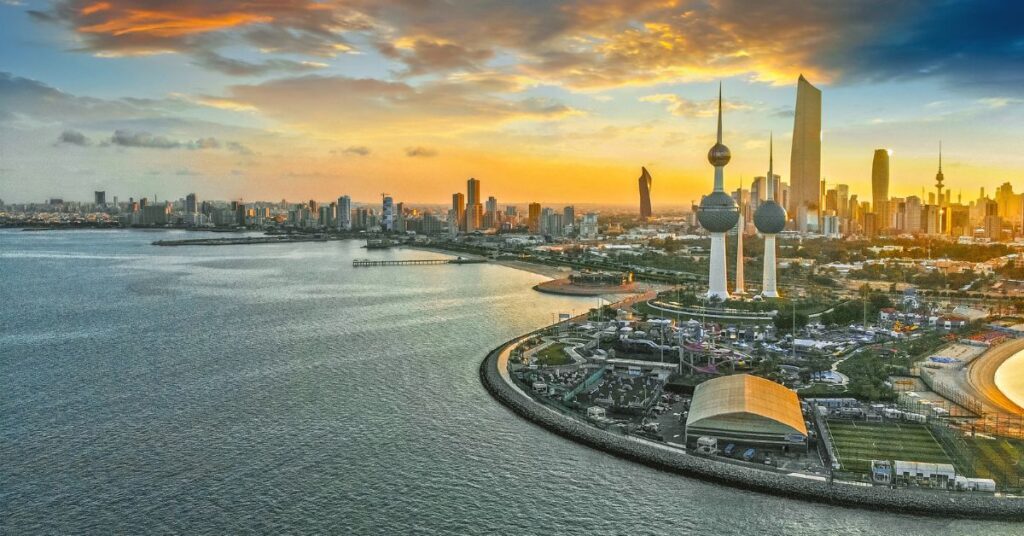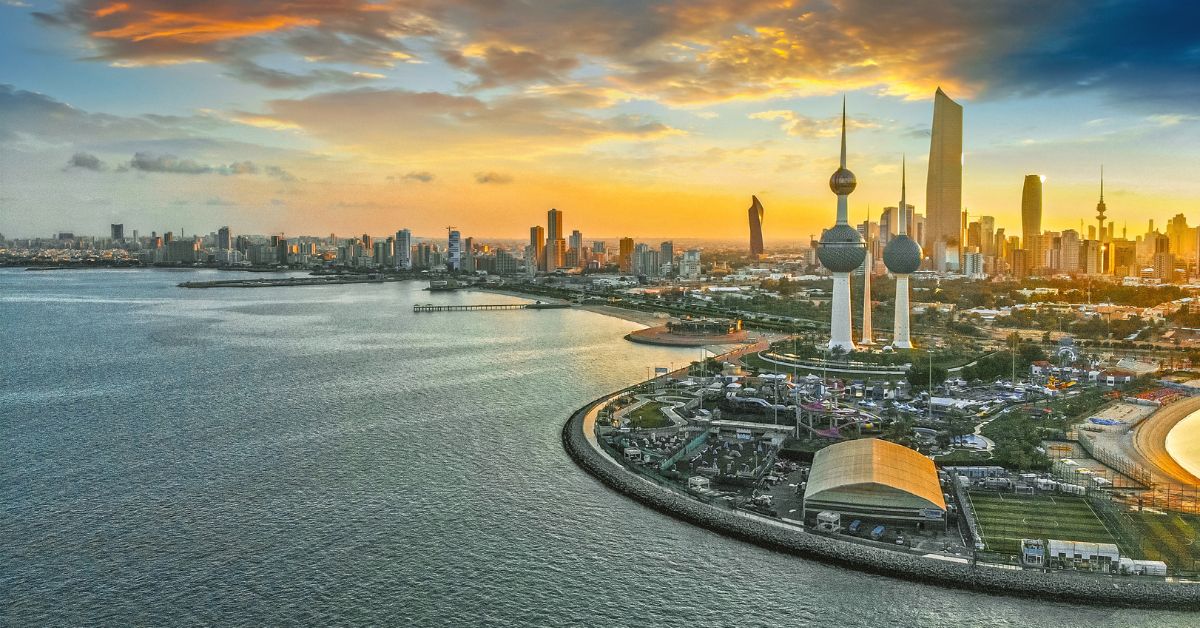 Type of Visas
There are many types of visas that Kuwait offers to people who want to go to Kuwait. Some of the visas are listed below
Family Visa
Transit Visa
Study Visa
Visit Visa
Settlement Visa
All the visas have different purposes and one visa cannot be used for other purposes. So please make sure you check your visa and apply for the appropriate type that meets your need!
Visit Visa
Countries offer different kinds of visas appealing to the people according to their needs and requirements. Some visas allow you to work within the county such as work or business visas while tourist and visit visas can not be used for work purposes. A visit visa is solely for the purpose of exploring and visiting a country.
Validity
The person that gets the visit visa can not stay longer than 3 months in Kuwait and can enter the country after a month after the visa has been issued. If you plan to stay longer than 3 months then you will have to file for an extension of your visa otherwise you will be held legally responsible for the overstay.
How to apply
You can get a visit visa for Kuwait by applying online or by going to the Kuwait Embassy in Islamabad.
To apply online visit the website of the Ministry of Interior, Kuwait. https://evisa.moi.gov.kw/
Required Documents
To get Kuwait to visit visa from Pakistan you need to have the following documents
Original Passport
Copy of Identity card
Original bank statements
Passport size pictures
Hotel booking
Reservation of Air ticket
Visa fee
To get your visit visa you will have to pay a visa fee of 24 USD  to the Kuwait embassy and then you have to wait for your visa to be approved.
Read Also: How to Get Ireland Tourist Visa?
Visa Processing time
If you apply for the Kuwait visit visa online then the processing time of the visa is 3 days. Applying through the embassy has a larger waiting time. You have to wait for 10-15 days in order to get your visa application processed.
Visa refused
Did Visa refuse? Don't lose hope! This does not mean that you can not visit Kuwait. You can apply again with proper information, especially working on the reason why the visa is refused earlier. You can also claim a refund if your e-visa gets refused. E-visa for Kuwait is not available for Pakistan.
Conclusion
Now you are aware that how to get Kuwait Visit Visa from Pakistan. So don't delay your vacation any further! Follow the simple steps, apply for a visa, and have your well-deserved dream vacation!