We all at some point got lost on our way not knowing which way to take. Zong free Google maps is a solution to this problem. Zong has become the first service provider in Pakistan to join hands with google to provide free navigation services for its customers.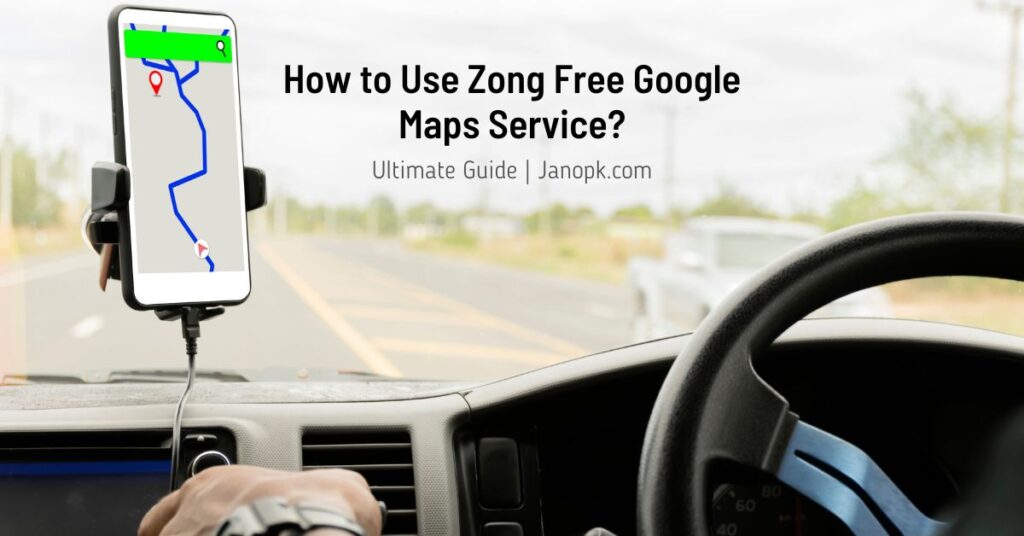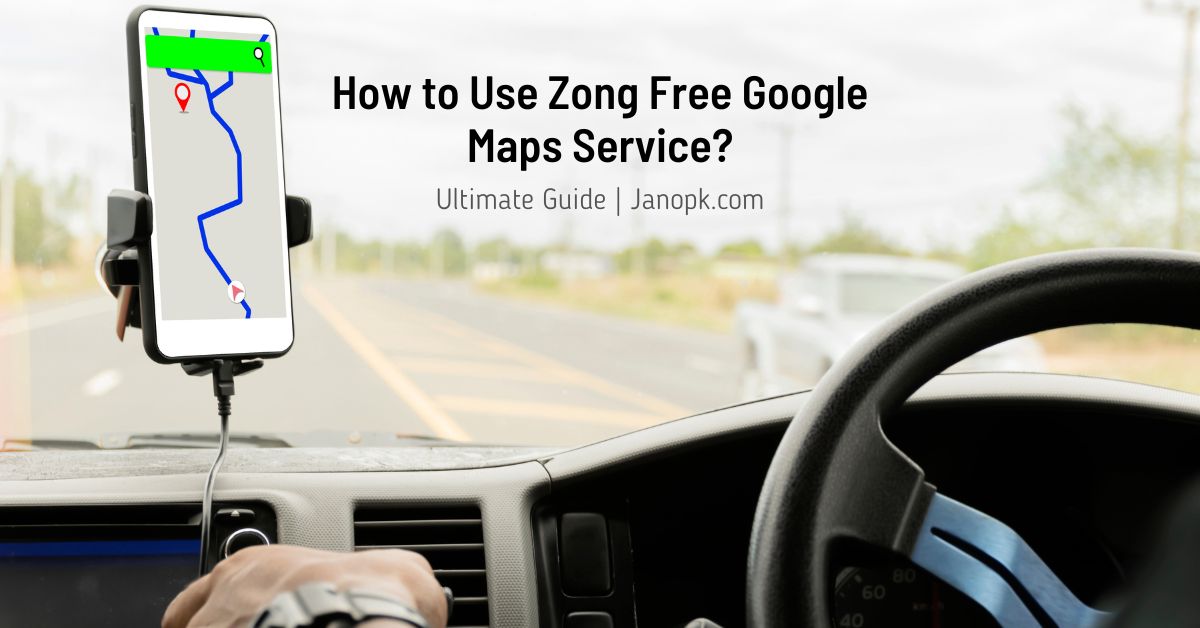 Google Maps is a web mapping platform by Google that provides real-time directions. Zong Free Google Maps initiative was launched back in November 2021. This initiative by Zong makes it one of the best service providers in Pakistan. This service reflects the company's policy of "Let's Get Digital" really well.
How to Subscribe
This free service, as the name suggests, is valid for Zong customers only. This offer can be used if you have any Zong Number.
All you have to do is simply dial *627# and the free Google maps offer will be activated on your device. There is no restriction in terms of time. You can get this Zong offer at any time of the day. Zong provides you with 250 MBs (FUP) to navigate and use free Google maps on your device.
Also, check these Zong Monthly Whatsapp Packages!
How to Check Remaining MBs
Zong free google maps also provide the customers with the facility to check how many reaming MBs they have left. You can check your remaining MBs by dialing *102*1#. Dialing this code will deduct Rs 0.10 paisa each time. Check out more about how to check the remaining MBs in Zong.
It is not a one-time only offer. If your Google maps offer expires, you can reactive it the next day by dialing the activation code. You will never be charged for an offer and it can be reactivated after it has expired once.
Zong's free Google maps offer does not create a hurdle for your already subscribed data package. In this case, your free MBs will be consumed.
Conclusion
Zong has set a benchmark for every other service provider to come forward and give more value to their customers. This not only makes the customers happy but also develops healthy competition among companies that benefits the consumer. Zong free Google maps is an exceptional initiative.