If you want to study in Saudi Arabia, you must apply for a student visa. It is advised to apply for a visa after the institution of your choice has accepted you. Nationals of GCC or Gulf Cooperation Council countries do not need a visa to study in Saudi Arabia. Students who are visa holders may also be given access to scholarships.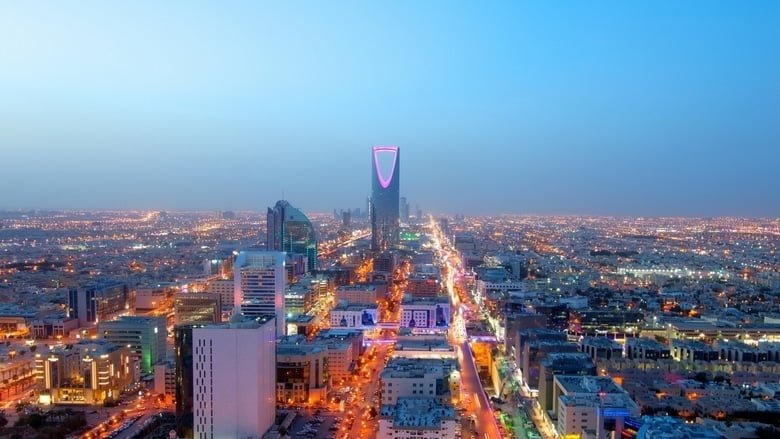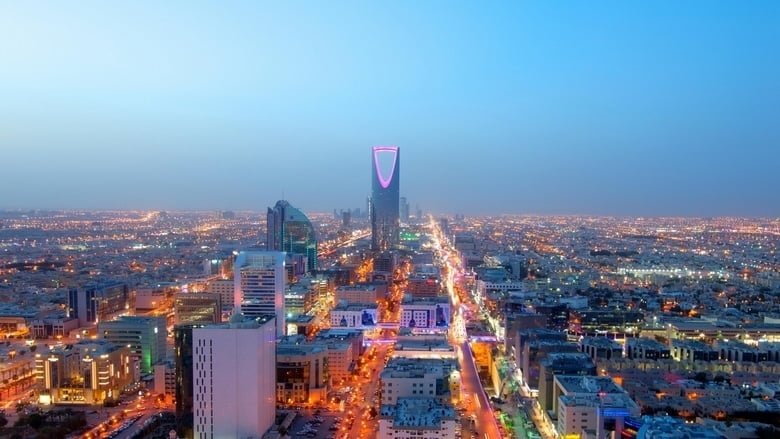 In this article, we will explain the complete process of how to get Saudi Arabia Study Visa.
Main Steps Involved to Get Student Visa to Saudi Arabia
The whole procedure is divided into the following:
You must find the nearest Saudi embassy
Gathering the required documents
The next step involves paying the visa fee. You should call your nearest embassy to know the latest rates
Submitting all the documents
Receiving your visa and vaccination information
The Procedure of Student Visa Application
The first step is to take an application form from the Embassy of Saudi Arabia, which is nearest to your place of residence. The application form is to be filled out and submitted to the Saudi Embassy, along with the documents mentioned in the checklist. You must fill out the application form with black ink and capital letters. You can also download the application form through this website. You must incorporate your email address in the application.
Documentation
Passport copy with the validity of at least 6 months and two blank pages
Electronic authorization and an invitation level from an educational institution in Saudi Arabia
You must have proof that you can travel by the government of your country.
You must also submit a reference note from the ministry of foreign affairs that shows the number and date of the student visa issued to you.
For students who are married and want to take their family must provide proof of relation. For a child, a copy of the birth certificate and for the spouse, a copy of the marriage certificate is required.
A clearance certificate from your local police
A medical report that is signed and stamped by a doctor. It must specify that you do not have any contagious diseases. If you are under 16 years old of age, you do not need a medical examination report.
Educational certification is applicable according to the level of education
Original birth certificate and its copy
Students that are below the age of 18 years need written consent from their parents or guardian.
Three passport-sized pictures with white background
Fee for the visa
Read Also: How to get Singapore Tourist Visa?
Things to Remember
You are not allowed to stay in the country after the duration of your visa is over
During your stay in Saudi Arabia, you must abide by its rules and regulations, its Islamic laws, and its society's traditions and values.
It is strictly prohibited to sell drugs in Saudi Arabia. The violator of this rule will be subjected to severe punishment, including the death penalty.
You cannot work while you are in the country on a student visa.
Final Words
In conclusion, if you want to study in Saudi Arabia, you will need to obtain a study visa. The process is relatively simple, but you will need to make sure that you have all the required documents. Once you have everything in order, you can submit your application online or at the nearest Saudi Arabian embassy or consulate. Once your application has been approved, you will be issued a study visa which will allow you to enter Saudi Arabia and begin your studies.