If you have an Android phone, there are a few simple tips you can follow to speed it up. Just like with any device, as you download more apps, take more pictures and videos, and generally use your phone more, it will start to slow down. But there are a few things you can do to help keep your Android running fast.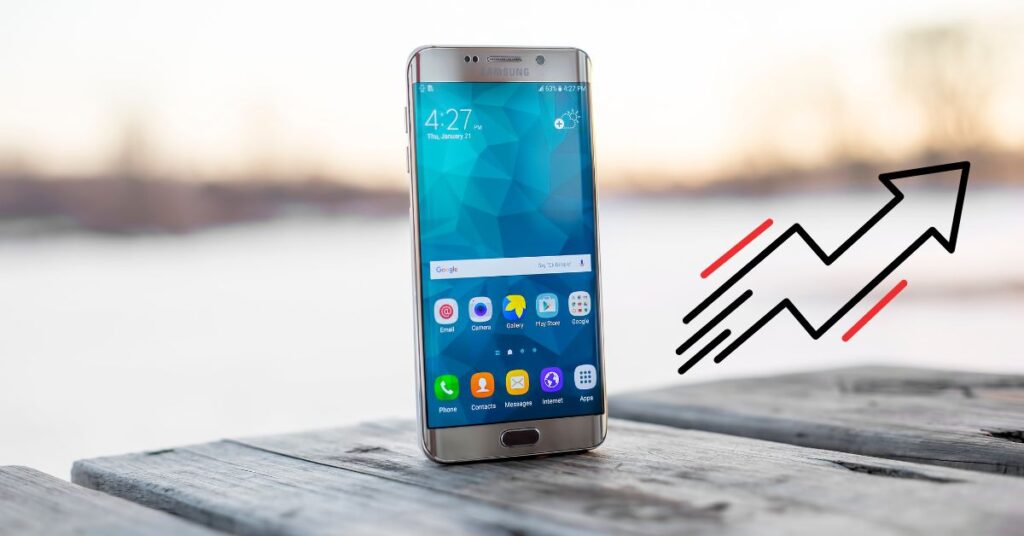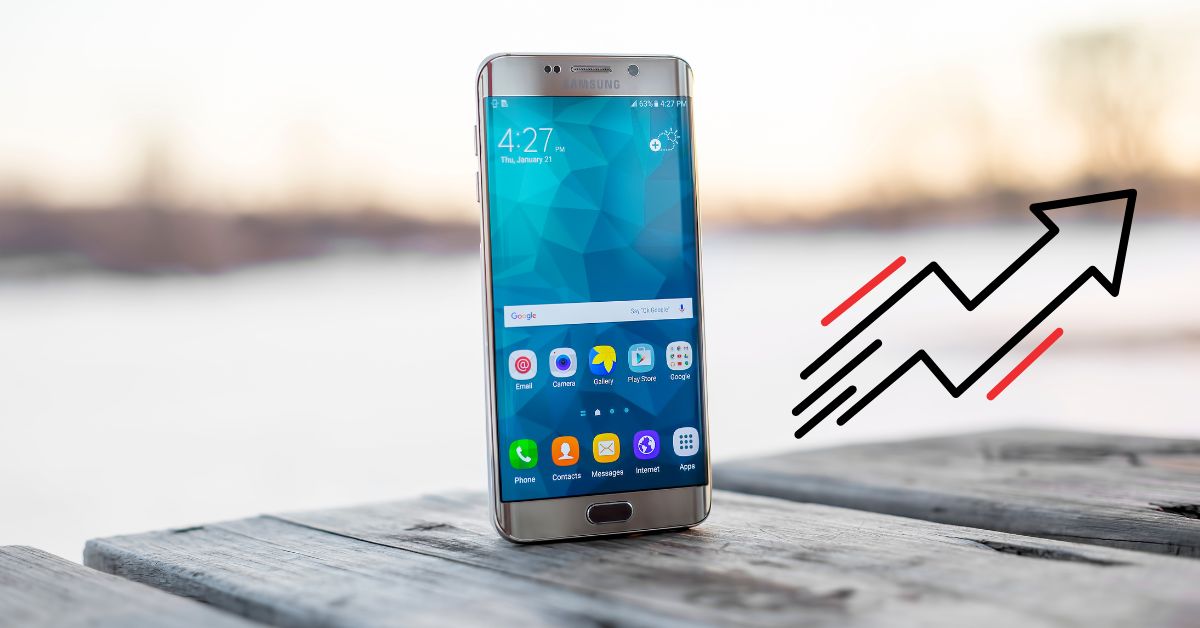 Do you ever feel like your Android phone is running a little bit too slowly? Well, you're not alone. If you are also looking for how to speed up your android phone, check out this ultimate guide and get rid of the slow speed of your mobile phone.
1. Restart Your Phone
If your Android phone has become slow and unresponsive, you may be wondering how to make it run faster again. One way to speed up your phone is to restart it. This will close all open apps and clear any cached data that is making your phone run slower.
To restart your Android phone, simply press and hold the power button for a few seconds. Then, tap the "Restart" option. Your phone will take a minute or two to reboot, but it should be running faster when it starts up again.
2. Uninstall Unused Apps
It's easy to accumulate junk on your Android phone over time. This can lead to a slowdown and a decrease in performance. If you're noticing your phone isn't as snappy as it used to be, here is a simple tip you can do to speed it up.
Check your storage. Go to Settings > Storage and see how much space you have left. If you're running low, try deleting some unused apps or files.
3. Clear Cache
Another way to speed up your android phone is by clearing the cache. The cache is where data from recently used apps are stored, so it can be accessed quickly. Over time, the cache can become full and slow down your phone. To clear the cache, go to Settings > Storage > Cached data and tap OK when prompted. You may also want to clear the app data for individual apps that are particularly slow or buggy.
Read Also: How to keep your phone battery from draining so fast?
4. Check for Recent Android Updates
If you're hoping to speed up your Android phone, one of the first things you should check is if there are any recent updates available. Updating to the latest version of Android can often help to improve performance and stability.
To check for updates, open the Settings app on your phone and tap "About Phone." Then, tap "System Updates" to see if there are any new updates available. If there are, go ahead and install them. After updating, you may notice that your phone feels a bit snappier.
5. Clean Homescreen
If your home screen is messy with a lot of icons and extra widgets, it's time to clean it up. It is always better to keep it simple so that your android phone runs faster.
To Clean up the home screen of your android device, long-press the widget icon and simply remove it. You will check the difference by yourself.
6. Check out for malware
Malware can slow down your phone and even steal your personal information. To protect yourself, only download apps from trusted sources like the Google Play Store. Keep your anti-virus software up to date and run regular scans.
7. Factory Reset your Phone
One way to speed up your android phone is to factory reset it. This will delete all of the data on your phone, so be sure to back up anything important first. To do a factory reset, go to Settings > Backup & Reset > Factory Data Reset. You may also need to enter your password or PIN. Once you confirm, the reset will begin and should take a few minutes to complete.
Key Takeaway
It's frustrating when your phone starts moving a little slower than usual. You can try some basic troubleshooting steps to speed up your Android phone. Restarting your phone can clear any memory issues and help it run faster. You can also free up some storage space on your device by uninstalling apps you don't use, or by transferring them to an SD card. If those tips don't help, you may need to reset your phone to factory settings.