As a hardworking Pakistani you must be looking for a job somewhere in an economically grown country. You might be thinking of countries like Dubai, Canada, or Singapore. However, an economically enrich country like Iceland is where you should be aiming. Iceland has one of the most well-grown economic holders in the world.
We all know that previously Iceland witnessed a crucial time where they faced a crisis back in 2008. Usually, a bad phase makes a country suffer but Iceland bounced back and the incredible recovery that they did in the past few years is worth praising.
Now experts around the globe participate in Iceland and work there as an employee. They all are earning a handful salary and almost every field is warmly accepted there.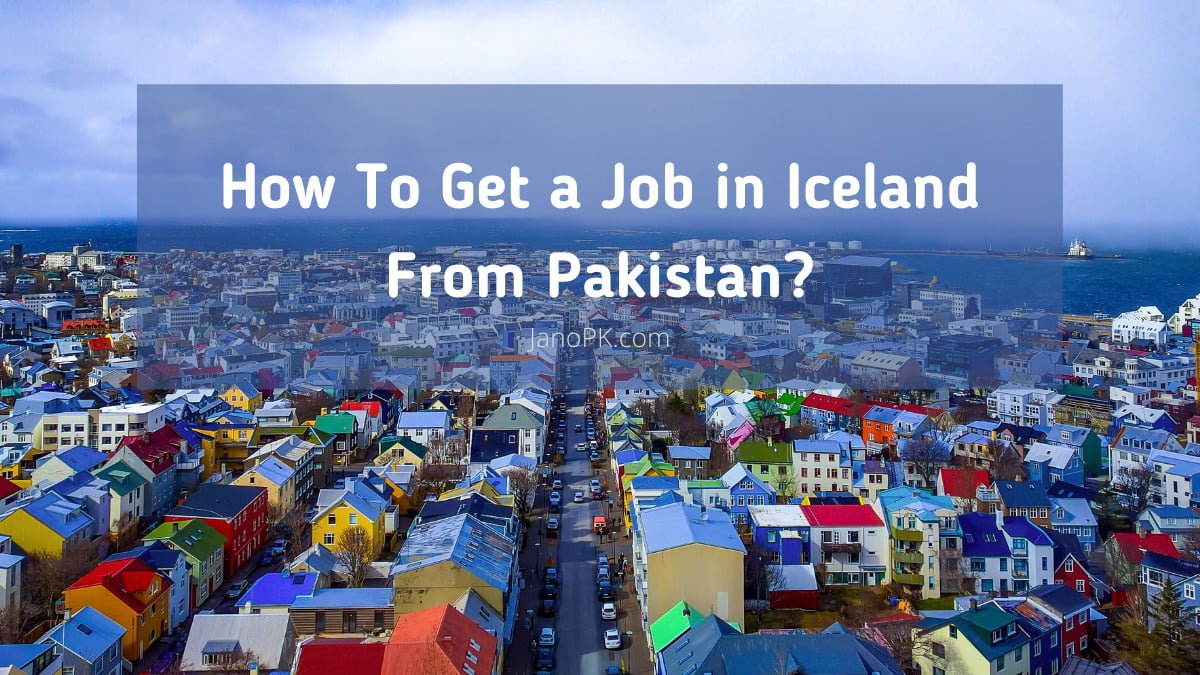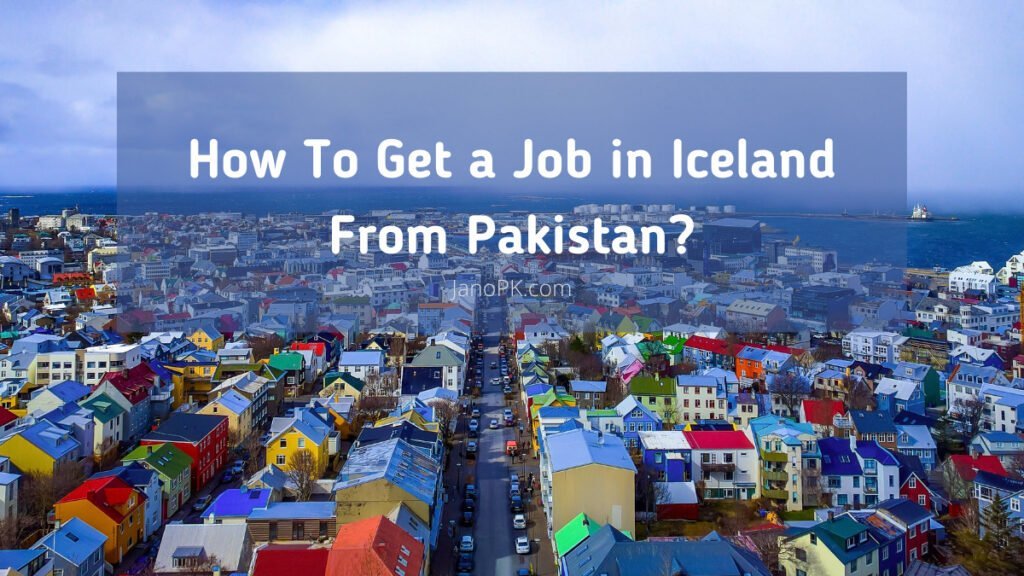 Now you must be wondering to get your chance to get a job in Iceland. Well, stick till the end of the article as we will discuss some ways to get a job in Iceland from Pakistan.
First of all, you need to find a job that is suitable according to your field and expertise. Once you find the best one, go for the steps below.
Hire An Embassy
of course, the first step is to decide what you will be aiming for in Iceland. Afterward, you should hire an embassy in Iceland. The reason behind this is to get all the information one should have before showing up.
What Documents Will You Require?
While applying you will need;
Application Form
Photographs (passport size)
Employment Contract
Clarification Of The Criminal Record
Medical Record
Record for the living place in Iceland
Iceland Authorities Confirmation
After you are done collecting these documents. Now go for the application form. The candidate must fill the form with the appropriate information and employment history.
As we all are aware of the Visa procedure. First of all, It requires the VISA application form. Fill the VISA application form with 100% accuracy.
Check out the latest jobs in Canada here.
The Interview Procedure
Indeed, this is a tough and complicated procedure. There are two possible outcomes for anyone who applies for jobs in Iceland. Either you will need to show up physically for the interview. Or, they conduct the interview online. So, if you get a call and they ask you to show up physically or you get selected for the second interview. There is something you should always keep in mind.
Iceland is a small community and the employers will likely have a chance to call you at a Cafe. It sounds a bit informal but as it is not a populated state, one of the important things that they observe is what is your impact on the surroundings.
If you get a call or receive an ID number, it indicates that you are selected for the interview. The company sends a 10-Digit code to the selected candidate. The first six digits contain the birth date of the candidate while the other four are just a few random numbers.
That code helps you to get enrolled and identified when you show up for your job in Iceland.
Conclusion
If you want to get a job in Iceland from Pakistan, you must have some documents right on your desk. These documents are the prior requirements. You must hire an embassy to inquire and find the perfect job for yourself.