You can find every kind of video you like on YouTube. But the downside is you need a stable internet connection to watch them. How can you see the videos when you do not have internet access you ask? By downloading them! There are many ways of how to download YouTube videos and we are here to help!
There are a few different ways that you can download YouTube videos. The first and most popular method is to use a third-party website or application. There are many different websites and applications that allow you to download YouTube videos, and they all work in pretty much the same way.
You simply need to find the video that you want to download, copy the URL of the video, and then paste it into the website or application. Once the video is downloaded, you can save it to your computer or any other device.
The second method is to use a browser extension or plugin. There are many different extensions and plugins that allow you to download YouTube videos, and they all work in pretty much the same way.
We will discuss some of them below.
How to Download YouTube Videos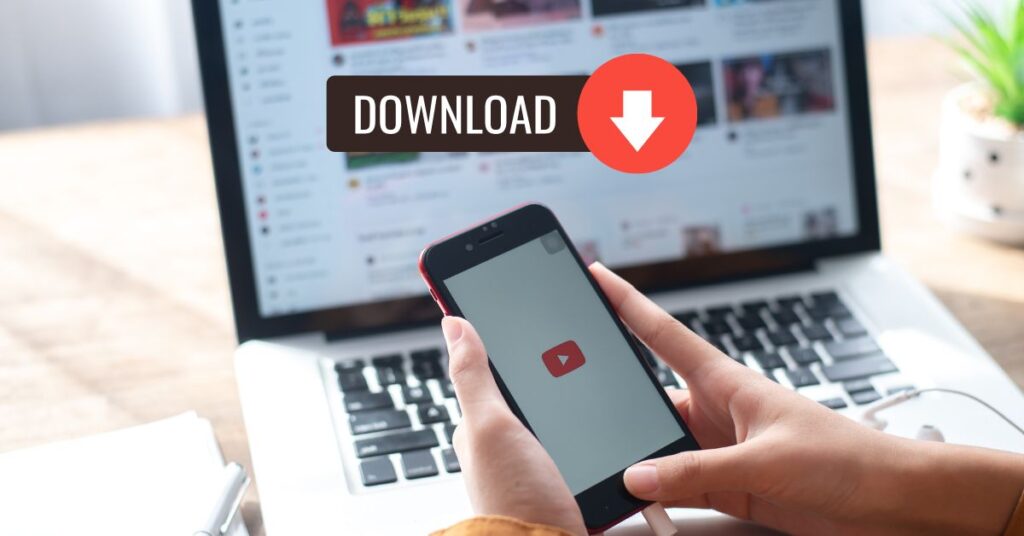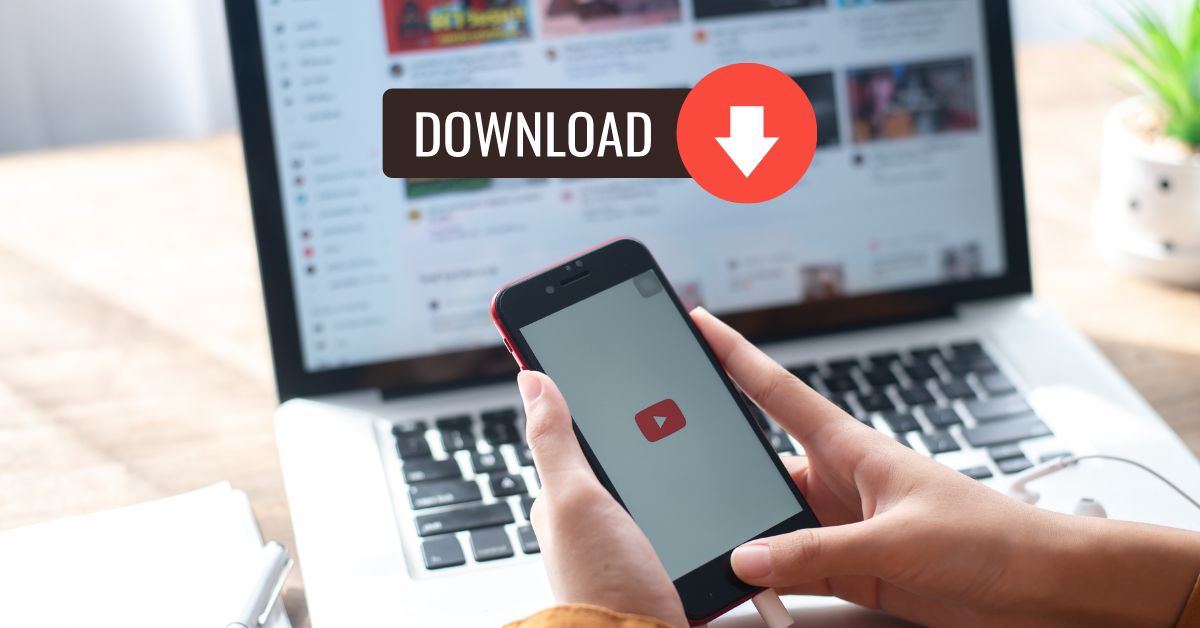 Ways of downloading YouTube videos depend upon the device you want to download the videos to. Following are some methods you can use to download YouTube videos on different devices. 
1. On Computer
You can simply download the YouTube videos you like on your computer by using a VLC media player and also by installing some apps such as Video Downloader on your PC. These require copying the link of the YouTube video you want to download and paste that link into the app. 
2. On Mac
Similarly, for Mac, you need to have an application installed on your Mac such as WinX YouTube downloader. This also requires you to copy the URL link of the video you want to download and paste it into the application. 
3. On Mobile Phone
There are certain mobile applications like Vidmate that allow you to download YouTube videos. YouTube also has a download option in its mobile application which allows its users to download YouTube videos. The downloaded videos appear in the downloaded section present in the library of the application.
Read Also: How to speed up your android phone? 7 Easy Methods
4. In the YouTube app
YouTube provides its users the facility to download videos so they can watch the videos when they have no internet connection. But this facility is not available for every video so you might have to look at other alternatives mentioned above.
Please follow the following instructions to download any video on Youtube:
Turn on your laptop/mobile and launch YouTube.
To get a download of a specific video, just click on it.
A download icon will appear below the video; click it.
Choose a Download Quality. In case you missed it before, this is where you'll be asked again if you don't already have a YouTube Premium subscription.
Tap the "download" button.
Now you can easily enjoy the videos within the Youtube app even when you have no access to the internet!
FAQs
How do I download YouTube videos?
Youtube is not offering a direct download option. However, you can use multiple third-party websites or apps to download videos. Most of the time these all work in the same way.
How do I save a YouTube video to my computer?
You can use a third-party software/app to save YouTube videos to your computer. Some of them are explained above in detail.
How do I watch a YouTube video offline?
On YouTube, there is a download button but it will save video inside the YouTube. After clicking on the download button, the video will be saved and you can watch it later on whether you have internet or not.
Conclusion
So there you have it! Now you can enjoy your favorite YouTube videos offline too even when you do not have access to the internet! Life has never been this easy!