Whatsapp is a messaging app used by billions around the world. People use this app to call, message, and communicate. The time of the SMS service has passed by and now Whatsapp rules our chats. With all the advantages and benefits, there are some cons as well. In the case of Whatsapp, your online status will always be visible to all of your contacts.
Even if the app is updated regularly, you would still want additional privacy. Many people want to use the app without showing up online because WhatsApp has grown into the most popular messaging app as nearly everyone uses it.
Generally, when you use the app, your online status is not only visible to your contacts but also to those people, who are not on your contact list. This gives rise to the need for some setting tweaks such that you only show online when you want to be.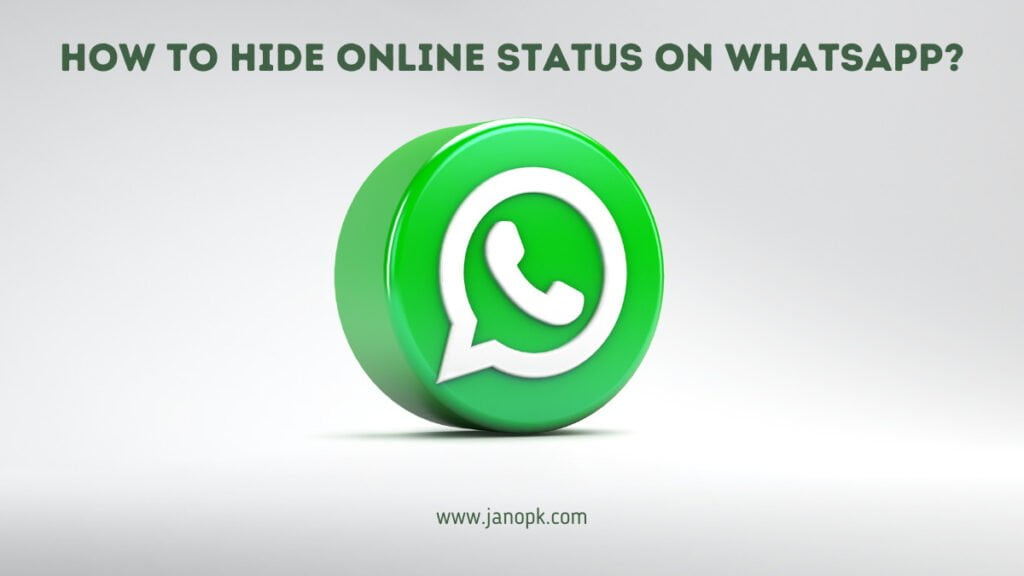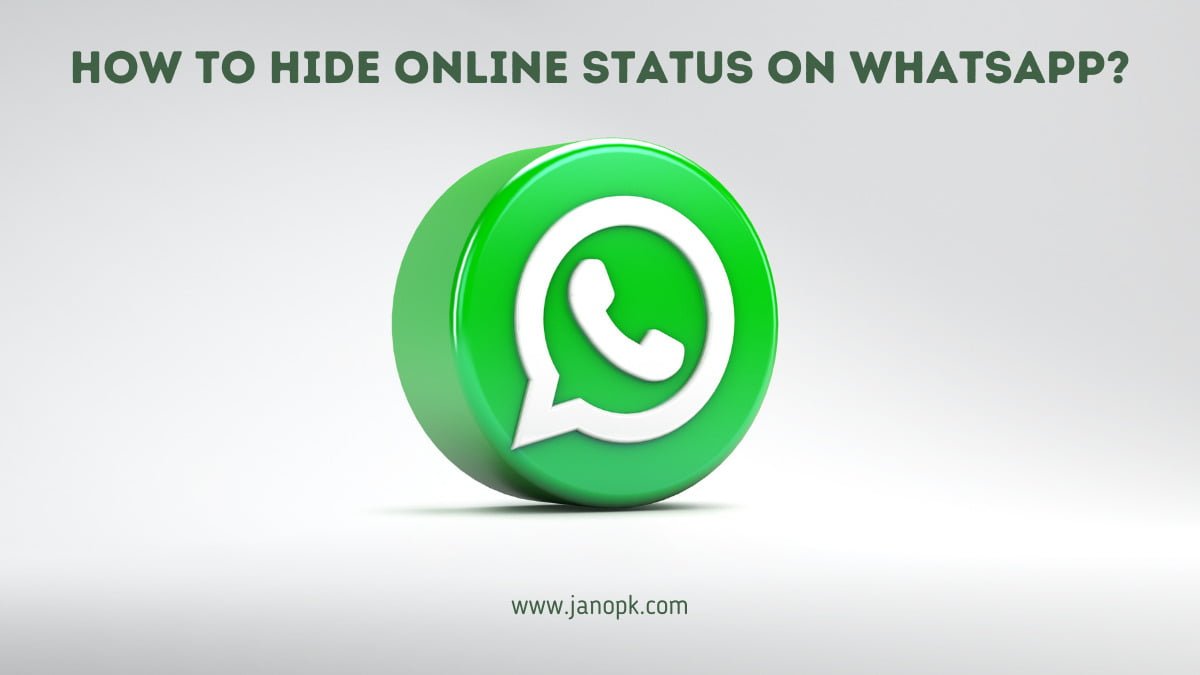 Here's how to hide online status on Whatsapp:
Turn the Online Status Off From Whatsapp Settings
You could ensure that your status remains invisible by changing some settings. Here's how:
Open the Whatsapp app.
On the upper-right corner of the screen, there will be a three vertical dots button. Click on it.
A box with five options will appear. Select the last option 'Settings.'
Now, a new screen will appear. Select 'Account' at the top of the options.
Now, tap the first option 'Privacy.'
Now, select 'Last seen.'
Out of the three options, tap 'Nobody.'
This feature of WhatsApp to hide online status comes with a disadvantage. If you disable your online status using the guide above, you also will not be able to access the online status of your contacts as well.
Read Also: Top 5 Data Recovery Software & Apps
If you want to show offline while messaging as well, here's how to do it:
Reply from the Notifications Bar
This feature of replying to Whatsapp messages from the notifications bar is present in nearly all smartphone devices.
This trick will aid you when you would have to communicate with two people at a time. It will be time-consuming and stressful if you reply to both individuals at the same time.
So, you could only cater to one person at a time by replying to him from the notification bar of your phone without actually showing up online to the second person.
How to Hide Online Status on WhatsApp Web?
These are the ways to seem offline on your smartphone. People use Whatsapp Web quite frequently as well. Here's how to do the same if you want to use Whatsapp on your PC:
Visit the Google Chrome Store and search for the 'WAIncognito' Extension.
Download the extension on Google Chrome.
Click on the extension once it is installed. You could tick the box 'Don't Send Last Seen Updates' to hide your online status.
Read Also: What Makes Gaming Laptops Different
The Bottom Line
Whatsapp is indeed the most prominent messaging app today. It has several features which make our life easy but everything comes with some disadvantages. Your contacts could always see your online status, so this may seem like a privacy issue to many. But no worries. In this article, we explain how to hide online status on Whatsapp.