We all use mobile phones to stay in contact with our friends and family. To do this, we usually use our very own unique numbers provided to us by the service providers. These numbers come with a sim that you use. Even though it might not seem like a grave issue but using a sim that is not registered under your name can land you in hot waters.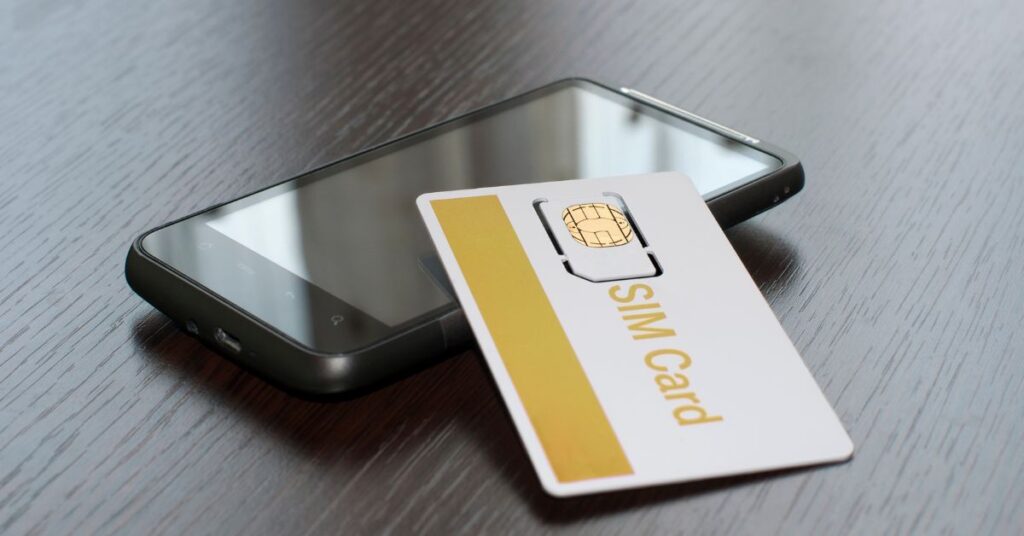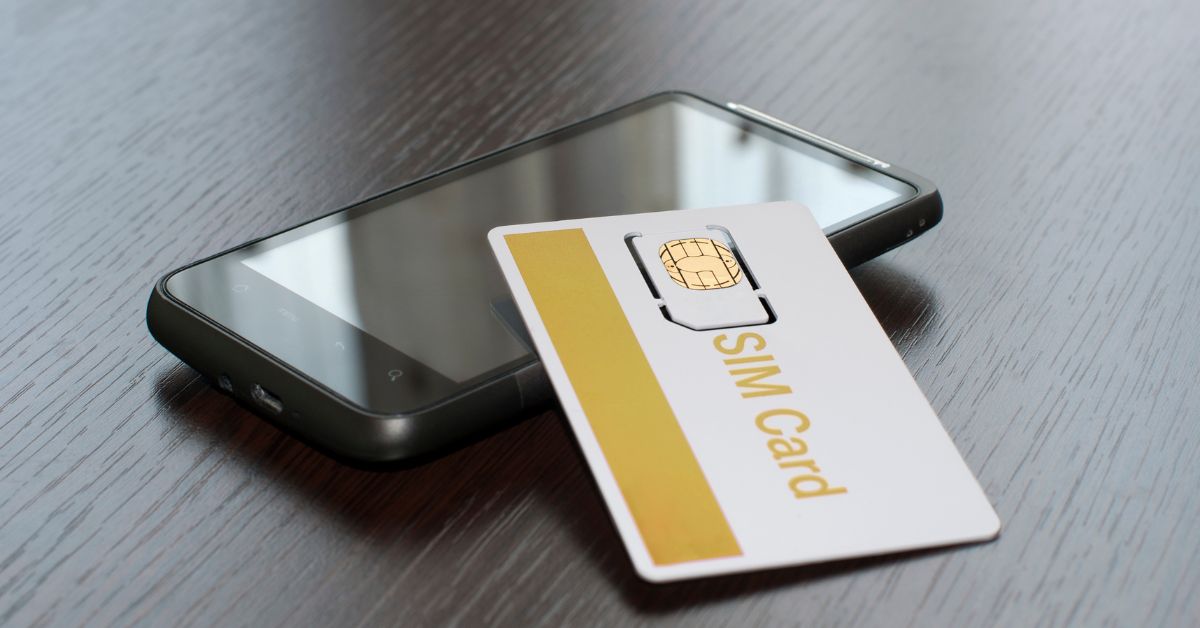 So you may be wondering if there is any simple way to check the owner of the sim you are using. Well, yes! We have the answer to your question. With the help of this article, you will know how to check the sim owner.
How to Check Sim Owner?
There is more than one method to check the owner of the SIM Card. Also, keep in mind that you can check the owner of any sim and not just the one in your use! You can also check the owner of any sim by following the simple steps and instructions provided by the service provider of the sim.
You can also check the sim owner by using different available apps and websites on the internet. However such sites and apps might not be safe to use and browse and may cause some serious privacy concerns. Below is the elaboration of both methods:
By SMS
This is a simple yet efficient method to check the owner of the sim. User of Jazz, Zong, Telenor, or Ufone? You can check the name of the owner of the sim in your use within a second! All you need to do is go to your text messaging app and send an empty message to "667".
And voila! You will receive a text message containing all the information regarding the sim. This includes the name of the SIM card holder, the registration number of the sim, the network you are using as well as the CNIC and SIM card serial number! So easy yet so efficient!
Unfortunately, sometimes sending an empty message to "667" does not work. In that case, type "MNP" and then again send it to "667". This solves the problem for most people.
But unfortunately, good things do not come for free. Similarly, in this case, sending a text to "667" costs 2.467 rupees. So you need to have some credit if you want to check the owner of the sim in this method.
Please note that this method only works if you text from the sim you want to know the owner of. So you cannot check someone else's sim owner using this method.
Read Also: How To Check SIMS on CNIC?
By Using Apps and Websites
The internet is flooded with apps and websites that provide you with information about the owner of the sim. However, there are many concerns with this method. Websites that offer these services are mostly pirated.
It is not safe to use them as they might steal your data and thus these raise many privacy concerns. Using software and websites to check the sim owner is free but these sites are flooded with hackers waiting for your personal data.
Such online platforms are not worth the risk and we do not recommend these. And if you go for this method, we are not liable.
Conclusion
So now you know how to check SIM Owner of any sim from any service provider! We have told you two ways both of which are easy and efficient. We have also told you about the downsides and the concerns that arise with both ways.
We recommend using method number one since there are privacy issues with the second one. If you use the second method nevertheless, we shall not be liable to any security breach that occurs on the website.