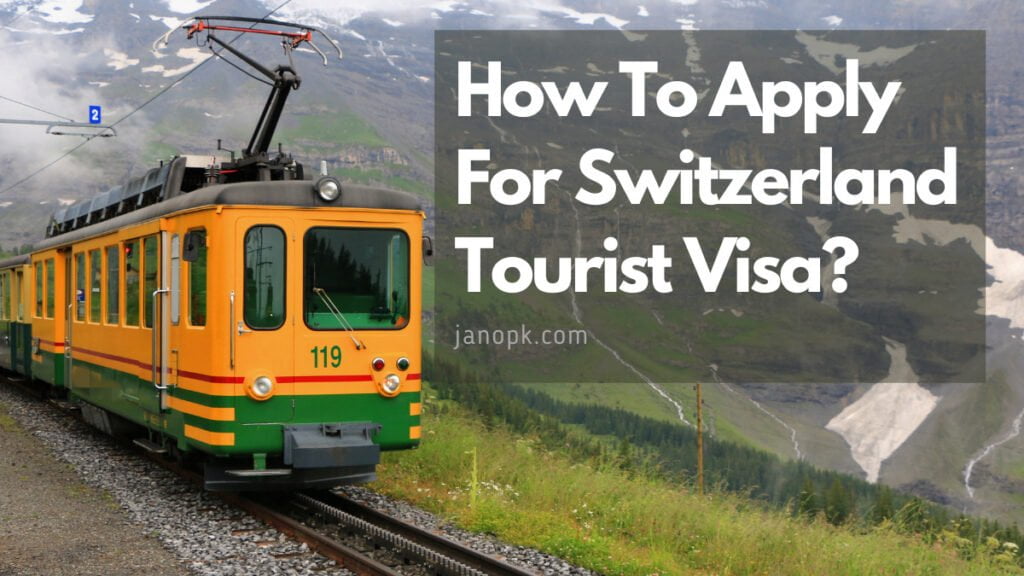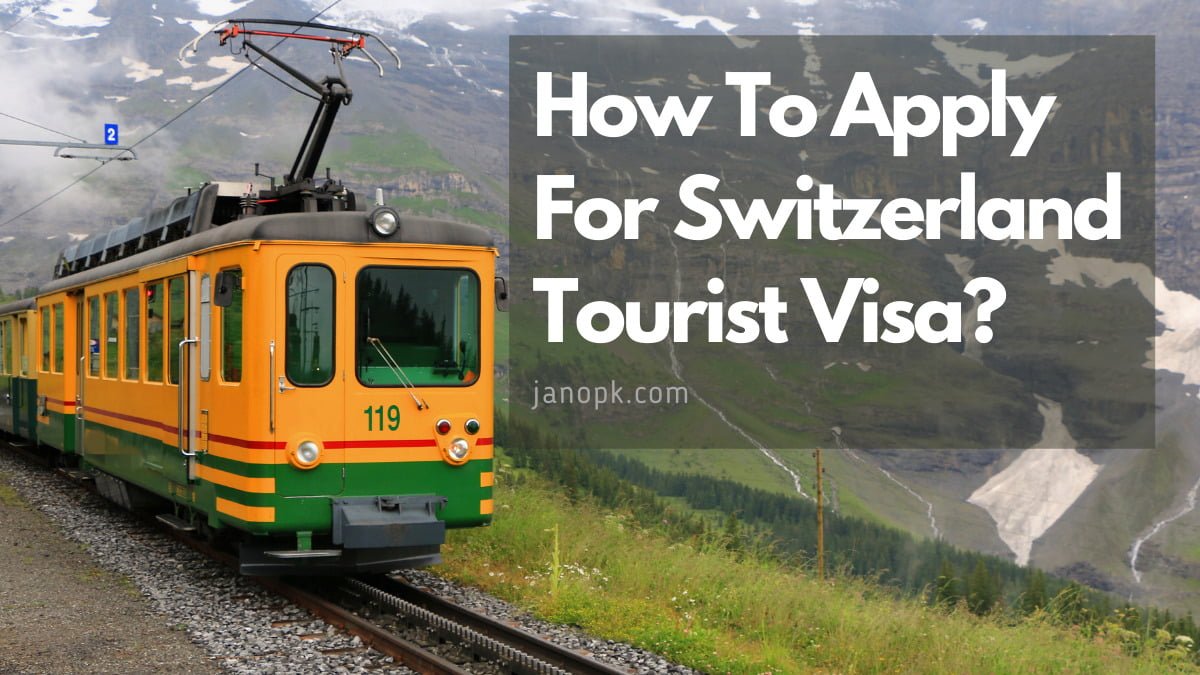 Before you apply for the visa, you must have a distinct idea about why you want to visit Switzerland. We can provide you with proper guidance on how you can apply for the visa. However, we cannot guarantee that your application will be accepted or how long the whole process will take. It wholly depends upon the Embassy of Switzerland.
How to Apply for Visa?
There are different methods to apply for Switzerland Tourist Visa. These may include:
Online application
Applying through the Embassy of Switzerland
Some external visa service provider
By the representation of another Schengen State
How To Apply Online?
This step involves filling out the application form and attaching your photograph. You can download the form online and submit your application. However, you have to check if your resident country is allowed to submit for online application or not.
Applying Physically for the visa
If you are not eligible to apply online, you can use an alternative way to apply for the visa. You can either use any application center or straight to the Embassy of Switzerland. However, if you're going to apply for a visa valid for more than 90 days or if your visa has been rejected before, you will have to visit the Embassy.
You have to make sure that all your needed documents are available and attached. Moreover, your application is complete. After that, you should submit your application to the application center or the Embassy.
Read Also: How to Get a Job in Iceland from Pakistan
How To Track Visa Application
After the submission of the application, you can track your visa application process online. To do this, you will need the application reference number that is given on your receipt.
And finally,
After you receive a notification from the visa center, you can go and collect your visa from there.
Required documents for a Swiss Visa Application
The first requirement is the application form. You can get a copy and then fill it out, or you can fill it out online and then print it. Fill out the form sincerely and entirely, without leaving out any parts.
The second requirement is two passport-sized pictures with a full face and light background.
Thirdly, you need copies of previous visas and your passport that has a validity date of three months former to your date of return from Switzerland. At least two blank pages must be present in your current passport.
A copy of your return ticket may be required. Do not buy a ticket before the confirmation of your visa if it is not required
Medical and travel insurance
A cover letter is also needed. In the cover letter, you have to state the reason for your visit to Switzerland.
The next thing that you must have is proof that you have a place of residence in Switzerland for the entirety of your visit. You can book cheap hotels and show the reservation as proof.
Proof of your civil status (marriage certificate, ration card if applicable, death certificate of the spouse, birth certificate of children)
You also have to provide proof that you have enough money to carry your financial burden for the entire time you are going to stay in the country when you are applying for the visa
Check: Attractive Jobs in Canada
Swiss Visitor or Tourist Visa further requirements
If you are visiting friends or family residing in Switzerland, you must show a letter sent by them inviting you to stay.
You have to present your bank statement for the past six months
Your passport copies
Final Words
In this article, we have tried our best to answer how to apply for Switzerland Tourist Visa. Getting a visa is much easier if you are from any Schengen State. However, for other countries, you have to go to visit the Swiss Representation center in your country.