Sushi Chef Vacancy Available in Canada on an urgent basis. This job is taken from the Canadian job bank; this platform is the most trusted and reliable for individuals who want to get a job in Canada.
Ichiban Food & Service Ltd. provides the position of Sushi Chef. It is a verified job and has 1 vacant vacancy.
Job Details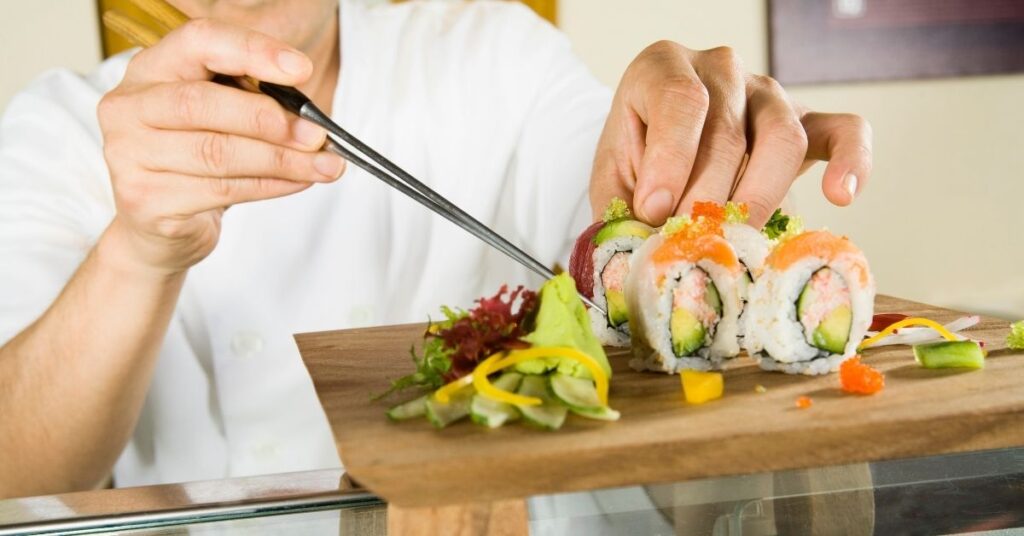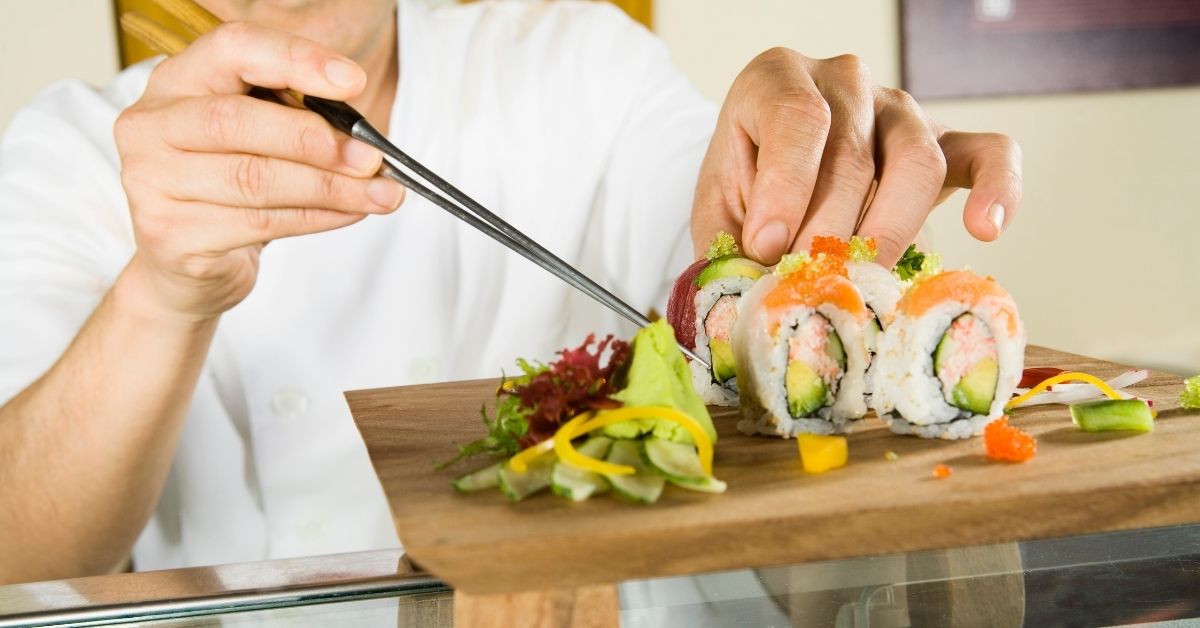 Employer Name: Ichiban Food & Service Ltd. 
Salary: $26.45 to $27.00 Canadian Dollars Per Hour  
Allowed Hours: 40 hours per week
Vacancies: 1 Vacant Vacancy
Job Type: Full-time, Permanent Employment
Address: Courtenay, BC, Canada
Work Setting: Restaurant
Job Requirements
Languages: English
Education: Other trades certificate or diploma
Experience: 3 years to less than 5 years
Check Also: Cook Jobs in Canada
Cuisine Specialties
Sushi preparation techniques; Japanese cuisine
Additional Skills
Maintain Records of Food Costs, Consumption, Sales, and Inventory
Requisition Food and Kitchen Supplies; Prepare and Cook Food on A Regular Basis, Or for Special Guests or Functions
Prepare and Cook Meals or Specialty Foods
Work Site Environment
Noisy
Odors
Hot
Cold/Refrigerated
Non-Smoking
Ability to Supervise
Personal Suitability
Initiative
Effective interpersonal skills
Flexibility
Team player
Dependability
Reliability
Organized
How to Apply
Interested candidates who want to apply for Sushi Chef Vacancy Available in Canada, are requested to apply through the email address provided below:
Email: [email protected]
Disclaimer
We try to bring authentic and helpful information to you. Our information is totally free. Keep visiting this website for the latest job information in Canada.
We don't offer any job or visa. We just search for the latest job opportunities and publish the information on this website. Janopk.com doesn't charge anything for this information.