Are you looking for a job in Canada? Canada is an attractive country for all job seekers around the globe. Today we are going to discuss Bookkeeper Jobs in Canada.
MALKHAN TRANSPORT INC. has announced Bookkeeper Jobs in Canada. It is a verified job and has only 1 vacant vacancy.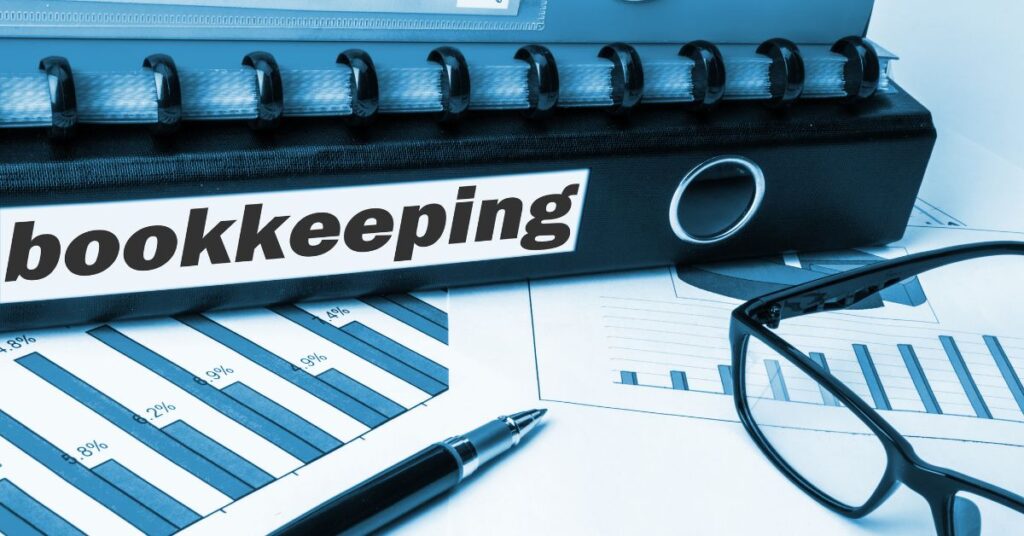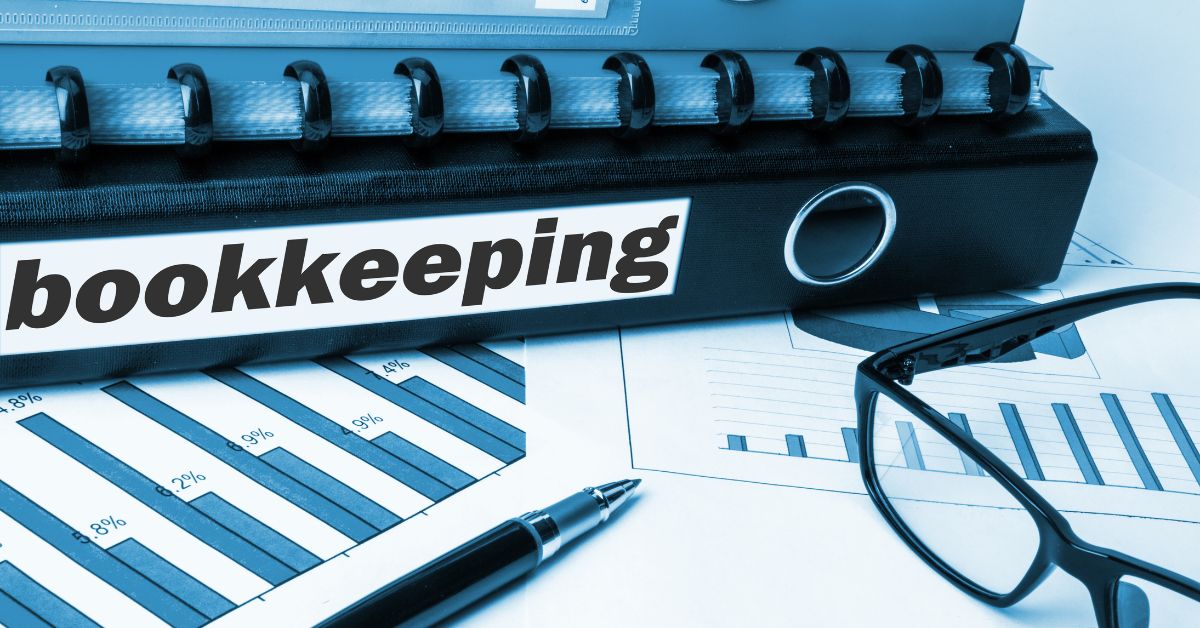 This job is taken from the Canadian job bank; this platform is the most trusted and reliable for individuals who want to get a job in Canada. We try to bring authentic and helpful information to you. Our information is totally free. Keep visiting this website for the latest job information in Canada.
Bookkeeper Jobs 2023
Employer Name: MALKHAN TRANSPORT INC
Salary: $27.50 per hour
Allowed Working Hours: 40 hours per week
Employment Type: Full-time, Permanent
Timings: Flexible Hours, To be determined
Vacancies: 1 Position available
Address: Surrey, BC Canada
Job Requirements
Following are the requirements for Bookkeeper Jobs in Canada:
Language: English
Education: Secondary (high) school graduation certificate
Experience: 1 year to less than 2 years
Check Also: General Farm Worker Jobs in Canada
Specific Skills
Keep Financial Records and Establish, Maintain, and Balance Various Accounts Using Manual and Computerized Bookkeeping Systems
Reconcile Accounts
Prepare Tax Returns
Prepare Other Statistical, Financial, and Accounting Reports, Prepare Trial Balance of Books
Post-Journal Entries
Calculate and Prepare Cheques for Payroll
Maintain General Ledgers and Financial Statements
How to Apply?
The application procedure is very straightforward for Bookkeeper Jobs in Canada. All you have to do is send an updated resume to the email address provided below:
By Email: [email protected]
Disclaimer: Please note that we don't offer any job or visa. We just search for the latest job opportunities in Canada and publish the Information on this website. We don't charge anything for this information. Good luck!