Marketing Co-Ordinator Job Available in Canada on an urgent basis. The company is looking for a person who can efficiently initiate and maintain a good relationship with the media. The salary package is quite attractive is $31.00 per hour for 30 to 40 hours per week.
More details about these jobs in Canada are mentioned below: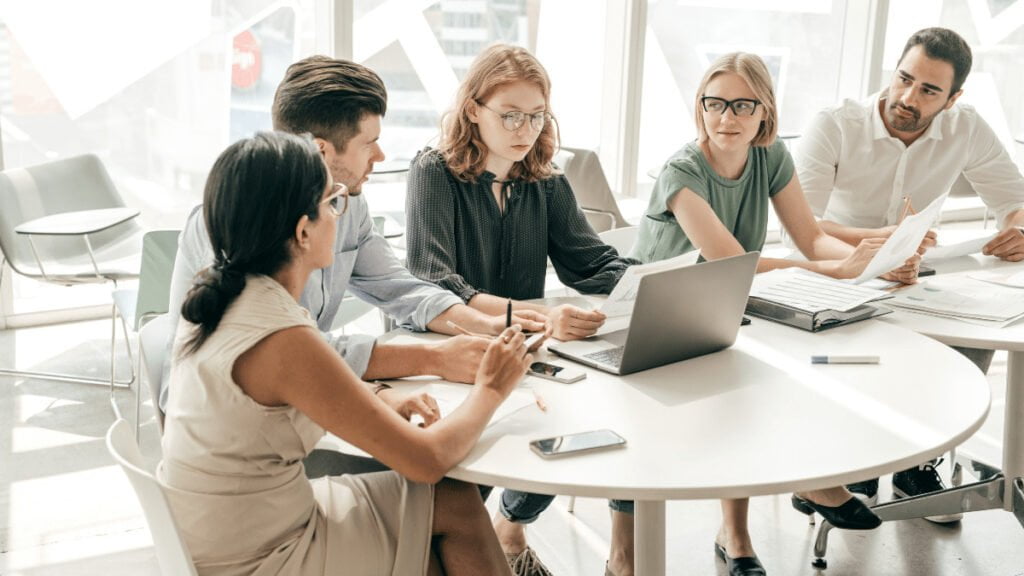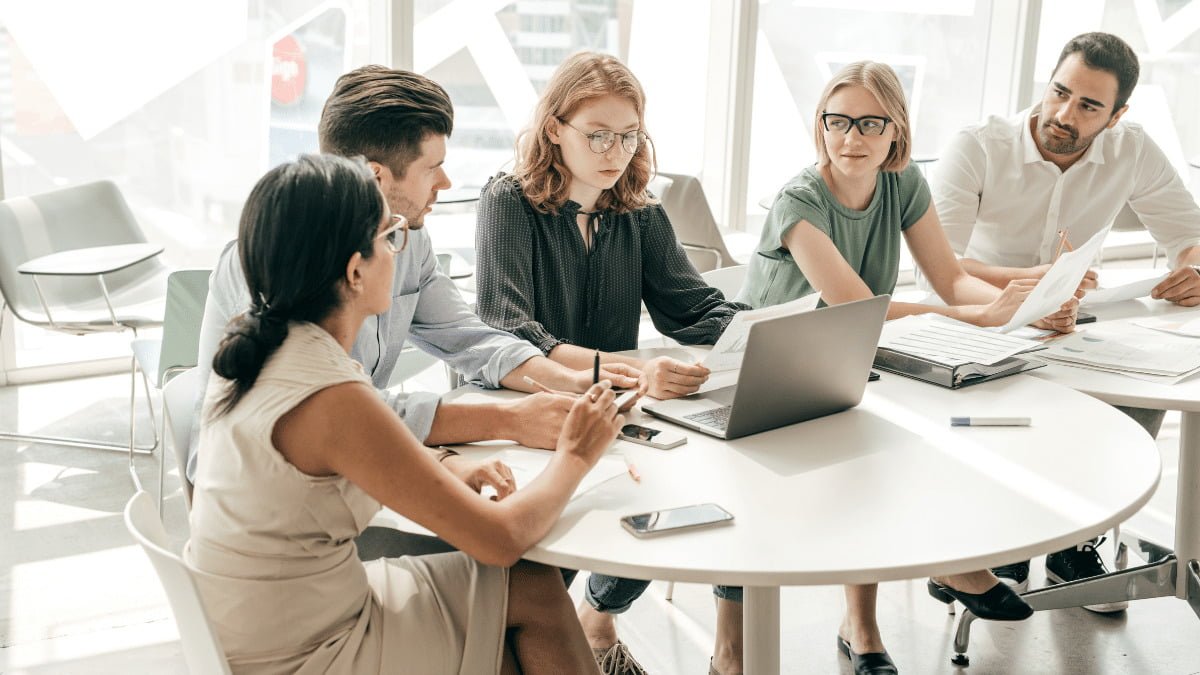 Marketing Co-Ordinator Jobs
Employer Name: SUNSHINE COAST RESORT LTD. 
Salary: $31.00 per hour
Allowed Hours: 30 to 40 hours per week
Vacancies: 2 Vacant Vacancies
Job Type: Permanent, Full time
Address: 12695 Sunshine Coast Hwy, Madeira Park, BC (V0N 2H0) Canada
Check Also: Administrative Assistant required in Canada
Job Requirements
Following are the job requirements for this Marketing Co-Ordinator Job Available in Canada.
Education: Bachelor's degree
Experience: Experience an asset
Languages: The English language is preferred.
Specific Skills
Conduct Public Opinion and Attitude Surveys
Initiate and Maintain Contact with The Media
Gather, Research, and Prepare Communications Material
Assist in The Preparation of Brochures, Reports, Newsletters, And Other Material
How to Apply
Interested candidates are requested to send their updated resumes to the email address given below:
Email: [email protected]
FAQs
What are the responsibilities of a Marketing Coordinator?
A marketing coordinator is responsible for coordinating all marketing efforts for a company or organization. This may include overseeing the development and execution of marketing plans, researching market trends, creating and implementing marketing campaigns, and managing customer relationships.
What is the Marketing Coordinator's role?
The Marketing Coordinator is responsible for developing and executing marketing campaigns for the company. They will work with the CEO to set goals and objectives, develop budgets, and select appropriate marketing channels. The Marketing Coordinator also works with the sales team to ensure that all marketing efforts are aligned with sales goals.
Disclaimer: Above mentioned email address and all other information belong to the job provider. Janopk.com is not providing these jobs. Please contact/send your resume to the job provider at your own risk. We are not responsible. Thank you