Google Translate is one of the best language translation applications available on different platforms. Google has designed UI for multiple platforms such as Android, IOS, and Desktop. It is completely free and a lot easier to use and translate between more than 100 languages. Google Translate is one of the best options when you are translating from English to Urdu or vice versa.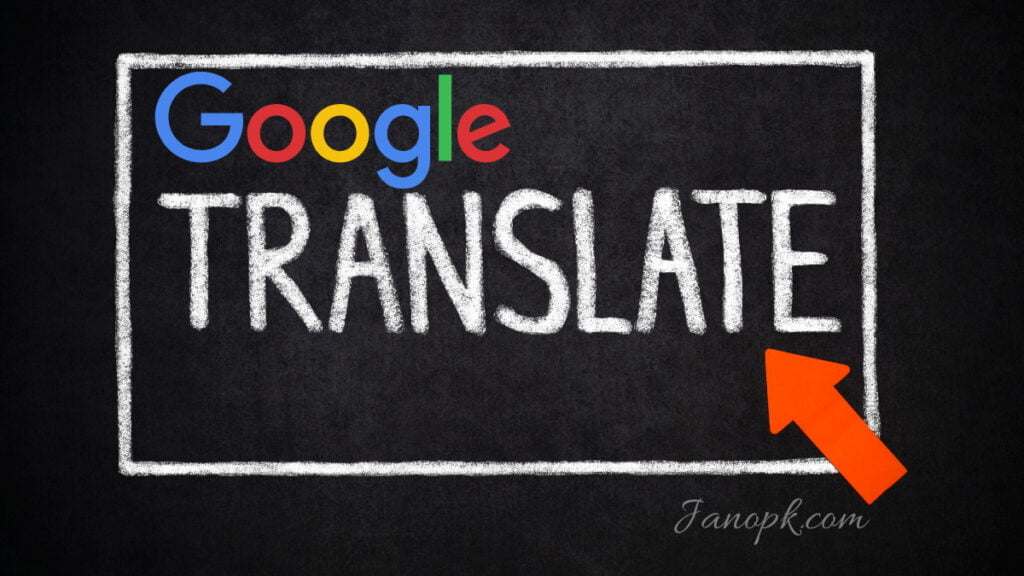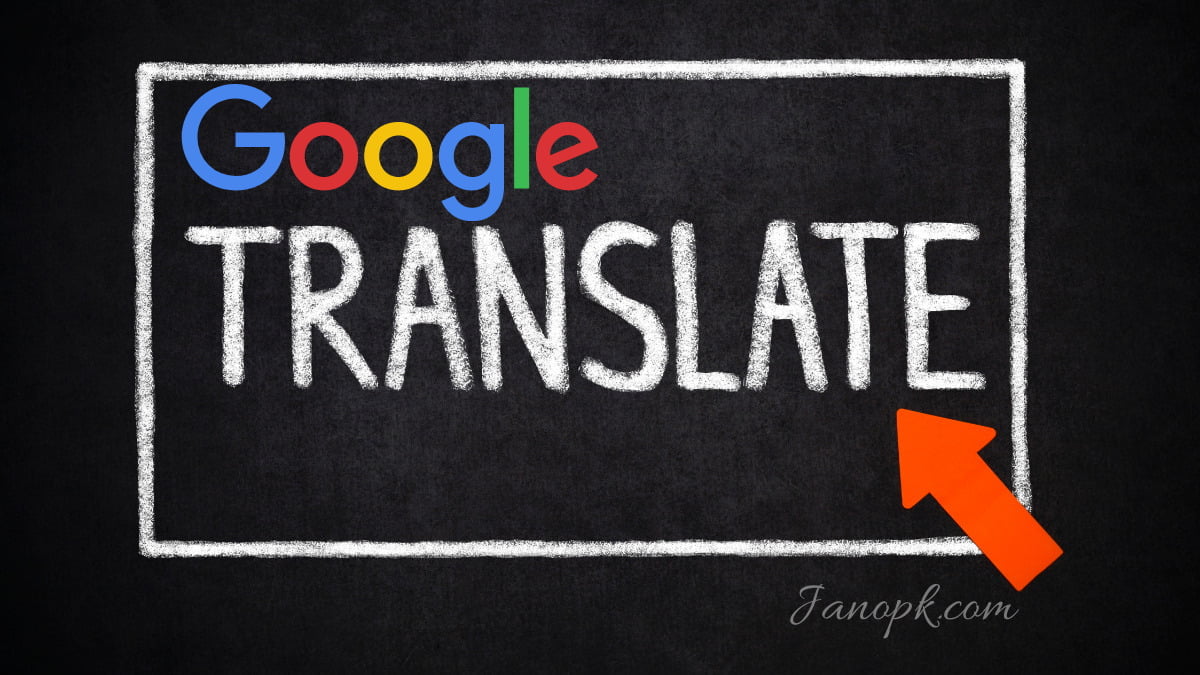 The following article is an instruction manual for using Google Translate English to Urdu.
How to Translate from English to Urdu
When you are using Google Translate, you have to choose the targeting language or the language that you want to get translated. Currently, we are talking about translating from English to Urdu, therefore, Copy & paste an English sentence/paragraph into the 1st box & select Urdu in the second box which is your targeting box.


Google Translate supports more than 100 languages, therefore, to get the preferred language quickly use the search bar to search Urdu.
Selecting Language Input as Urdu
Selecting language in Google Translate is not rocket science at all. It is easy and almost everyone can do it. However, it was harder to type in the context of this language as the keyboards we have contain the English alphabet. In the past, downloading software that changes the language of your keyboard was an option.
But now, Google Translate has introduced the feature of Google Translate Urdu to English supporting Roman Urdu as well. which means, you can now type and input the context that needs to be translated in Urdu by just using your keyboard and English alphabet and Google will automatically use its artificial intelligence to translate Roman Urdu into exact Urdu.
Read Also: What Makes Gaming Laptops Different?
Translate English To Urdu Through Images
Let's say you have a hard copy of any newspaper or book & you want to read it in Urdu or any other language. It's very simple now to use Google Translate.
Google Translate not only inputs context as texts but there are features available that detect the context with images. This sounds helpful when you have to translate a lengthy paragraph in Urdu and avoid typing and save effort and a lot of time.
Benefits Of Using Google Translate
When it comes to translating among languages you will come across a lot of applications and there are plenty of them dedicated to translating Urdu To English. For sure, you must be looking for some benefits to using Google Translate over other translators.
Google Translate lets you input the context that needs to be translated through typing in Roman Urdu, via speech recognition, and sighting & images.
Read Also: How to become a filer in Pakistan?
One more benefit that you can get by using Google Translate over other applications is that it is completely free. There is nothing premium and the translations are almost accurate.
You can run Google Translate on any platform as it is convenient on Android, IOS, online, and offline as well.
Conclusion
Google Translate is one of the most convenient and easy-to-use translation applications available on multiple platforms. It is completely free and you can get translations of complex Urdu words and vocabulary translated into English easily and instantly.