Islamabad, the capital city of Pakistan, is a place of serene beauty, rich history, and a thriving cultural scene. Nestled in the Margalla Hills, this city offers a unique blend of modernity and tradition. From lush green parks to impressive historical landmarks, Islamabad has something for every type of traveler. In this guide, we will explore the top 10 best places to visit in Islamabad, showcasing the diverse beauty and culture of this enchanting city.
1. Faisal Mosque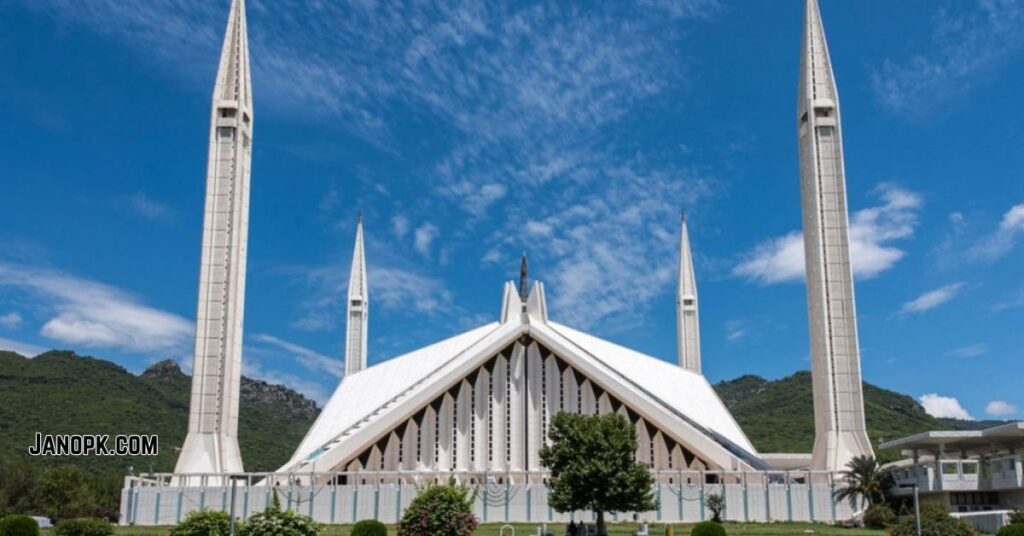 The Faisal Mosque is not only an iconic symbol of Islamabad but also one of the most stunning mosques in the world. Designed by the renowned Turkish architect Vedat Dalokay, its unique modern architecture sets it apart from traditional mosque designs. The mosque's immense prayer hall can accommodate up to 100,000 worshippers, and its white marble structure reflects a sense of purity and grandeur.
2. Daman-e-Koh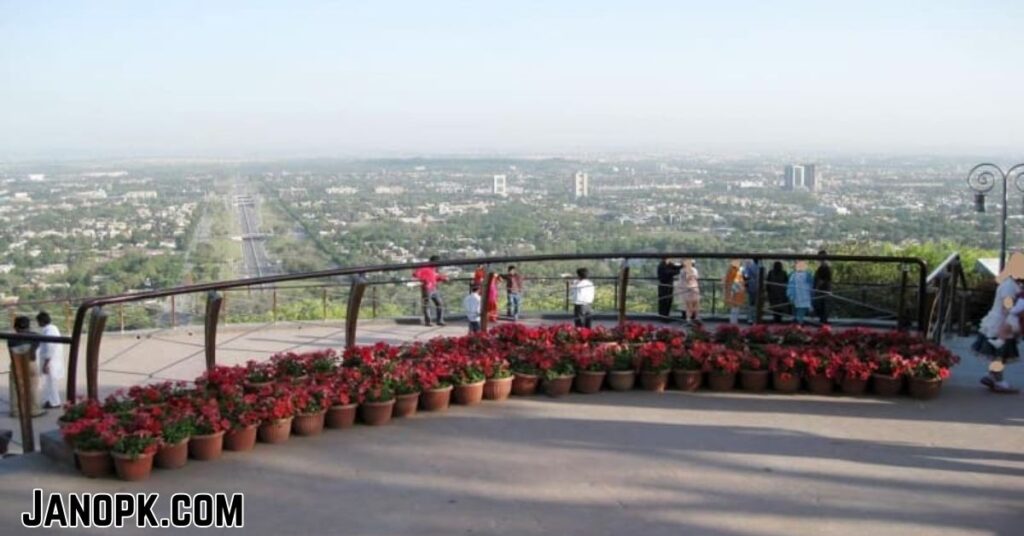 For panoramic views of Islamabad and the surrounding hills, Daman-e-Koh is the place to be. Situated in the Margalla Hills National Park, this viewpoint offers breathtaking vistas of the city. It's an ideal spot for picnics, hiking, and photography, especially during sunrise or sunset when the city is bathed in golden hues.
3. Lok Virsa Museum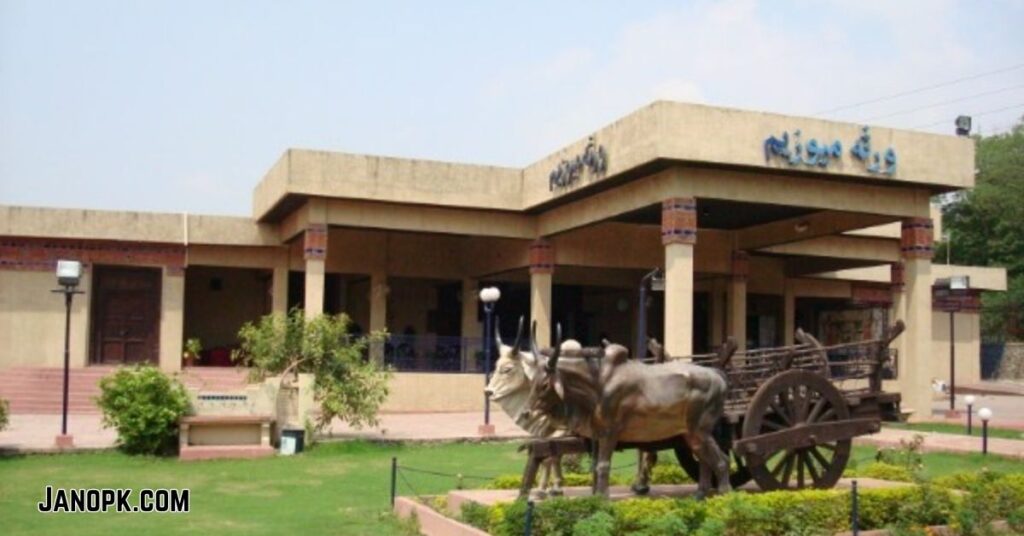 To delve into Pakistan's rich cultural heritage, a visit to the Lok Virsa Museum is a must. Located near Shakarparian Park, this museum showcases a vast collection of artifacts, traditional costumes, musical instruments, and handicrafts from various regions of Pakistan. It's a fascinating journey through the country's diverse cultures.
4. Pakistan Monument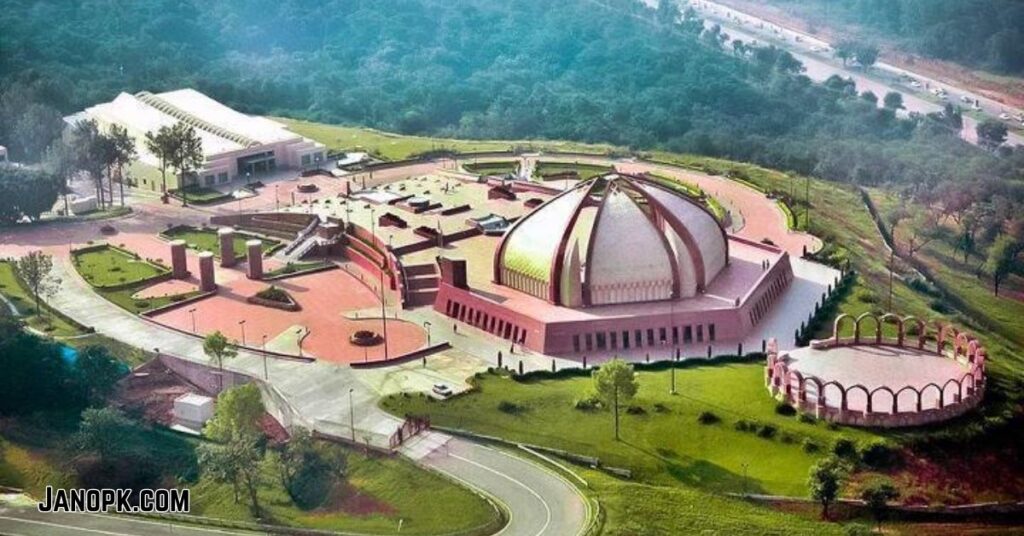 The Pakistan Monument, also known as the National Monument, is an architectural marvel that pays homage to the nation's four provinces. The four towering petal-shaped structures represent each province, while the central platform represents Islamabad itself. This monument is particularly enchanting when illuminated at night.
Check Also: Top 10 Best Places to Visit in Peshawar
5. Rawal Lake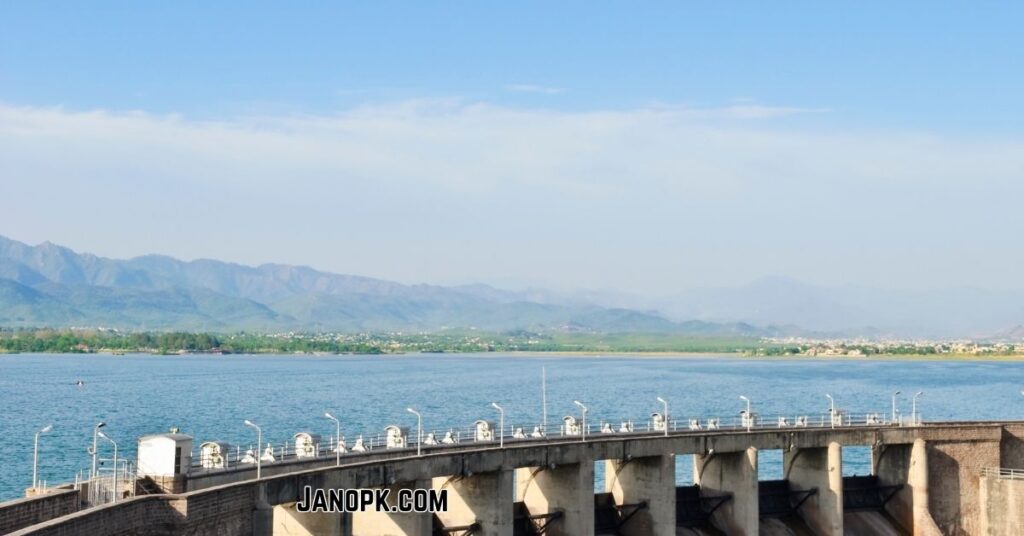 Rawal Lake is an artificial reservoir that offers a peaceful escape from the bustling city. Surrounded by lush green hills and dotted with picnic spots, it's an ideal place for boating, hiking, and bird-watching. The lake's serene ambiance makes it a favorite spot for both locals and tourists alike.
6. Margalla Hills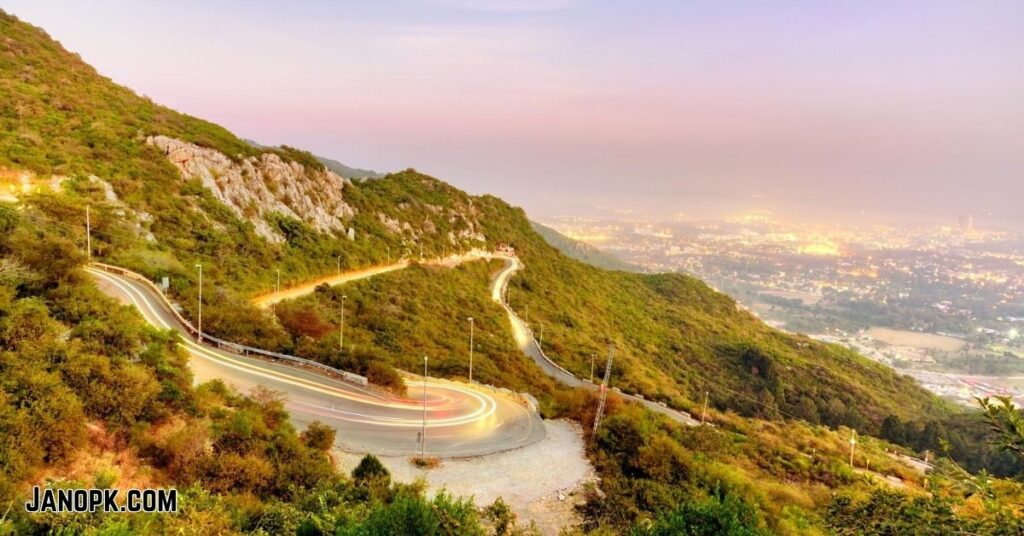 The Margalla Hills, part of the larger Margalla Hills National Park, covers an area of approximately 17,386 acres (7,000 hectares). This hilly range runs parallel to the Himalayan foothills and is a prominent feature of the Islamabad landscape. Its elevation varies from 1,224 meters (4,016 feet) at the highest point, Tilla Charouni, to around 500 meters (1,640 feet) at the lower slopes.
7. Saidpur Village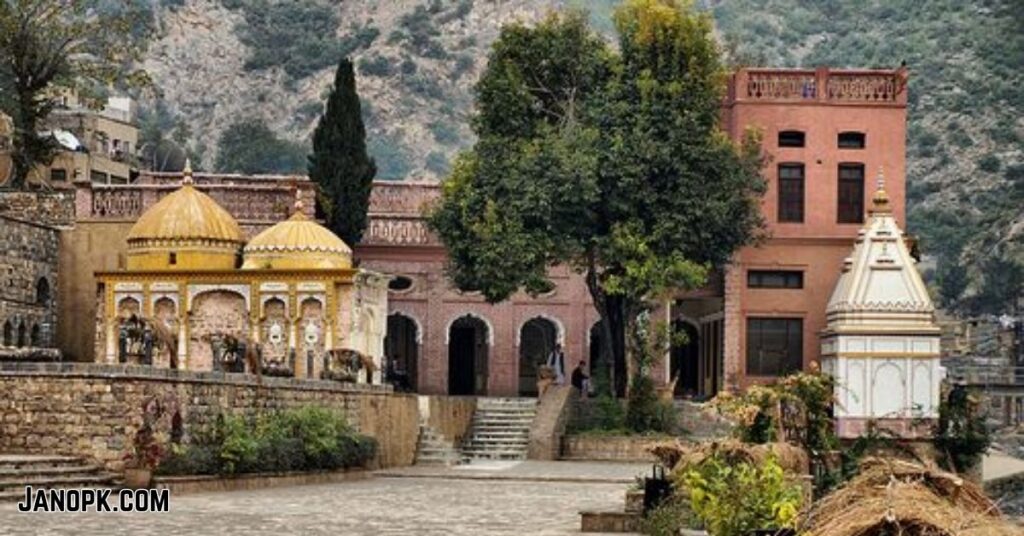 Saidpur Village is a quaint and picturesque destination that offers a glimpse into Islamabad's history. The village has been transformed into a cultural complex, with art galleries, restaurants, and craft shops. Its cobbled streets and traditional architecture make it a charming place to explore.
8. Pakistan Museum of Natural History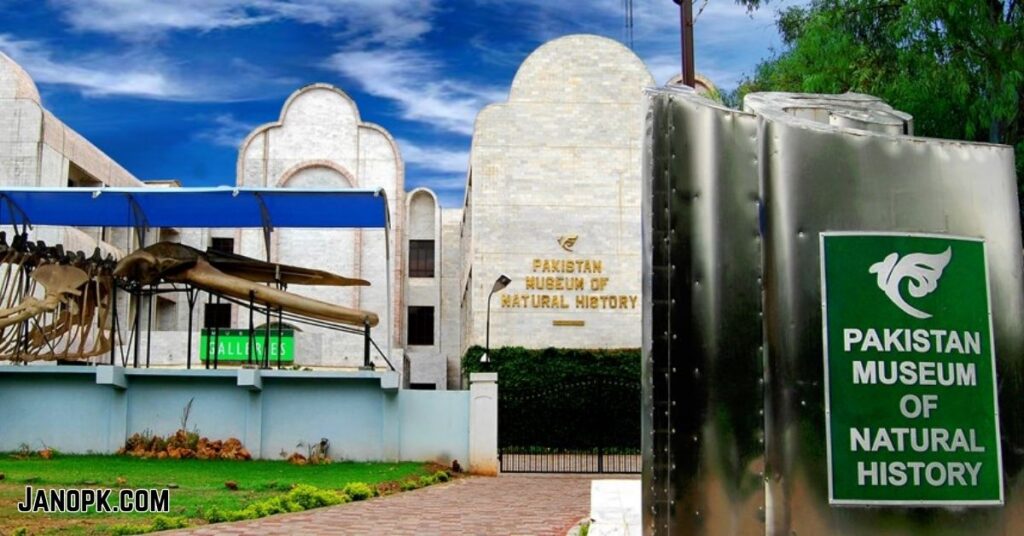 For those interested in natural history, the Pakistan Museum of Natural History is a treasure trove of knowledge. It houses an extensive collection of fossils, minerals, and exhibits on the region's flora and fauna. The museum provides an educational experience for visitors of all ages.
9. Islamabad Zoo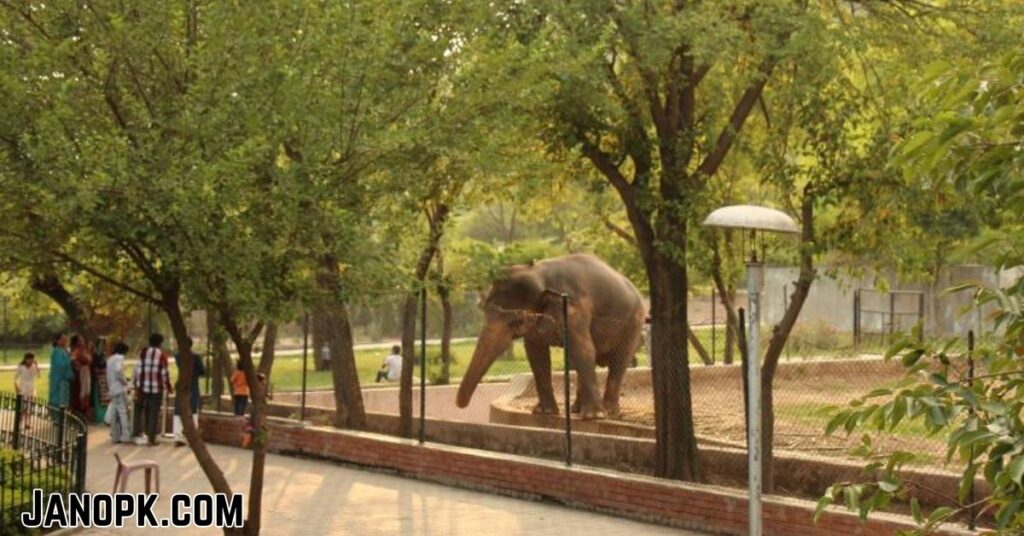 The Islamabad Zoo, also known as Marghazar Zoo, is a prominent zoological park located in the capital city of Pakistan, Islamabad. It is a popular attraction for both residents and tourists, offering a chance to observe a variety of animals from around the world. While the primary purpose of the Islamabad Zoo is to provide a recreational and educational experience for visitors, it also plays a role in conservation efforts and educating the public about wildlife and conservation
10. Shakarparian Park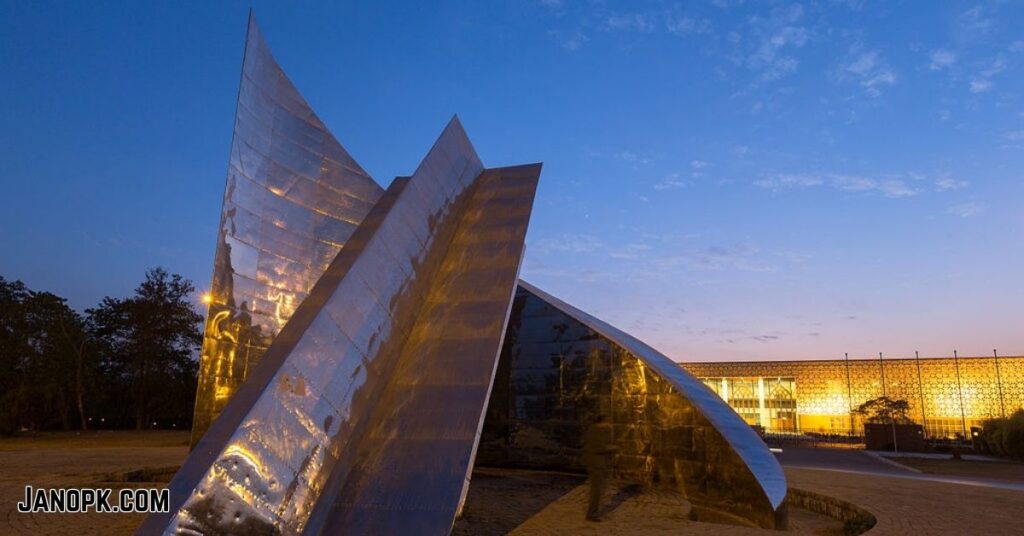 Our list concludes with a visit to Shakarparian Park, which is home to lush green lawns, beautiful flowerbeds, and an open-air theater. The park often hosts cultural events, making it a vibrant hub of entertainment and relaxation. The views of the surrounding hills and the cityscape from here are simply captivating.
FAQs
When is the best time to visit these top places in Islamabad?
The best time to visit is during the spring and autumn months when the weather is pleasant, and the natural beauty is at its peak.
What's unique about hiking in the Margalla Hills?
Hiking in the Margalla Hills offers a chance to explore diverse flora and fauna while enjoying panoramic views of Islamabad city.
Is Faisal Mosque open to tourists, and are there any restrictions?
Yes, Faisal Mosque is open to tourists of all faiths. However, it's best to visit outside prayer times and dress modestly.
Wrap up
Islamabad, with its blend of natural beauty, cultural heritage, and modern amenities, offers a unique and enriching experience for travelers. Whether you're interested in exploring its historical sites, immersing yourself in its culture, or simply enjoying the tranquility of its natural landscapes, Islamabad has something to offer for everyone. So, plan your visit to the capital city of Pakistan, and discover the top 10 best places to visit in Islamabad for an unforgettable journey.