Are you in search of farm worker jobs in Canada? You are perfectly on the right page. Here is a golden opportunity for you to go to Canada to brighten your career. Absolutely no education or experience is required to apply for these jobs in Canada.
As the world population continues to grow, so does the demand for food. This has led to an increased demand for farmworkers, which in turn has created opportunities for those looking for work in Canada's agriculture industry. The jobs available in the agriculture industry vary greatly, from planting and harvesting crops to caring for livestock, and there is a position available for anyone with the desire and willingness to work hard.
More details are as below:
Farm Worker Jobs in Canada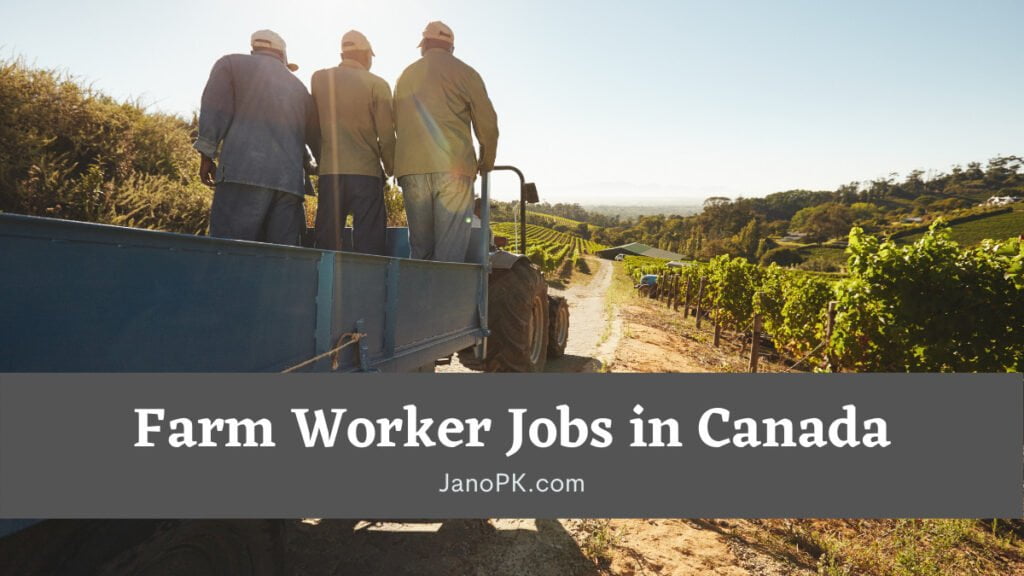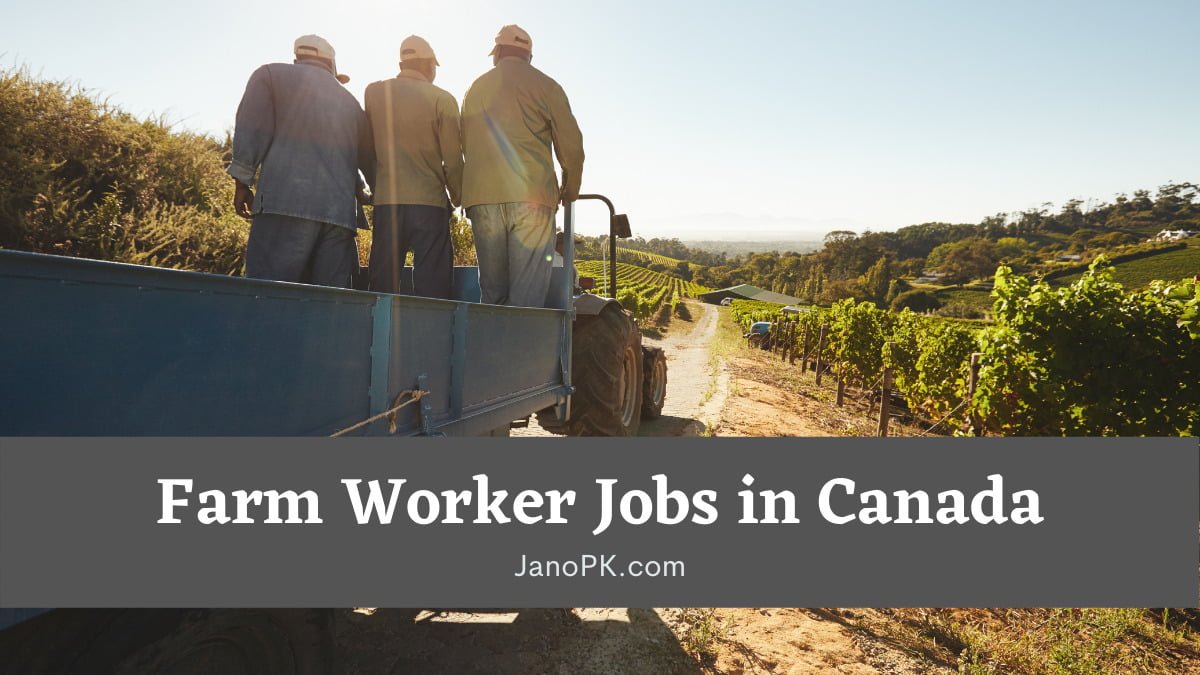 Employer Name: Suntastic Hothouse Inc
Address: Exeter, ON
Salary: $15.83 per hour
Working Hours: 40 to 50 hours per week
Vacancies: 80 Vacant Vacancies
Job Type: It's a permanent and full-time job.
Check Also: Sushi Chef Vacancy Available in Canada
Job Requirements
Languages: English
Education: No degree, certificate, or diploma
Experience: No experience requirements
Specific Skills
Plant, Cultivate, and Irrigate Crops
Operate and Maintain Farm Machinery and Equipment
Harvest Crops
Fertilize and Spray Crops
Examine Produce for Quality and Prepare for Market
Equipment & Machinery Experience
Tractor
Tillage Equipment
Sprayer or Duster
Planting Equipment
Manure Spreader
Farm Truck
Fertilizer Applicator
Combine Harvester
Work Site Environment
Outdoors
Wet/Damp
Noisy
Dusty
Hot
Check Also: Factory Helper Jobs in Canada
Work Conditions & Physical Capabilities
Fast-Paced Environment
Work Under Pressure
Handling Heavy Loads
Physically Demanding; Attention to Detail Sitting
Combination of Sitting, Standing, Walking
Standing for Extended Periods
Bending, Crouching, Kneeling
Overtime Required
Work Location Information
Rural Area
Various Locations
How to Apply
If you want to apply for these farm worker jobs in Canada, then please send your resume to this email address.
By email: [email protected]
Disclaimer: Above mentioned email address and all other information belong to the job provider. Janopk.com is not providing these jobs. Please contact/send your resume to the job provider at your own risk. We are not responsible. Thank you