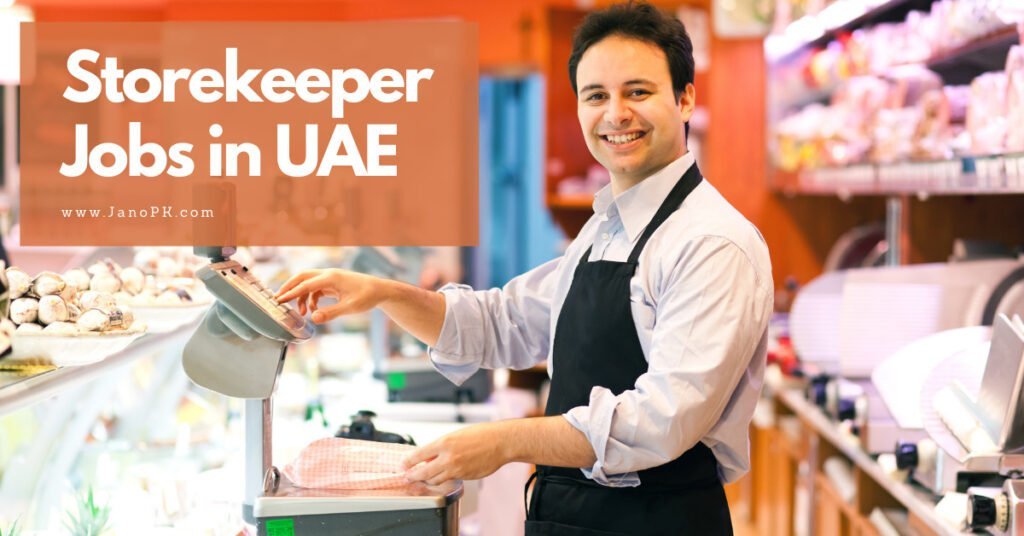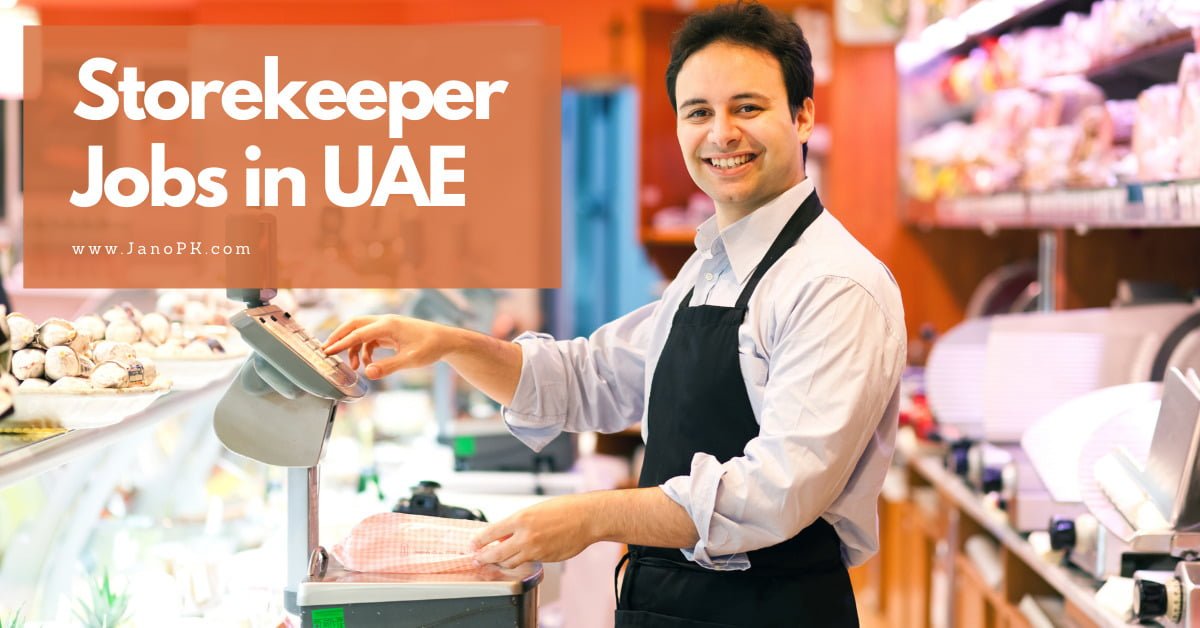 The famous local company offers Storekeeper jobs in UAE on an urgent basis. The location of the job is Dubai (UAE). Both males and females are able to apply for these full-time permanent job vacancies.
The company is looking to appoint experienced, talented, committed, and well-versed people who are fully experts to work in a store. Also, the facilities provided by the company are according to the local labor law of the UAE. However, the vacancies for storekeepers are required by the industrial supply company within Dubai. So, people must be willing to work in the UAE and bring their updated documents to apply very soon.
Salary
Salary is not mentioned by the employer. In the United Arab Emirates, a good salary package is always provided to the employees as per the local labor law.
Education Required
The candidates who want to apply must have at least a high school graduation certificate. Also, having good communication skills in the English language.
Experiences
The applicants must have 1 to 2 years of working experience in the storekeeping field.
Check Also: Dubai Mall Jobs
Responsibilities & Skills
The candidates will possess the following responsibilities;
Candidates applying for Storekeeper Jobs in UAE are responsible for managing the warehouse loading and unloading of various products and items
Managing inventory, tracking incoming and outgoing shipments
Also, familiar with the Arabic language to deal efficiently with local customers
Applicants must have good typing speed and vast knowledge of English
Must keep stock of the store in the stockroom
Moreover, maintain receipts, records, and withdraws of various product items
Check materials and supplies and report to a higher authority if stock is not complete
Reports the damages of products and items provided by the company
Manage accounting and reimbursement of stock items and must keep a record of stock
Use various techniques for record-keeping purposes
Knowledge of the latest technologies used to store products and maintain stock
Maintain and train store staff and plan promotional campaigns for new products
Perform routine and daily store activities on a regular basis
Must show good behavior toward customers during duty hours
Check Also: Loading / Unloading Labour Jobs in Dubai
How to Apply
If you want to apply for Storekeeper jobs in UAE, the process is very simple. Collect all related documents and experience certificates, fresh photographs, CNIC, Passport, and updated CV & simply send it to the email address given below:
Email Address: –
WhatsApp Number: +971567522961
Disclaimer: Above mentioned email address and all other information belong to the job provider. Janopk.com is not providing these jobs. Please contact/send your resume to the job provider at your own risk. We are not responsible. Thank you