Motel Manager Jobs in Canada have been announced. The company is looking for a hardworking Motel Manager who can smoothly and efficiently manage all the employees, daily operations, financial procedures, and overall tasks of the motel.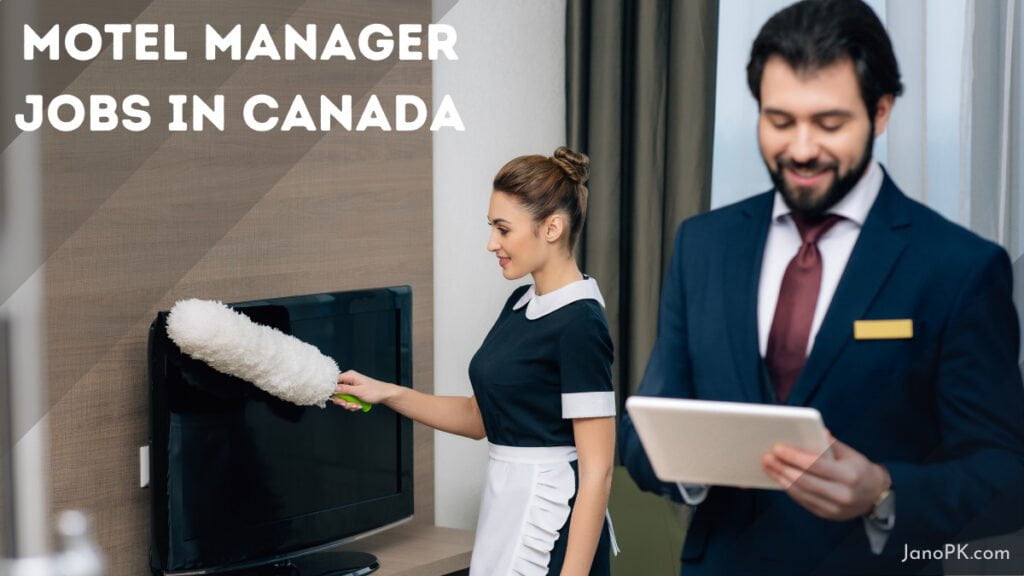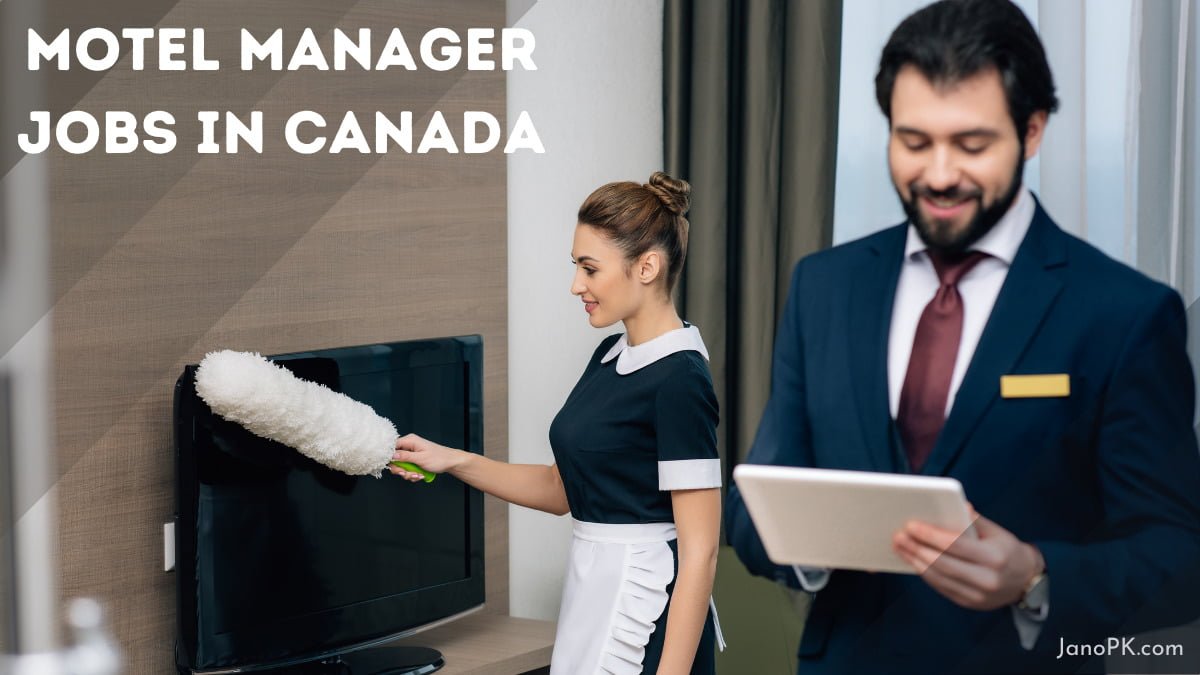 He/she must act responsibly when it comes to business and has the tactics to deal with customers. The manager will be expected to deal with all sorts of complaints and plan accordingly. He/she will be the point of contact for employees, customers, and vendors.
Motel Manager Job Details
Hiring Organization: Lakelawn B&B and Motel
Total Vacancies: 1
Expected Salary: $22.00 Canadian Dollars per hour
Allowed Working Hours: 40 hours per week
Job Type: It's a Permanent and full-time job opportunity.
Location: Yarmouth, NS Canada
Start Date: As soon as possible
Duties & Responsibilities
The expected candidate is responsible for performing the following tasks:
Managing, maintaining, and supervising all the activities of employees. Keeping everything in check and under the rules and regulations of the company.
Address the queries/concerns of vendors, customers, and employees, and cooperate with the staff to efficiently run the motel.
Plan, strategize tasks and assign responsibilities to achieve maximum output.
One must be able to develop and execute creative/unique marketing ideas to promote the motel and its services.
Make sure to check all health and safety standards.
Maintain a smooth communication line with customers. Address their complaints and plan accordingly. He/she will be expected to take reservations, cancel, or book them based on availability. Greet and welcome them on arrival and pay regards upon departure.
Uphold financial operations and keep track of the spending, profit, processing payments, and bookings.
Educational & Professional Requirements
The following are the requirements to apply for Motel Manager Jobs in Canada:
Education: The expected candidate must have a Bachelor's degree or equivalent degree to be eligible for this opportunity.
Experience: 5 years or more
Related Job: Restaurant Manager Jobs in Canada
Skills & Knowledge
The applicants must showcase the following qualifications for the advertised position:
The candidate must have sufficient knowledge about administration, management, and operations.
Know accounting, finance, and basic mathematics.
Must be fluent in communication and know how to handle customers and tricky situations.
A problem-solver who can address complaints and resolve them.
Knows how to use a computer and its software like word, Excel, and management tools.
How To Apply?
Interested applicants are requested to send their applications to the following address to apply for these Motel Manager Jobs in Canada:
By email:[email protected]
Disclaimer: Above mentioned email address and all other information belong to the job provider. Janopk.com is not providing these jobs. Please contact/send your resume to the job provider at your own risk. We are not responsible. Thank you