Are you looking for the best hotel career in Canada? Then there is a wonderful job opportunity for you. Many people from around the world are moving to Canada for jobs & businesses to secure their future. Cook Jobs in Canada have been announced on an urgent basis. A handsome amount of salary is being offered by the company which is $16.75 per hour.
Cook jobs are in high demand in Canada. Restaurants, hotels, and other businesses are always looking for talented cooks. There are many different types of cook jobs, so there is something for everyone. Cooks can find work in large cities or small towns. They can also find work in rural or urban areas. The pay is usually good, and the hours are usually flexible. Cooks who are looking for a new challenge can find a great job in Canada.
Cook Jobs in Canada Description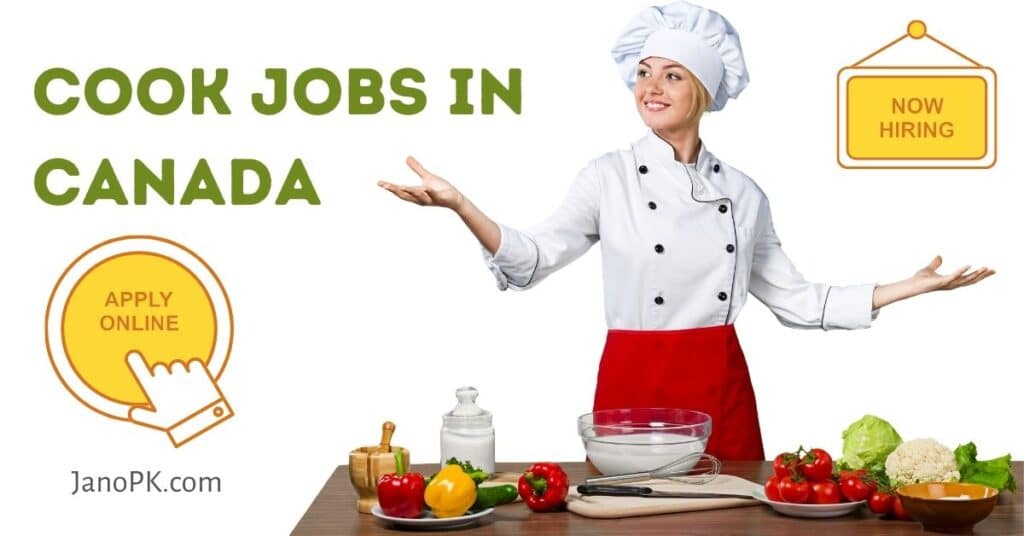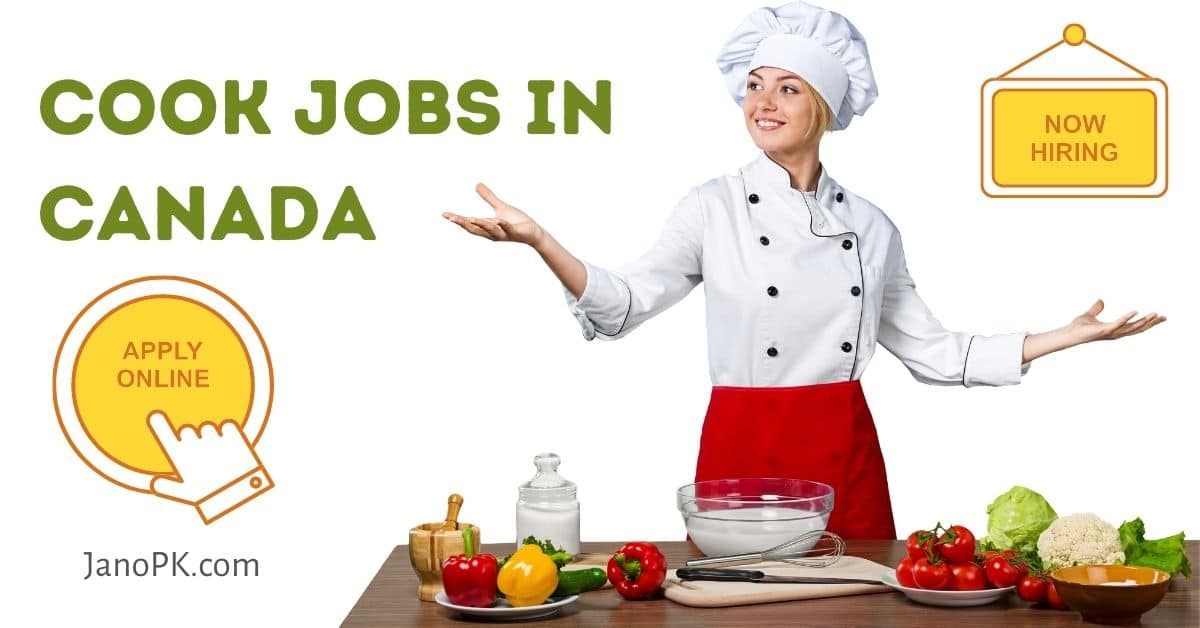 Below is the job information:
Job Title: Cook
Company Name: 1293399 B.C. LTD. o/a Boston Pizza 
Salary per hour: $16.75 per hour
Working Hours: 30 to 35 hours per week
Job Type: Permanent, Full Time
Number of Vacancies: 04
Start Date: As soon as possible
Job Location: Dawson Creek, BC
Ability to Supervise: is not mentioned
Check Also: Motel Manager Jobs in Canada
Requirements
Below are the requirements, please read them carefully before applying for the job:
Who can apply? Applicants who are authorized to work in Canada can apply for these jobs. If you are not a citizen of Canada or don't have a work visa, the employer may not consider you.
Work Experience: 1 year to less than 2 years
Education: Secondary (high) school graduation certificate
Language: English
How to Apply?
If you are interested in these jobs in Canada, you can send your updated resume/CV to the email address provided below:
Email:[email protected]
FAQs
Here are some of the most frequently asked questions about cook jobs in Canada:
What is the average salary for a cook in Canada?
The average salary for a cook in Canada can vary depending on the region, level of experience, and type of establishment where they are employed. Generally speaking, cooks employed in hotels or restaurants can expect to earn between $15 and $20 per hour. Some cooks may even earn a salary as high as $35,000 annually. However, it is important to note that the vast majority of cooks in Canada earn an annual salary somewhere between $20,000 and $30,000.
What are the qualifications for a cook in Canada?
The qualifications for a cook vary depending on the position but typically include experience in cooking and food safety. Cooks may also be required to have a certification from a culinary school or an equivalent.
What are the requirements for a cook in Canada?
A cook in Canada is someone who prepares food for consumption in a restaurant or other food service establishment. There are a few requirements that one must meet to work as a cook in Canada. The most important one is that you must have a valid work permit. You must also be able to demonstrate that you have the necessary skills to do the job. This may involve completing a test or an interview. In addition, you must be fluent in English or French.
Disclaimer: Above mentioned email address and all other information belong to the job provider. Janopk.com is not providing these jobs. Please contact/send your resume to the job provider at your own risk. We are not responsible. Thank you