Are you looking for rewarding and career-oriented jobs? Here are Restaurant Manager Jobs in Canada for Pakistanis in 2023. This job opportunity will allow you to develop marketing skills. Interested candidates may apply after checking the requirements and other job details as soon as possible.
Restaurant Manager Jobs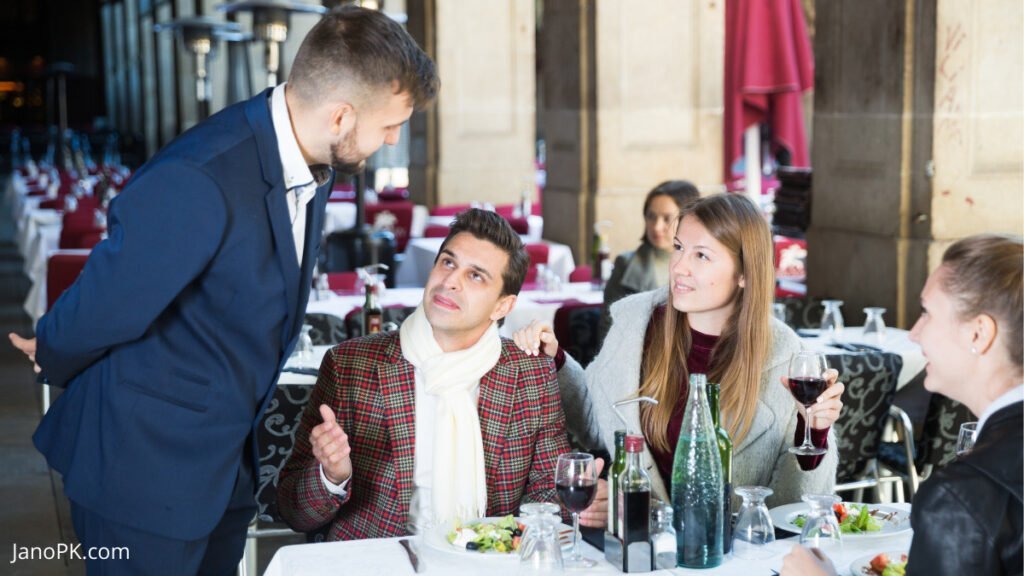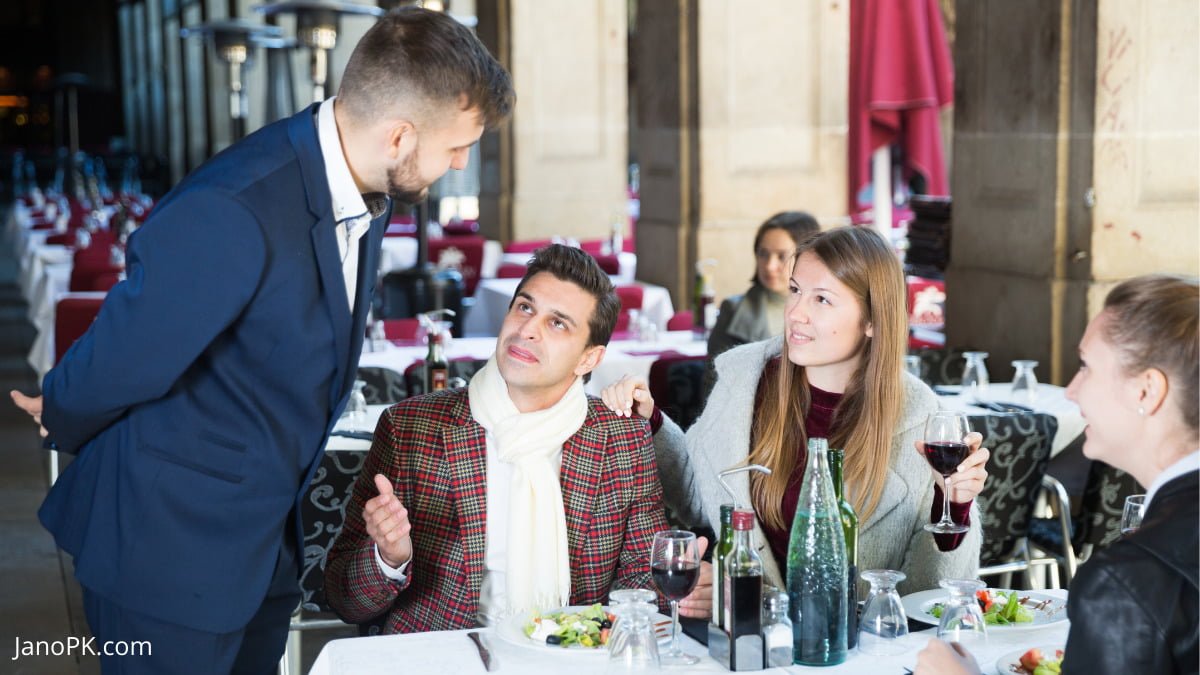 Restaurant Name: Freshii 
Salary $27.50 / Hour
Allowed Hours: 40 hours per week
No. of Vacancies: 01
Job type: Permanent, Full time
When to Start: As soon as possible
Ability To Supervise: 7-10 people
Work Area: Urban
Job Location: Surrey, BC
Qualification & Experience
Candidates who meet the following criteria can apply for these jobs in Canada.
Education: Secondary (high) school graduation certificate or relevant degree.
Job Experience: 2 years to less than 3 years
Age Requirement: Not necessary.
Language: English
Check Also: Retail Supervisor Jobs in Canada
Specific Skills
The candidate must have the following skills to apply for these jobs:
Manage the whole restaurant
Address complaints from customers
Recruit and train new employees
Check and plan new marketing plans
Must check the budget and enhance revenue
Must check the cleanliness of the restaurant
Provide customer service
Organize and maintain inventory
How To Apply?
The application procedure is very simple for these Restaurant Manager Jobs in Canada for Pakistanis in 2023. You just have to send your updated resume to the email address provided below:
Email Address: [email protected]
Disclaimer: Above mentioned email address and all other information belong to the job provider. Janopk.com is not providing these jobs. Please contact/send your resume to the job provider at your own risk. We are not responsible. Thank you