Here is a wonderful job opportunity for an Administrative Assistant Required in Canada on an urgent basis. The candidate must be an experienced one.
Midas Mechanical Installation Limited provides the position of administrative assistant. It is a verified job and has 1 vacant vacancy. All other mandatory information is mentioned below.
Administrative Assistant Required in Canada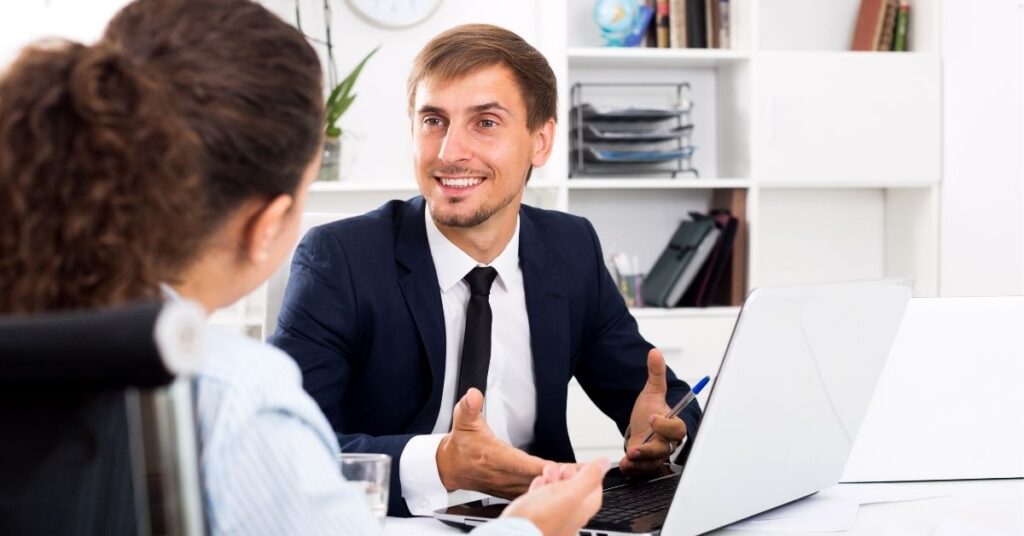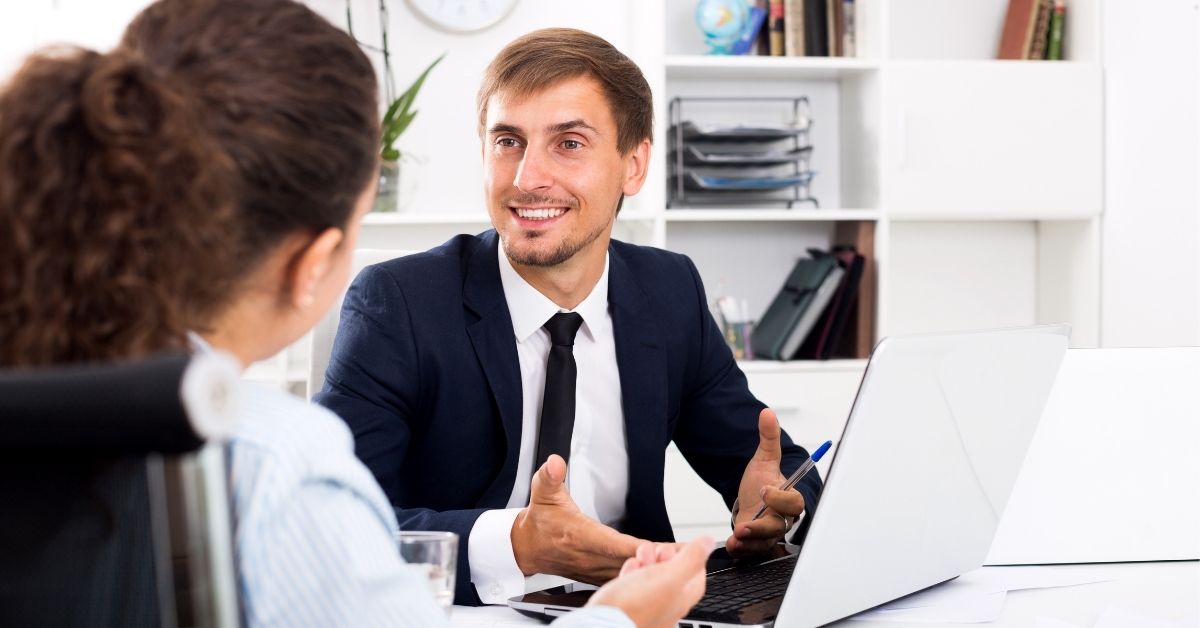 This job is taken from the Canadian job bank; this platform is the most trusted and reliable for individuals who want to get a job in Canada. We try to bring authentic and helpful information to you. Our information is totally free. Keep visiting this website for the latest job information in Canada.
Job Details
Employer Name: Midas Mechanical Installation Limited
Salary: $23.50 per hour
Allowed Working Hours: 30 to 40 hours per week
Job Type: Full-time, Permanent job.
Vacancies: 1 Vacant Vacancy
Address: Melfort, SK, Canada
Job Requirements
The following are the requirements to apply for these jobs in Canada:
Languages: English
Education: Secondary (high) school graduation certificate
Experience: 1 to less than 7 months
Check Also: Marketing Co-Ordinator Jobs in Canada
Specific Skills
Order Office Supplies and Maintain Inventory
Send Invoices
Set Up and Maintain Manual and Computerized Information Filing Systems
Schedule and Confirm Appointments
Open and Distribute Regular and Electronic Incoming Mail and Other Material and Co-Ordinate the Flow of Information
Greet People and Direct Them to Contacts or Service Areas
Record and Prepare Minutes of Meetings, Seminars, and Conferences
Answer Telephone and Relay Telephone Calls and Messages
Responsibilities
The administrative assistant job is one of the most versatile and in-demand positions in the workforce. Administrative assistants are employed in a variety of settings, including corporations, small businesses, and government agencies. The responsibilities of an administrative assistant can vary depending on the size and type of company but typically include clerical duties such as answering phones, organizing files, and preparing reports. In addition, administrative assistants may also be responsible for customer service or marketing tasks.
How to Apply
By Email: [email protected]
By Mail: Melfort, SK, Canada
Disclaimer: Above mentioned email address and all other information belong to the job provider. Janopk.com is not providing these jobs. Please contact/send your resume to the job provider at your own risk. We are not responsible. Thank you