Labour jobs are an important part of the Dubai economy. The labour force in Dubai is currently made up of men and women from over 100 countries. There are many different types of labour jobs in Dubai, including loading and unloading jobs. Loading and unloading labour jobs are perfect for people who are physically fit and able to do the heavy lifting. The work can be demanding, but it is also a great way to learn about the culture and customs of Dubai.
Before you apply for a job, it's important to know what the requirements are. Most employers require that applicants have at least some experience and are physically fit.
Labour Jobs in Dubai 2023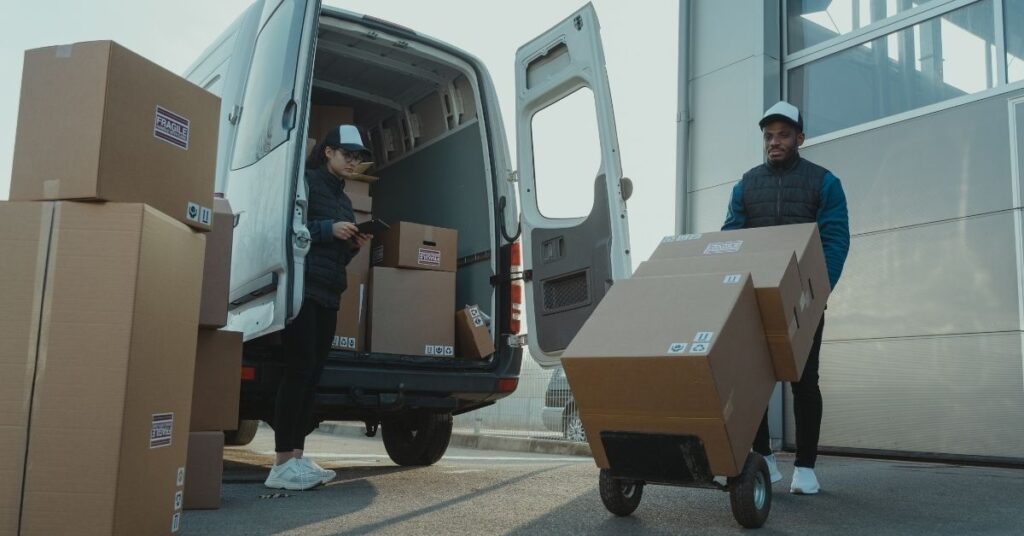 More details about these jobs in the United Arab Emirates are mentioned below:
Company Name: Food & Packaged Food
Industry: Not Mentioned
Salary: AED 2000 to 2500 per month.
Job Location: Al Qusais Dubai, United Arab Emirates
Job Type: Its a full-time and permanent employment.
Gender: Only males can apply
Job Start Date: As soon as possible
Check Also: Kitchen Helper Jobs in Dubai
Job Requirements
The following are the requirements to apply for these Loading / Unloading Labour Jobs in Dubai:
Education: No need for education at all.
Experience: 1 year to less than 2 years.
Nationality: Anyone from around the world can apply for a job.
Job Responsibilities
There are many jobs in Dubai related to loading and unloading cargo from trucks and ships.
The job of a loader or unloader is important and can be very demanding. The work is often hot and sweaty, and it can be physically demanding. Loaders and unloaders must be able to lift heavy objects and work quickly to meet deadlines. They must also be careful not to damage the cargo they are handling.
The work of a loader or unloader can be dangerous, too. There is always the risk of injury from lifting heavy objects or from working with machines that can cause accidents.
How To Apply?
If you are interested in these Labour Jobs in Dubai, please make sure you meet all the job requirements and responsibilities. Send your updated CV to the email address below or simply make a phone call at the number provided:
Email Address: [email protected]
Contact No: +9710509893813
Disclaimer: Above mentioned email address and all other information belong to the job provider. Janopk.com is not providing these jobs. Please contact/send your resume to the job provider at your own risk. We are not responsible. Thank you