Are you looking for a dream job in Canada? If you are unskilled and uneducated, these factory helper jobs in Canada are perfect for you. One of the famous companies in Canada is looking to hire 5 employees as soon as possible.
Factory helper jobs are usually entry-level positions that require little to no experience. These jobs can be found in a variety of industries, such as manufacturing, automotive, and food production. Factory helpers typically perform various tasks, such as packing products, assembling parts, and cleaning equipment. Although factory helper jobs may not be the most glamorous, they can provide a good entry point into a company and lead to more advanced positions.
Factory Helper Jobs in Canada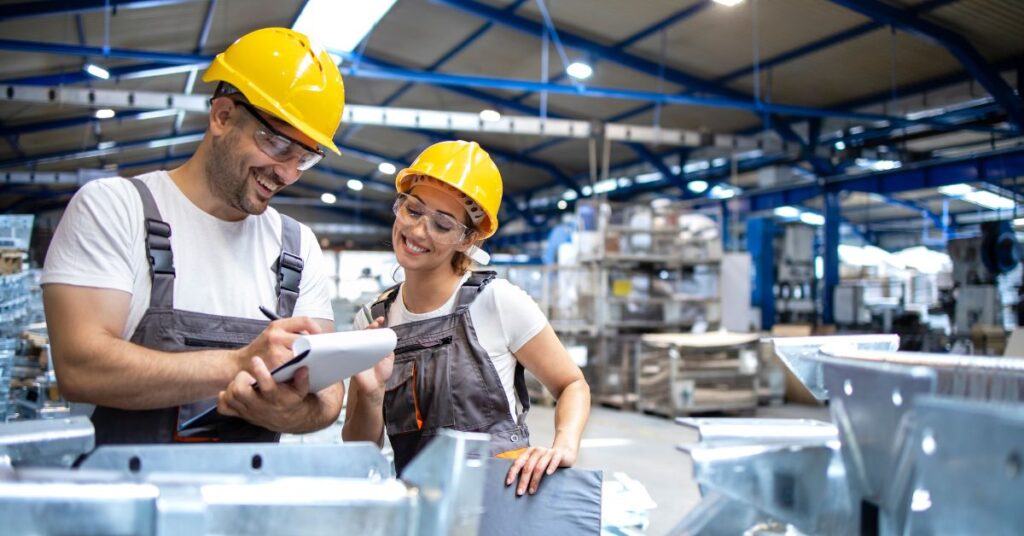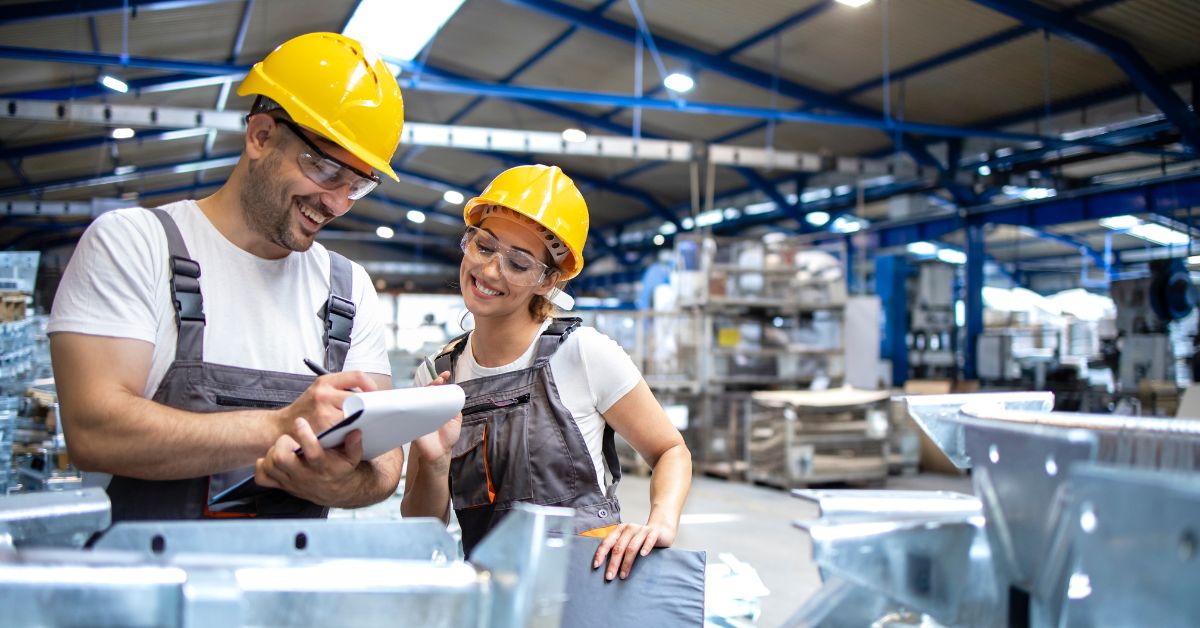 Company Name: RN FOAM & FIBERS LTD.
Salary Package: $18.56 per hour
Allowed Working Hours: 35 hours per week
Number of Vacancies: 5
Employment Type: Full-time and permanent employment
Shift Timings: Day, Evening, Night, Overtime, Morning
Benefits: Health benefits
Start Date: As soon as possible
Job Location: Calgary, AB
Check Also: Construction Worker Jobs in Canada
Job Responsibilities
Following are the responsibilities/tasks which are required to perform:
Transportation of raw materials from one place to another
Transportation of equipment and tools
Help tool operators, and other workers
Perform some labor duties at the factory
Cleaning of equipment and working area
Check and weigh materials and products
Sorting and packaging of products on demand
Job Requirements
Following are the job requirements, if you do not meet these requirements, you may not be considered. So, read carefully before applying online.
Education: No degree, certificate, or diploma
Experience: Not needed, the company will train the employees.
Language: Must speak and understand English
How To Apply?
The application procedure for these Factory Helper Jobs in Canada is straightforward. If the applicant meets the requirements mentioned above can apply directly by sending an email to the email address provided below:
Email Address: [email protected]
Disclaimer: Above mentioned email address and all other information belong to the job provider. Janopk.com is not providing these jobs. Please contact/send your resume to the job provider at your own risk. We are not responsible. Thank you