Are you looking for kitchen helper jobs in Dubai? If so, you're in luck. There are plenty of opportunities available in the city. Dubai is home to many restaurants, hotels, and other businesses that need kitchen help. The pay is good, and the hours are usually reasonable.
Before you apply for a job, it's important to know what the requirements are. Most employers require that applicants have at least some experience in the kitchen.
Kitchen Helper Jobs in Dubai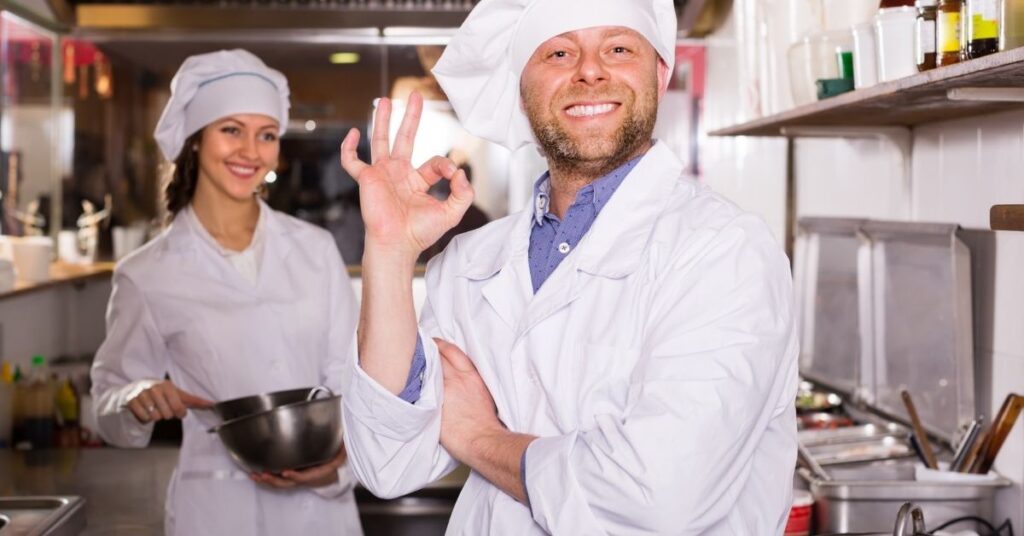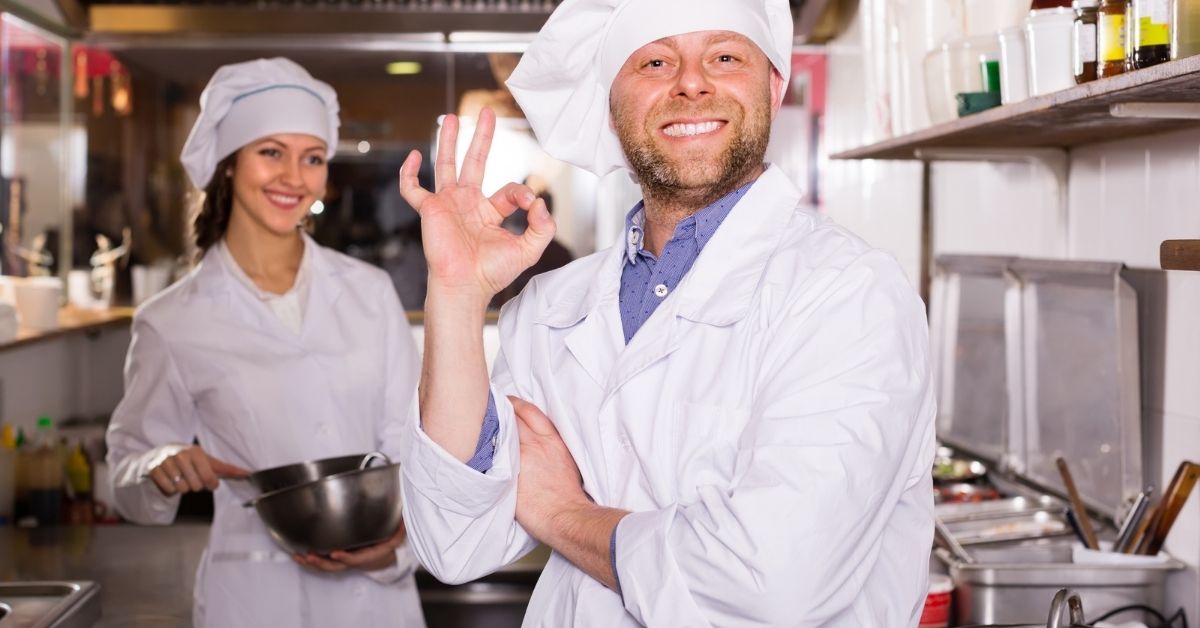 More details about these jobs in the United Arab Emirates are mentioned below:
Company Name: Not Mentioned
Industry: Hotels/Restaurant
Salary: AED 2500-3000
Job Location: Dubai, United Arab Emirates
Job Type: Its a full-time and permanent employment.
Gender: Both males and females can apply
Job Start Date: As soon as possible
Check Also: Jobs for Waiters in Dubai
Job Requirements
The following are the requirements to apply for these Kitchen Helper Jobs in Dubai:
Education: High school diploma or GED. However, if you are an educated person, attach all the documents with your CV and apply for the job.
Experience:   1 to 2 years of experience
Nationality: Anyone from around the world can apply for a job.
Job Responsibilities
A kitchen helper is responsible for many tasks in the kitchen. They may be responsible for;
Cleaning,
Preparing food
Or serving food
Washing dishes
Cleaning the kitchen
Unloading food deliveries
Sweeping the kitchen floor
Placing the food items properly
A kitchen helper must be able to follow instructions and work quickly and efficiently. They must also be able to work well with others.
How To Apply?
If you are interested in these Kitchen Helper Jobs in Dubai, please make sure you meet all the job requirements and responsibilities. Send your updated CV to the email address below or simply make a phone call at the number provided:
Email Address:  [email protected]
Contact No: 0551108274
Disclaimer: Above mentioned email address and all other information belong to the job provider. Janopk.com is not providing these jobs. Please contact/send your resume to the job provider at your own risk. We are not responsible. Thank you
FAQs
What is the job of a Kitchen Helper?
The job of a kitchen helper is to help the cook with the cooking and cleaning. They may have to chop vegetables, wash dishes, or help put food on the plates. They also have to clean the kitchen when they are done. This job can be hard because it is very physical work and it can be messy.
What are the qualifications for the job?
The qualifications for the job of kitchen helper are not very stringent. Most employers look for someone who is reliable, hardworking, and able to follow directions. Some experience in a kitchen setting is also helpful but is not always required. A high school diploma or equivalent is generally the minimum education requirement.
Best of Luck!